See Everywhere, Secure Everything
Full Visibility & Real-Time Protection
Cyrvant is 24x7 security-as-a-service that sees everywhere and secures everything with real-time detection and response for seamless protection against advanced, persistent threats.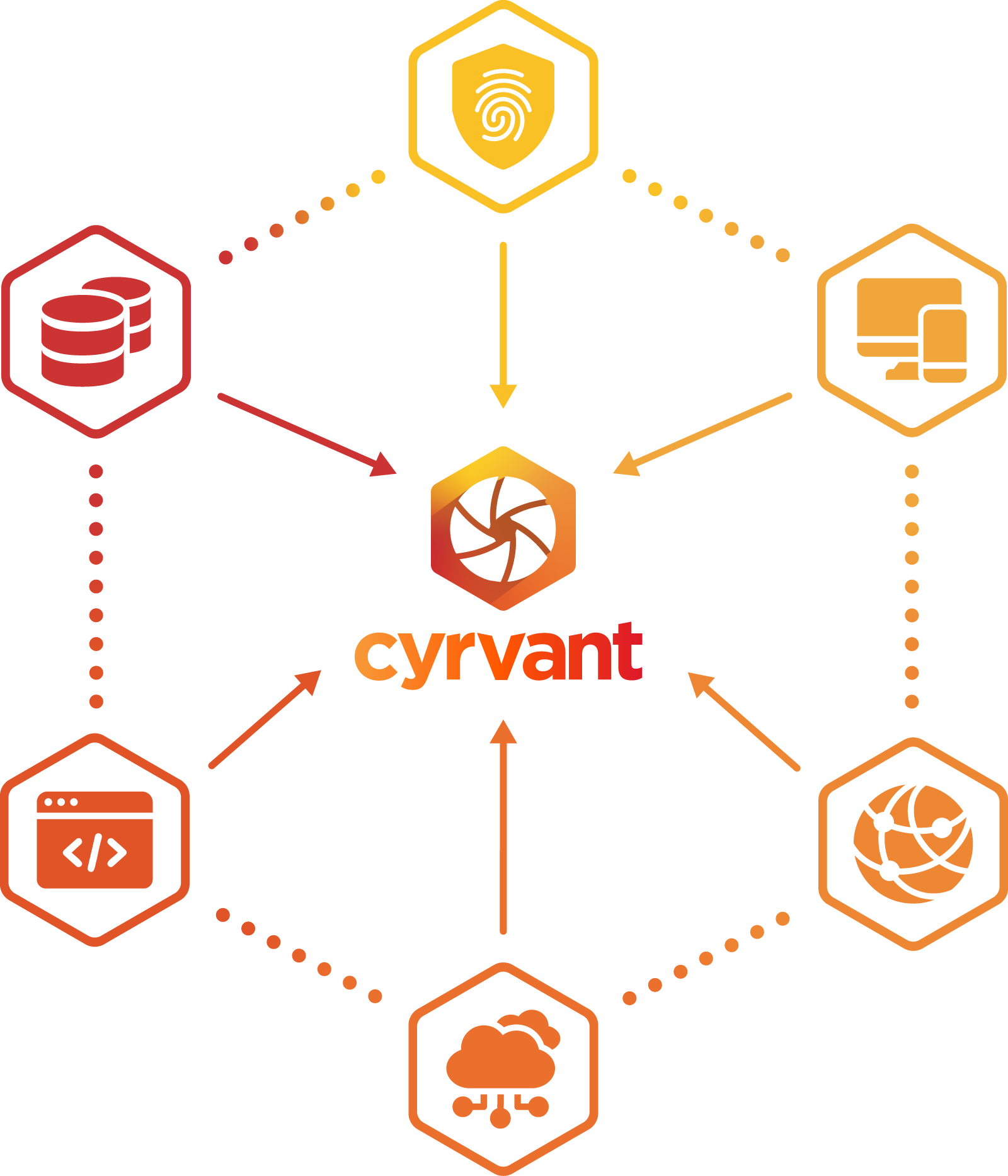 Advanced Threats
Today's IT and security teams struggle to detect modern threats, potentially causing irreparable damage to their business.
Soaring Costs
Staffing an entire Security Operations Center to protect an organization is a costly endeavor, one that isn't feasible for many organizations.
Talent Shortage
Finding, training, and retaining experienced security professionals has become a major obstacle for businesses of every size.
Security Operations
Streamlined
Cloud-native platform allows rapid deployment and time to value
Unlimited data ingestion to collect and analyze all security telemetry
Monitoring of the full attack surface including identity, network, endpoint, and cloud
Follow-the-sun coverage for 24×7 responsiveness from experts across the world
Simplified pricing model based on employees offers cost-contained protection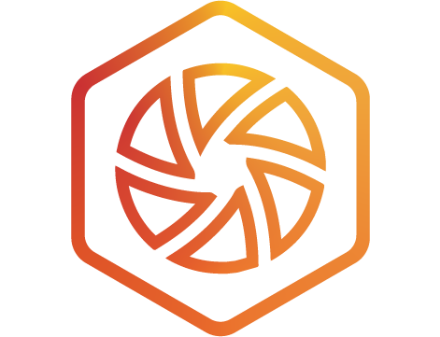 Risk Monitoring
One platform to continuously monitor and measure cyber readiness, risk, and compliance.
Learn More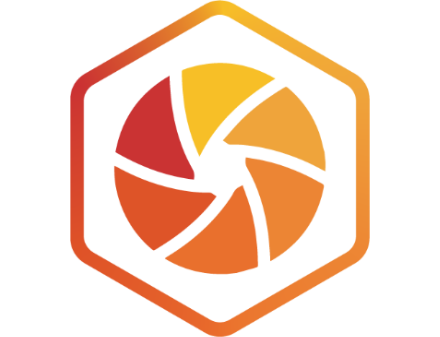 SOC Platform
Move beyond SIEM with a cloud-native SOC platform for rapid threat detection across the attack surface.
Learn More
Cyrvant Services
Comparison
Forwarder Mgmt & Monitoring
Global Threat Intelligence
24x7 Managed Detection & Response
Key Benefits
Seamless protection from a streamlined service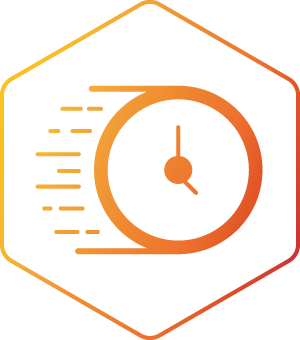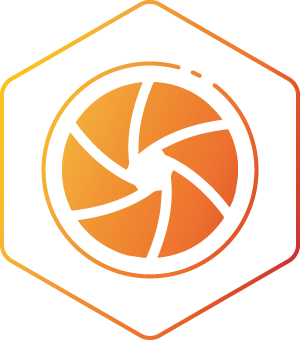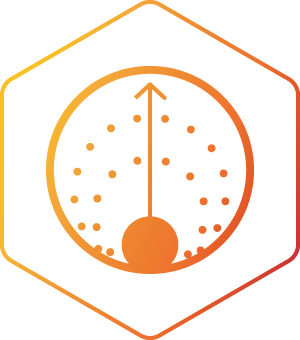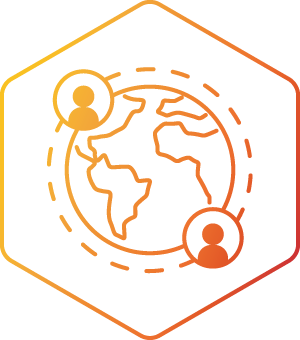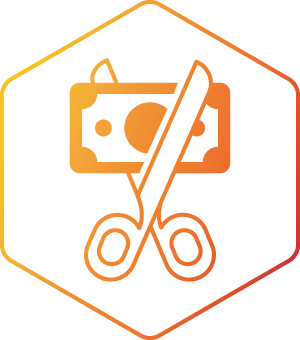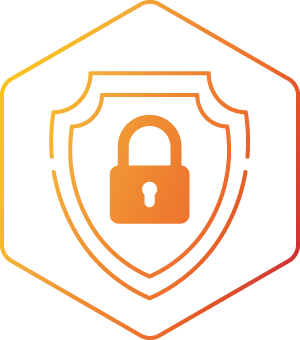 Interested in learning more about seamless protection with Cyrvant? Please fill out the form below to contact us. We'll respond to schedule a call, so we can learn more about your company and what you hope to accomplish.