Our mission is to provide comprehensive risk awareness services, cybersecurity solutions, and services that safeguard our clients' digital assets, mitigate cybersecurity and business risks, and enhance their awareness of the evolving threat landscape. We strive to deliver innovative technologies, expert guidance, and exceptional customer support, ensuring our clients' security, peace of mind, and informed decision-making regarding cybersecurity and business risks.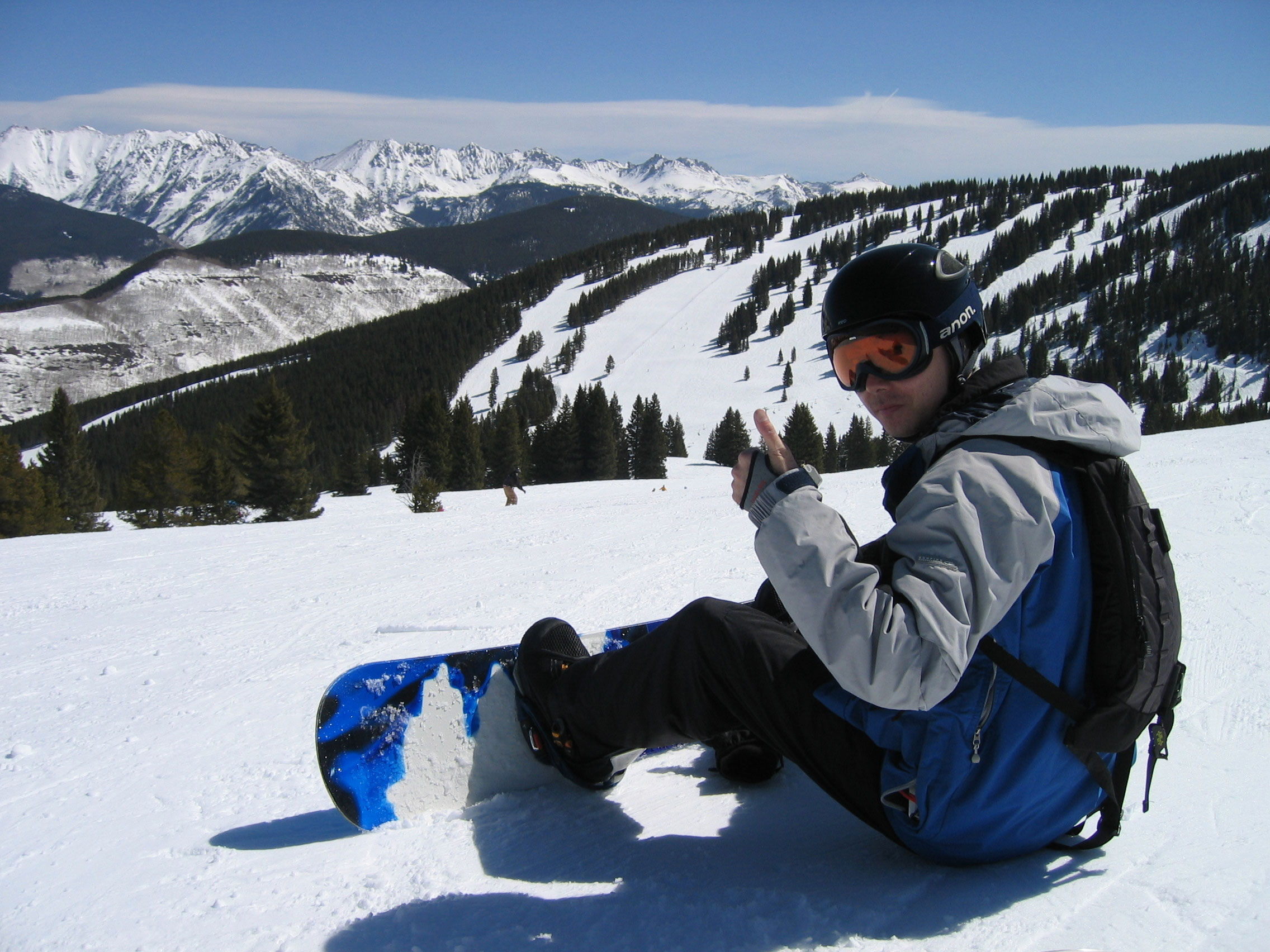 For over 20 years, Thomas Whang has architected network and security solutions for global enterprises, many of them financial institutions. With a deep understanding of cloud, he focuses on developing programmatic solutions for task automation and optimization. At Impelix, he manages the professional services team, and heads cloud platforms, including security analytics.
Expertise lifts us upward.
Passion drives us onward.
At Impelix, we use our expertise to progress our clients to security, risk, and compliance maturity. That means more than helping them – it means becoming an extension of them, a trusted adviser considered part of their team.
But why? Passion drives us and integrity guides us as we aim for growth every day. Each one is an opportunity to improve ourselves and innovate our approach, working together as a team to create a secure future for a cloud-powered, everything-connected world.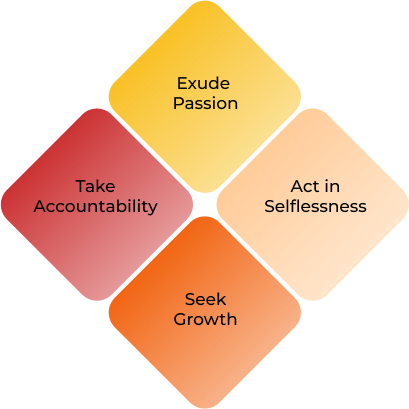 We're always looking for smart, passionate people to make our team better.
Submit your resume to careers@impelix.com to be considered.
Insurance
Impelix provides group medical, vision and dental plans, life insurance, and short term disability plans
401k
Impelix offers a 401k plan to which team members can contribute and prepare for the future
Paid Time Off
Impelix offers generous PTO to promote work-life balance for our team members
Flexible Work
Impelix supports flexible work, including work from home, to make sure our team is productive from wherever
Learning
Impelix emphasizes continuous learning, providing opportunities for professional development
Social Responsibility
Impelix encourages community service, fostering ways for team members to give back
The ONLY integrated Security, Risk, and Compliance Management Solution
Read more
Impelix Rises on Inc. 5000 List, Ranking No. 2649 with Three-Year Revenue Growth of 215 Percent
Read more