The customer is at the heart of our business
Taking care of our customers' security needs is our top priority. We act as your trusted security advisor – 
in whatever capacity you need us. From acting as your cybersecurity advisor, as a solution provider, as a professional services team, to a managed services partner, and now as a SOC platform software vendor, Impelix is your go-to-partner for cyber security.
Impelix is proud to work with the industry's top technology security solutions to help you 
transform your security and risk posture and grow your business.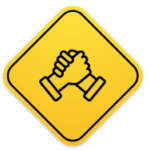 Addressing our Customer's Needs
Impelix serves as a trusted ally and solution provider for businesses of all sizes, dedicated to helping clients achieve their objectives. We are a certified partner of top technology vendors and have the expertise and experience to work with a wide spectrum of IT systems and technologies. In our approach to every solution, we use our experience and Expertise to:
Perform in-depth discovery
Select the right technology
Design a best-fit architecture
Execute on time & on target
The Service Delivery team possesses in-depth knowledge of the latest technologies and has a solid history of success in assisting clients in mitigating risk, enhancing efficiency, boosting compliance, and driving growth. We've aided companies across diverse sectors, including finance, healthcare, and manufacturing, in achieving their objectives through tailored IT solutions.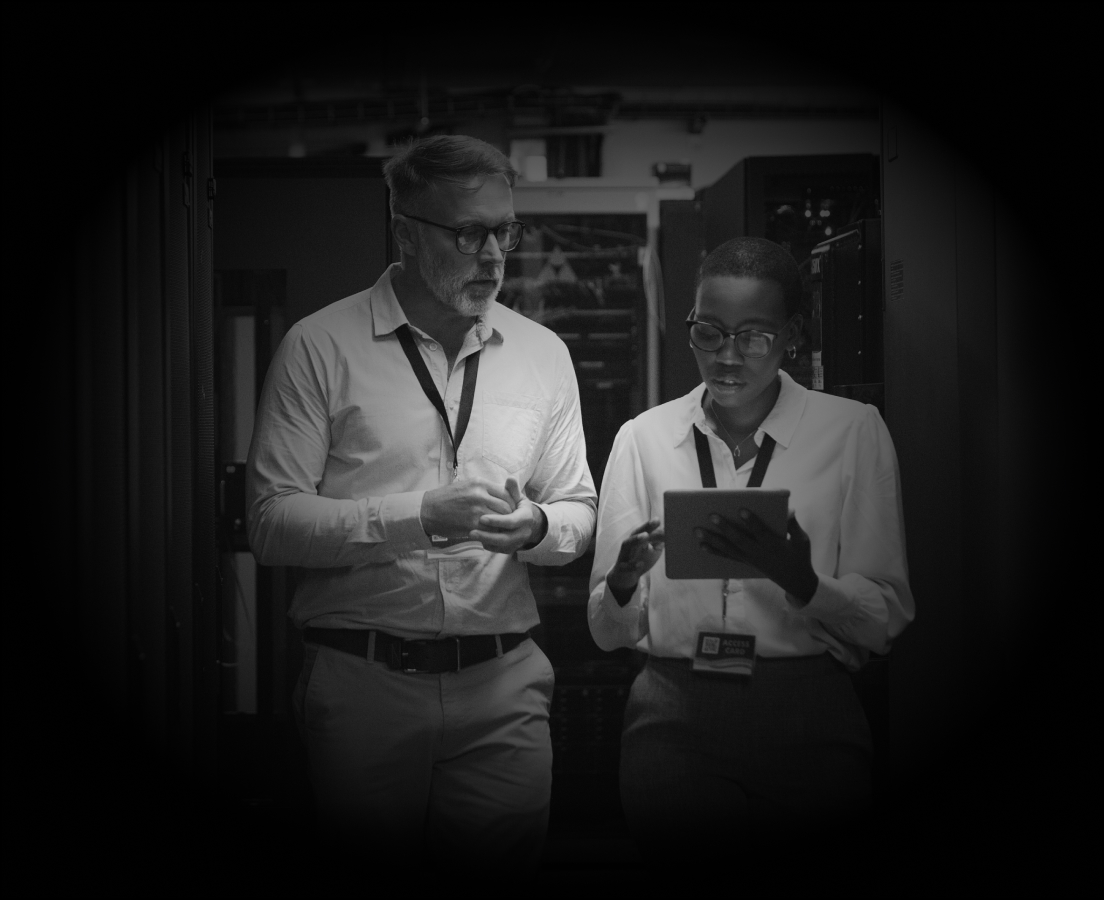 Managed Services Provider (MSP)
Impelix's MSP services deliver continuous IT support, maintenance, and management, ensuring a consistently operational and secure IT infrastructure. Professional Services: Our Professional Services team offers expert consultancy, project management, IT implementation, assessments, systems engineering, and technical training. Impelix provides a range of training and certification programs to keep clients abreast of the latest technologies, ensuring maximum returns on IT investments.
Impelix's fusion of MSP and Professional Services makes us a key partner for M&A clients, aiding businesses in swiftly and effectively establishing the IT infrastructure needed for success, while guaranteeing security and compliance. Our dedication to customer service, complemented by training and certification programs, places us in an ideal position to support companies contemplating a merger or acquisition.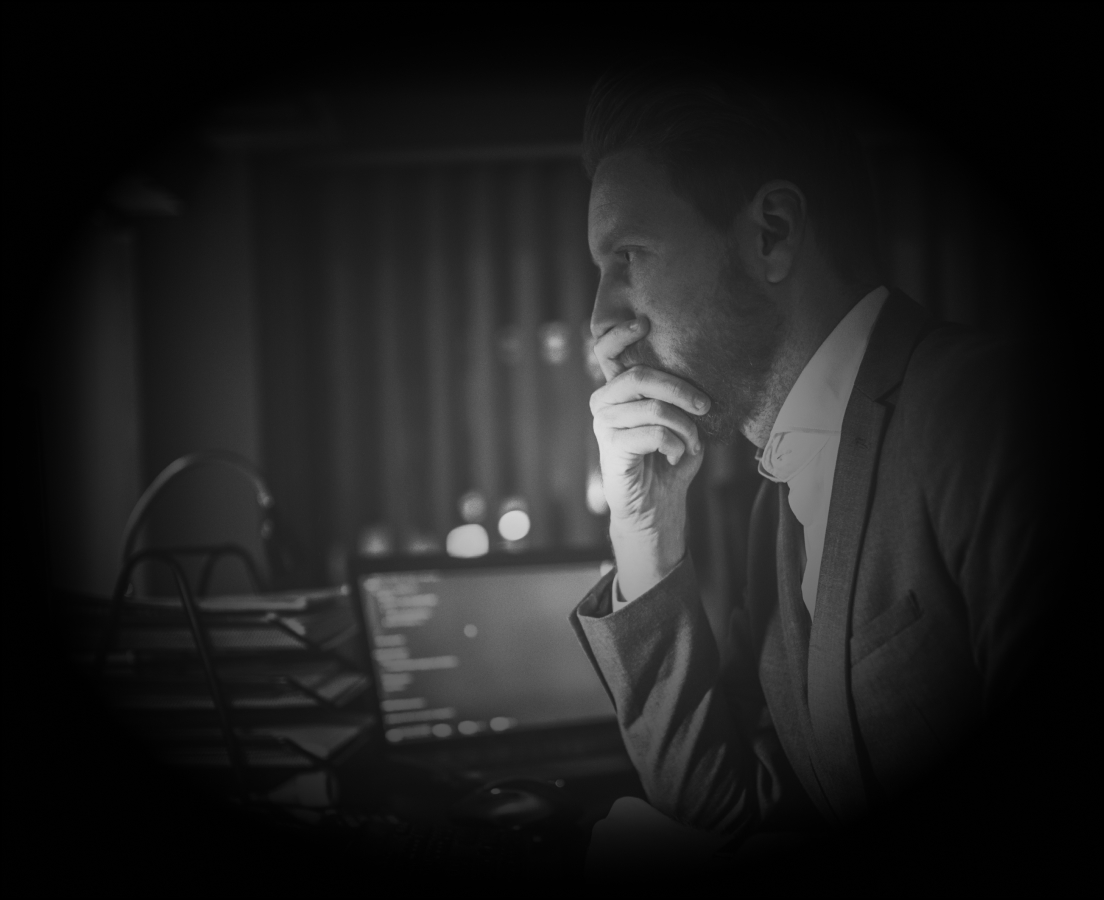 Impelix prioritizes delivering exceptional customer service, boasting a devoted team of account managers ready to offer support. At Impelix, we firmly believe that client intimacy is crucial to achieving customer satisfaction. We recognize the uniqueness of every client, each with their own distinct needs and challenges. Hence, we make it a point to understand each client on a personal level, to fully comprehend their business, goals, and pain points. Only then can we offer tailored solutions for their success.
We attain client intimacy through various means. Our dedicated account managers forge strong relationships with our clients, conducting regular meetings to discuss needs and provide support. We also have a customer success team on hand to address any client issues. Our consistent high ratings in customer satisfaction attest to our commitment to prioritizing our clients and exceeding their expectations.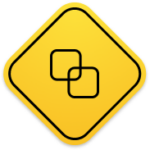 Impelix helped a major financial services firm integrate the IT systems of two acquired entities, ensuring uninterrupted operations. We also facilitated 
a cloud migration for the same firm after a merger, leading to cost reductions and bolstered security.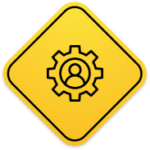 Impelix supported a healthcare company in deploying a new IT security system post-acquisition, allowing compliance with industry standards and safeguarding patient data.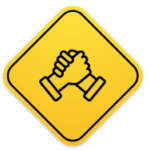 Trusted Security Advisors
A manufacturing company sought Impelix's assistance post-buyout to automate its IT infrastructure, which led to time and cost savings, as well as increased efficiency.
Avoid alert noise, high cost of data ingestion, and incident response complexity.
Move to our Automated SecOps and Enterprise Risk Management Platform.
✔︎

Respond    

✔︎

Investigate    

✔︎

Prevent    

✔︎

Comply
Schedule a Demo