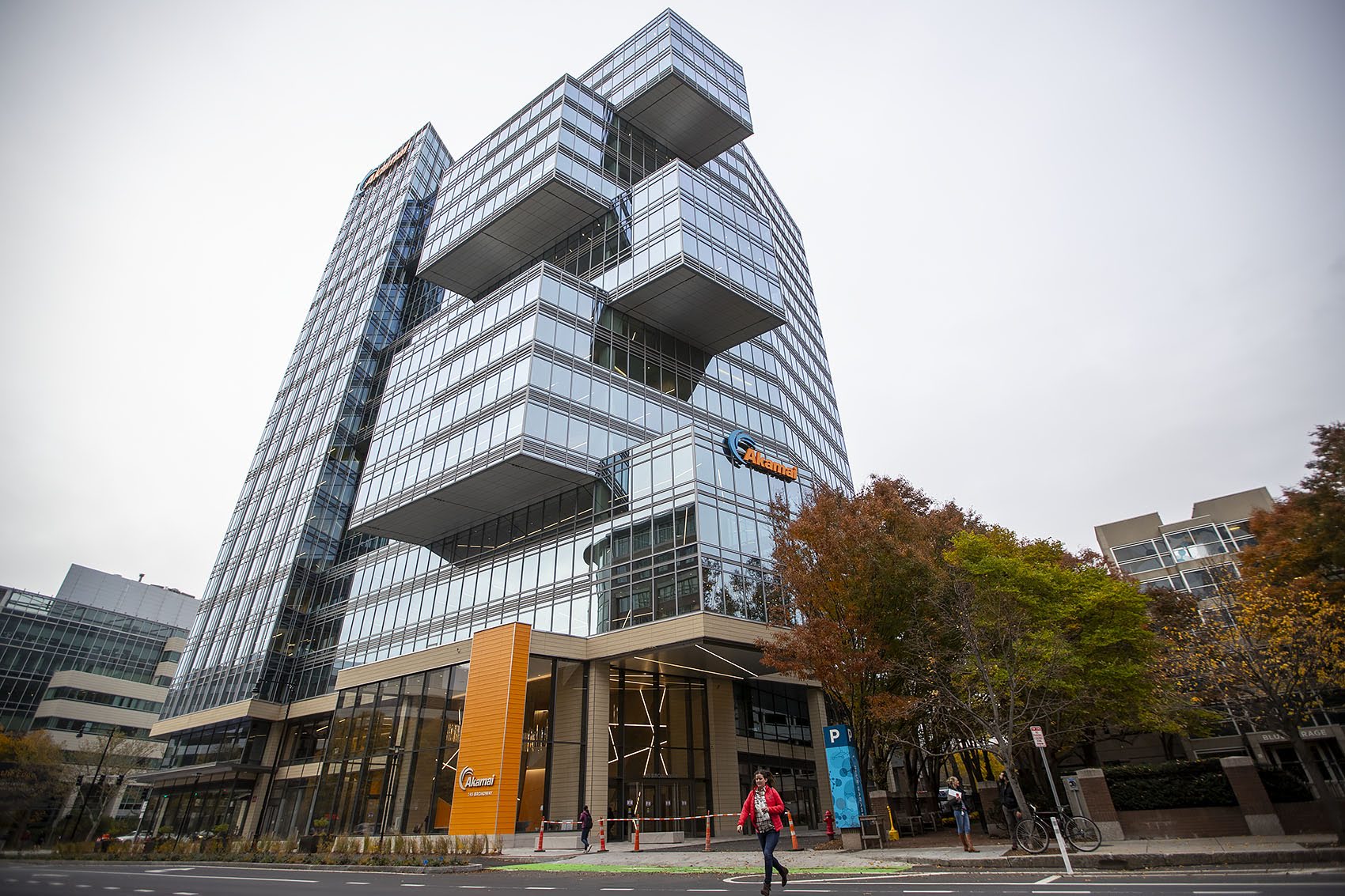 Impelix Joins Akamai's NetAlliance Partner Program
Chicago, IL — May 27, 2020 — Today, Impelix, a next-gen cyber security integrator, announced it is strengthening its cloud-based security offering through a new partnership with Akamai Technologies, Inc., the intelligent edge platform for securing and delivering digital experiences, by officially joining its NetAlliance Partner Program.
"In today's age of accelerated digital transformation, the online user experience is the brand," said Chris Plunkett, VP of Marketing for Impelix. "Ensuring that it's fast, reliable and secure on any device, anywhere, is the top priority. Akamai's Intelligent Edge Platform has been a leader in doing so, serving customers worldwide. Our partnership will significantly strengthen Impelix's suite of cloud-based security services."
Our partnership with Akamai will significantly strengthen Impelix's suite of cloud-based security services.
"Akamai counts more than half of the global Fortune 500 as clients, who rely on its edge platform to keep their websites, applications, APIs, and users safe," said Plunkett. "It's an exciting opportunity to extend enterprise-grade capabilities to our market with a subscription-based consumption model that benefits both our future and that of our clients as the workforce becomes more remote and distributed."
Akamai's Cloud Security Solutions revenue was $240 million in Q1 of 2020, up 26% year-over-year.
— Akamai Reports First Quarter 2020 Financial Results
"Akamai's cloud and enterprise security solutions, built on top of the Intelligent Edge platform, can't be matched," said Thomas Whang, CTO for Impelix. "With over 250,00 servers in over 125 countries, Akamai ensures that attacks are mitigated as close to the source as possible. Who else can offer an SLA of 100% uptime?"
Who else can offer an SLA of 100% uptime?
"Although Akamai is well known for securing the enterprise from external threats, it also has excellent offerings to address insider threats," said Whang. "Akamai has a comprehensive Zero Trust solution that secures employees, their devices, and their identities. Impelix is proud to join Akamai's NetAlliance Partner Program and bring its world-class security solutions to our clients."
"Impelix offers IT services to help customers better prepare their networks for the next generation of digital transformation while providing the highest level of security without disruption," said David Allen, Vice President, Americas Channels, Akamai. "Impelix is a great addition to Akamai's partner eco-system. Our cloud-based solutions combined with their industry expertise and market reach represent a value add to our shared customers."
Secure Your Remote Workforce
Akamai offers cloud-based, secure enterprise application access free for 60 days with its Business Continuity Assistance Program.
Get Started Now
Akamai secures and delivers digital experiences for the world's largest companies. Akamai's intelligent edge platform surrounds everything, from the enterprise to the cloud, so customers and their businesses can be fast, smart and secure. Top brands globally rely on Akamai to help them realize competitive advantage through agile solutions that extend the power of their multi-cloud architectures. Akamai keeps decisions, apps and experiences closer to users than anyone – and attacks and threats far away. Akamai's portfolio of edge security, web and mobile performance, enterprise access and video delivery solutions is supported by unmatched customer service, analytics and 24/7/365 monitoring. To learn why the world's top brands trust Akamai, visit www.akamai.com, blogs.akamai.com, or @Akamai on Twitter.
The digital transformation has begun. We're confident about helping our clients drive onward: not to be disrupted, but to do the disrupting. Our purpose is to enable businesses to connect through next-generation networking; protect their data with strengthened security; consolidate their resources for maximum efficiency; and gain greater control with our managed service offerings. As a trusted IT partner, we use our expertise and experience to become an extension of our clients, helping to steer and lift them through this new IT era.
Chris Plunkett, VP of Marketing
contact@impelix.com
Featured photo via WBUR / Akamai Tower on Broadway in Kendall Sq.