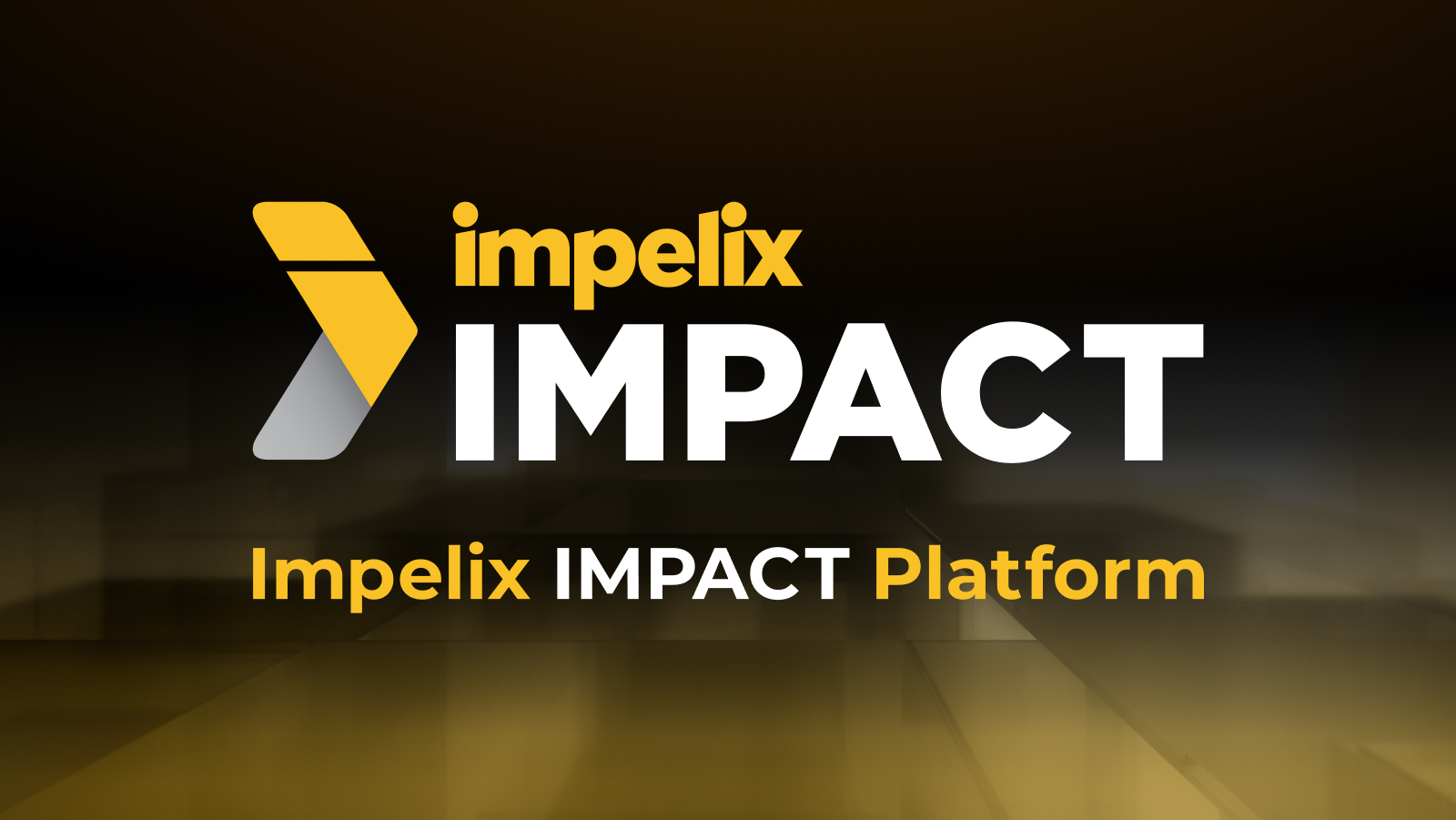 Impelix presents the future of modern SecOps with the Impelix IMPACT Platform
Introducing the world's first and only integrated security, risk, and compliance management platform.
Chicago, IL – September 12, 2023 – Impelix, twice named one of the fastest-growing cyber security companies in the country, announced today the availability of the Impelix IMPACT Platform that empowers enterprises to mature their security and risk management programs from reactive to proactive to preventative. For the first time, organizations have access to technology that demonstrates measurable improvements in security and risk management postures while addressing the challenges that have traditionally kept security teams from maturing beyond reactive mode.
"Many legacy SIEM solutions have failed to live up to their promise, only increasing costs, complexity, alert noise, and confusion. It's put effective security operations out of reach for many companies, leaving them at risk," said Brian Fernald, CEO of Impelix. "The Impelix IMPACT Platform addresses all of those issues enabling SecOps teams to mitigate cyber threats efficiently and effectively."
"Our customers told us that they need help with visibility and management of their risk posture," said Thomas Whang, CTO of Impelix. "The Impelix IMPACT platform brings visibility to their enterprise risk and allows them to manage their level of risk and compliance within major security and regulatory frameworks."
The IMPACT Platform currently includes two product offerings: SecOps and Enterprise Risk. SecOps is engineered with machine-led automation and intelligence to speed up and streamline modern security operations with full visibility across the entire organizational attack surface. Enterprise Risk provides a comprehensive, automated solution that simplifies the process of monitoring and managing risk and compliance, enabling organizations to focus on their core business objectives.
About Impelix IMPACT Platform
The Impelix IMPACT platform delivers what organizations need — a turnkey SaaS platform that enables teams to understand their security posture and implement a continuous improvement program using real-time data on cyber readiness and risk, compliance readiness, and tool, staff, and resource efficacy (including ROI, operational efficiency, and third-party risk).
About Impelix
Impelix is the provider of the Impelix IMPACT Platform for security, risk, and compliance management as well as a cyber security advisor, integrator, professional services, and managed services provider enabling dynamic secure access for all users, data, and apps — regardless of location, device, or network.
Donna St. John, Marketing
contact@impelix.com