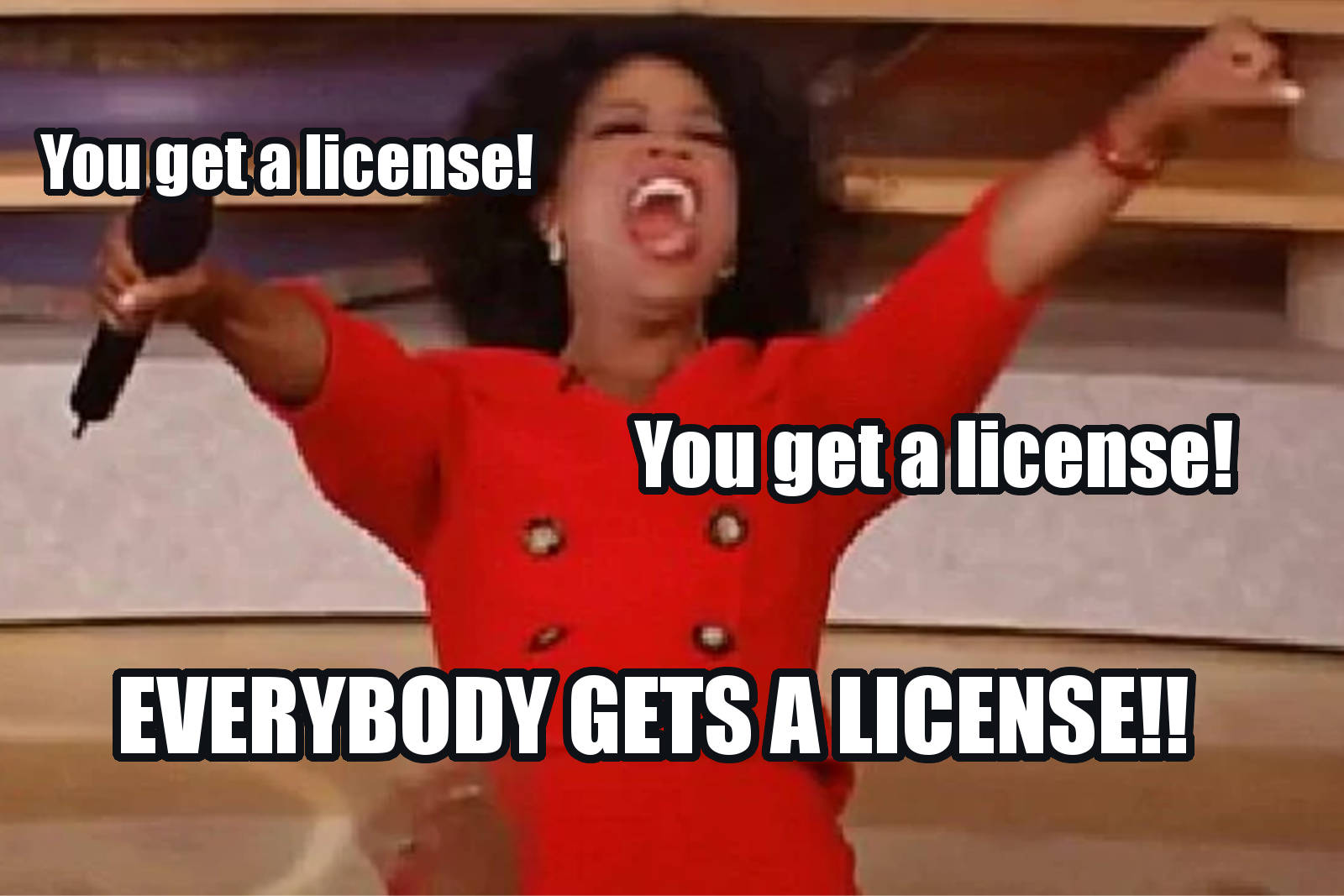 As a cyber security integrator, we have the privilege of working with many category-leading manufacturers in the cyber security industry. With companies now forced to rapidly move to a fully remote workforce, our partners have developed quick programs to help the transition and, more importantly, maintain your level of security through it.
I'd like to take this opportunity to present all the different programs available to you:
As the new normal has become a work from home environment, Akamai recognized the need for organizations to rapidly provide remote access capabilities. Akamai's Business Continuity Assistance Program provides a 60-day self-service to use their award-wining Enterprise Application Access. This solution can be deployed in an existing environment in 15 minutes or less and provide the scale and security for remote access workers.
Business Continuity Assistance Program
Check Point is currently providing free VPN licenses to any organization that requires an immediate need to stand up a remote access VPN infrastructure. The best part about it is that you don't need to be an existing Check Point customer. Anyone with a VNP requirement need can take advantage of this program.
Contact us for details
CrowdStrike is providing two types of programs. The first program is called "Burst Licensing." This program allows current customers to extend their license count and install CrowdStrike on corporate-owned devices at no additional charge during this program period. This allows customers to install the market-leading NGAV and EDR solution to assets that were not previously included as part of the license.
The second program is for employee home use. The "Falcon Prevent for Home Use" program allows employee-owned assets to be secure with Falcon Prevent. This program provides security to employees' home devices and extends the corporate security posture all the way to employee home computers.
CrowdStrike Programs
Netskope provides a new remote VPN solution called "Netskope Private Access." With their solution, you can seamlessly and securely connect remote workers to the organization's private application in the data center or in the cloud. In combination with their "NewEdge" infrastructure, VPNs do not have to be backhauled to the data center or headquarters. This new perspective on remote access gives employees better performance and experience without sacrificing security.
Netskope Private Access
As bad actors are taking advantage of the situation the world is in, Okta has stepped up and developed a program to help minimize exposure to digital identity theft. The premier Identity Provider has developed a program to allow an organization to enable Okta's Single Sign On (SSO) and Multi Factor Authentication (MFA) to 5 applications for all users within the organization. We recommend securing the top SaaS providers including Microsoft Office 365, Salesforce, and Workday. In addition, we recommend securing employee's remote access with SSO and MFA for VPN.
Okta for Emergency Remote Work