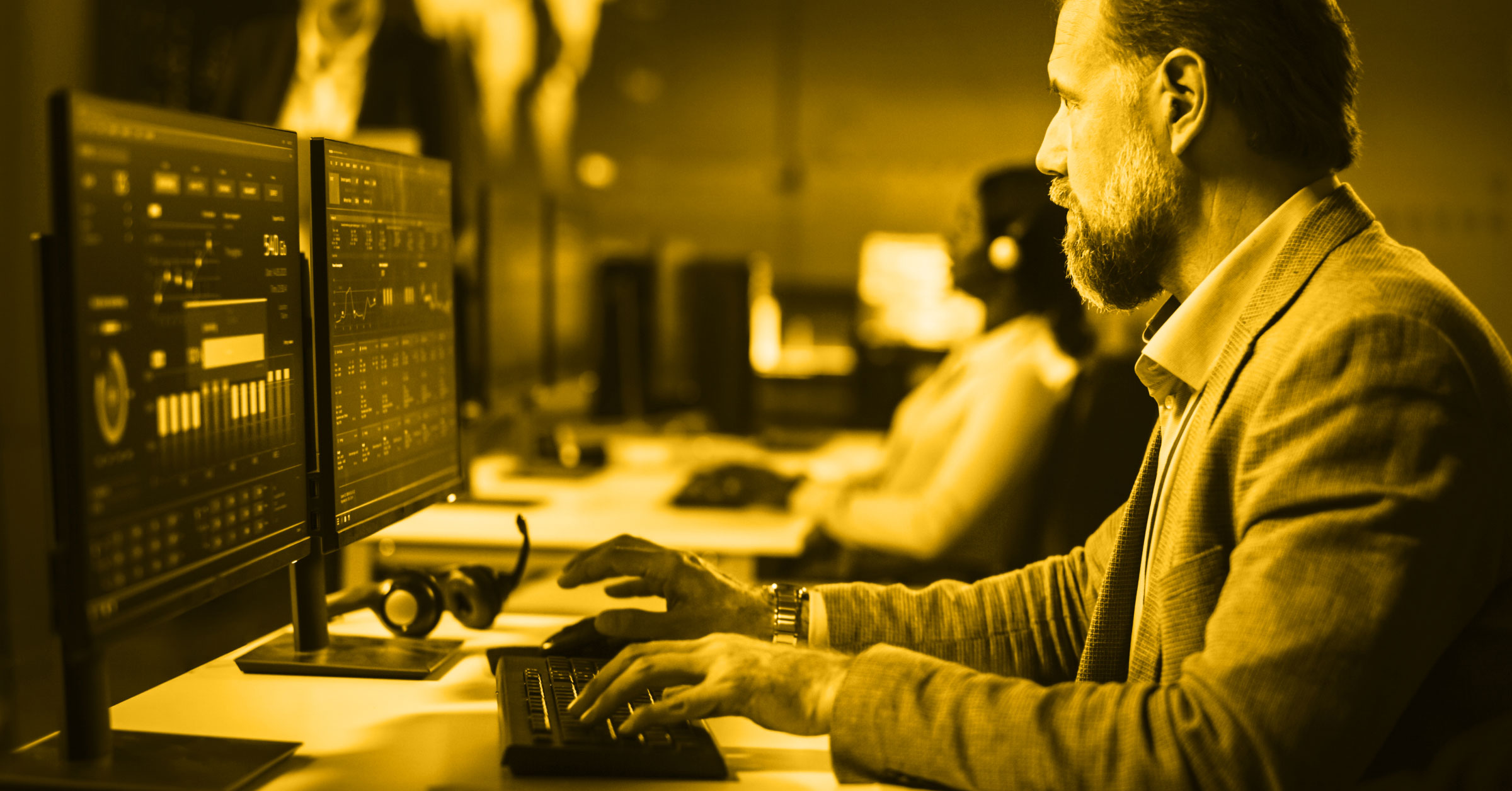 In the fast-paced and dynamic world of business that we are in, having a robust enterprise risk management (ERM) framework is crucial for organizations to survive. With the constant evolution of the modern business landscape, it has become increasingly vital for companies to navigate potential risks effectively. By implementing a comprehensive ERM framework, businesses can proactively anticipate and address potential threats, ensuring their long‑term success.
What is ERM?
Enterprise Risk Management (ERM) is a crucial process that plays a significant role in the success of organizations. It serves as a comprehensive framework that enables businesses to identify, assess, and effectively manage various types of risks. These risks encompass a wide range, including financial risks, operational risks, and even reputational risks. By implementing ERM, organizations gain a holistic understanding of the potential risks they may face. This understanding allows them to develop proactive strategies to mitigate these risks and ensure the smooth functioning of their operations. ERM acts as a guiding light, illuminating the path towards a more secure and resilient future for businesses. Financial risks, such as market volatility or economic uncertainties, can pose significant challenges to organizations. ERM equips businesses with the tools and methodologies to assess and manage these risks effectively. By doing so, organizations can safeguard their financial stability and make informed decisions that align with their long-term objectives. Operational risks, on the other hand, encompass a wide range of potential disruptions to business processes.
In essence, ERM serves as a protective shield, safeguarding companies from the uncertainties and challenges that arise in today's complex business environment. It enables organizations to assess risks holistically, considering both internal and external factors that may pose a threat to their operations. Moreover, an effective ERM framework fosters a culture of risk awareness and accountability within an organization. By encouraging employees at all levels to actively participate in risk management efforts, companies can harness the collective intelligence and expertise of their workforce. This collaborative approach enhances the organization's ability to identify and respond.
How Can an Organization Implement ERM?
While there is no universally recognized or defined ERM framework, there is a well-established methodology that can improve any company's chances of successfully implementing ERM. Here is one way on how an organization can implement an effective enterprise risk management (ERM) framework:
Step 1: Leadership Commitment and Alignment
The journey starts when the leaders of the company are committed and on the same page. The top leaders need to not only agree with the idea, but also work to make it happen. It is very important to show that your culture values strategic choices that take risks into account.
Step 2: Create a Risk Appetite
Every organization has a risk tolerance level that it is willing to accept. It is critical to explicitly define and express this risk appetite. It serves as a guiding beacon, assisting in navigating the turbulent seas of risks and possibilities.
Step 3: Create a Strong Policy Framework
Developing a solid policy framework is analogous to preparing the foundations of a sturdy building. This process entails creating policies that explain the risk management philosophy, objectives, and tactics of the organization. This framework should be comprehensive, addressing all potential risk aspects, such as financial, operational, reputational, and strategic risks.
Step 4: Identifying and Assessing Risks
With a robust policy framework in place, it's time to explore the enormous terrain of potential dangers. This step entails identifying and assessing potential hazards that may affect the organization. Various tools, including as SWOT analysis, PESTLE analysis, and risk heat maps, can be used.
Step 5: Putting Risk Response Plans into Action
Once the risks have been found and evaluated, the organization needs to develop and execute risk response strategies. Some of these tactics could be to completely avoid the risk, while others could be to accept the risk and share it with other stakeholders. The plan should be based on a careful analysis of how each identified risk could happen and how likely it is to happen.
Step 6: Monitor and Report
Transparency and open dialogue are vital for an ERM framework to work effectively. It is important to set up a mechanism for all stakeholders, including employees, board members, and investors, to get regular updates on risk management activities. This makes sure that everyone in the company is aware of the risks.
Step 7: Training and Development
Organizations should invest in training and development programs to equip their teams with the necessary skills and knowledge to manage risks effectively. It fosters a culture where every individual becomes a risk manager in their own capacity.
Step 8: Monitoring and Review
The final step in the journey is the constant monitoring and review of the ERM framework. This is a continuous process that helps in fine-tuning the risk management strategies and making necessary adjustments as the external and internal environments evolve.
Closing Thoughts
Implementing a successful ERM framework is an ongoing journey, not a one-time effort. It is a voyage full of discoveries, changes, and enhancements. By following these steps, organizations may confidently and agilely traverse the complicated world of risks, transforming potential threats into opportunities for growth and innovation.
So, set out on this trip with enthusiasm and energy, and direct your business toward a future that is not only secure but also replete with opportunity. Until next time, safe risk‑taking!