Secure Application Access
Enterprise Private Access
Deliver Zero Trust network access to your business-critical applications for all users, regardless of location and application type
4 Use Cases
Application Access Redefined
Enterprise Private Access provides Zero Trust network access to private applications and data in hybrid IT environments, while offering seamless connectivity for users anywhere.
With EPA, close all inbound firewall ports, while ensuring that only authorized users and devices have access to the internal applications they need — not the entire network. No one can access applications directly as they are hidden from the Internet and public exposure.
Redefine application access, enable a cloud-first architecture, and move to Zero Trust while retiring legacy VPN and phasing out its ongoing management costs.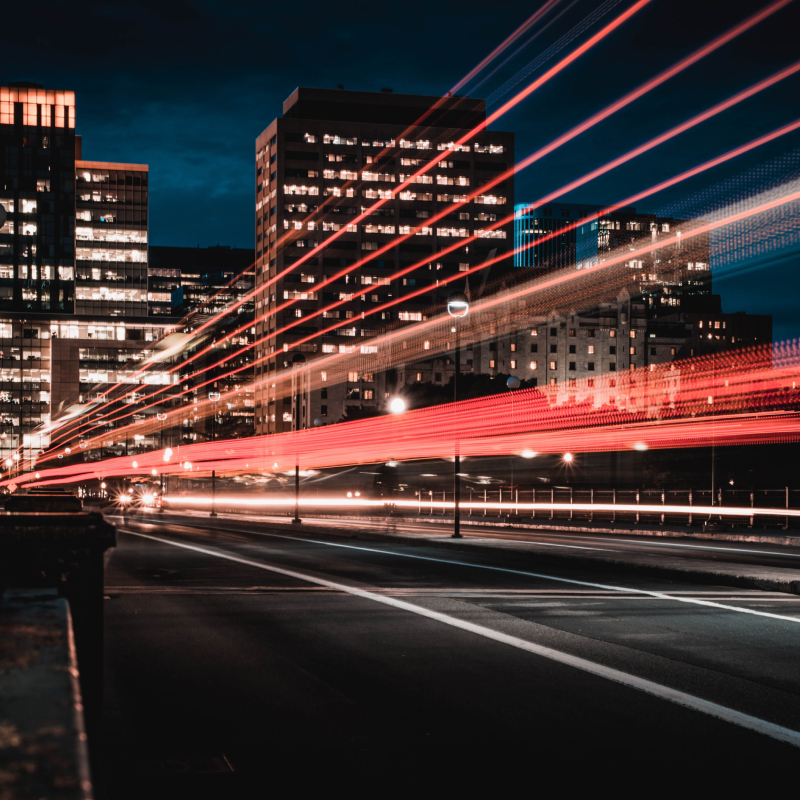 Why
Legacy VPN Remote Access Is Obsolete
Traditional remote access VPN solutions require capital expenditure on on-premises appliances. These appliances lack scale, fail to limit remote users' lateral movement within the corporate network, require hairpinning over the corporate WAN when accessing public cloud, and are cumbersome to maintain.
A modern remote access solution built on the principles of Zero Trust can instead provide streamlined and secure access to private applications hosted within data centers and public cloud.
The Burden and Risk of Legacy VPN
Capital expenditure for on-prem infrastructure
Cumbersome ongoing management and maintenance
Difficult and costly to scale
Fails to restrict lateral movement on the network
Requires haripinning over the WAN to access the public cloud
Lack of visibility into app-related activity
Clunky user experience for remote workforce
Secure Access to Cloud Applications
Migrating on-premises applications to IaaS providers can be challenging. Leverage the power of multiple clouds by enabling secure access to applications across AWS, Azure, and Google Cloud.
Displace Traditional VPNs
Traditional VPNs are complex to manage and expensive to scale. Eliminate the operational cost and risk involved in maintaining and patching VPNs and other appliance-based solutions for scalable, secure application access.
Secure Remote and 3rd-Party App Access
Reduce the risk of compromise from remote employees, third-party contractors, partners, and mobile users — regardless of their location — by delivering secure application access without the need for network access.
Accelerate Mergers and Acquisitions
Efficient and swift integration are imperative to M&A success. Accelerate the pace of mergers and acquisitions by enabling shared access to applications, without complex or costly network consolidation or re-architecture.
Capabilities
Secure Application Access from Anywhere
Enterprise Private Access offers seamless connectivity for authenticated users, supports any application and protocol, reduces business risk, and simplifies IT infrastructure.
Protect data and resources with application-level access control based on user identity and device security posture.
Connect remote users directly to applications in public cloud environments – no need to hairpin through corporate infrastructure.
Ensure that applications hosted in public and private cloud are never exposed to the Internet. Avoid the brand damage, fines, and remediation costs associated with private application breaches.
Modernize network architecture and increase security for Internet use using a scalable, cloud-based platform that unifies ZTNA with cloud security (CASB) and web security (SWG).
Use a unified, lightweight client, to provide users with simultaneous access to all of their applications deployed across public cloud and data centers without the hassle of connecting and reconnecting to various VPN gateways.
Retire legacy VPN hardware and enable a move towards a cloud-first security architecture. Phase out the capital investment, refresh cycles, and ongoing management costs of VPN appliances.
Key Benefits
Get the benefits of a secure access platform
Protection for private applications
Reduced technical complexity and debt
Least privileged access for users
Interested in learning more about Enterprise Private Access? Please fill out the form below to contact us. We'll respond to schedule a call, so we can learn more about your company and what you hope to accomplish.