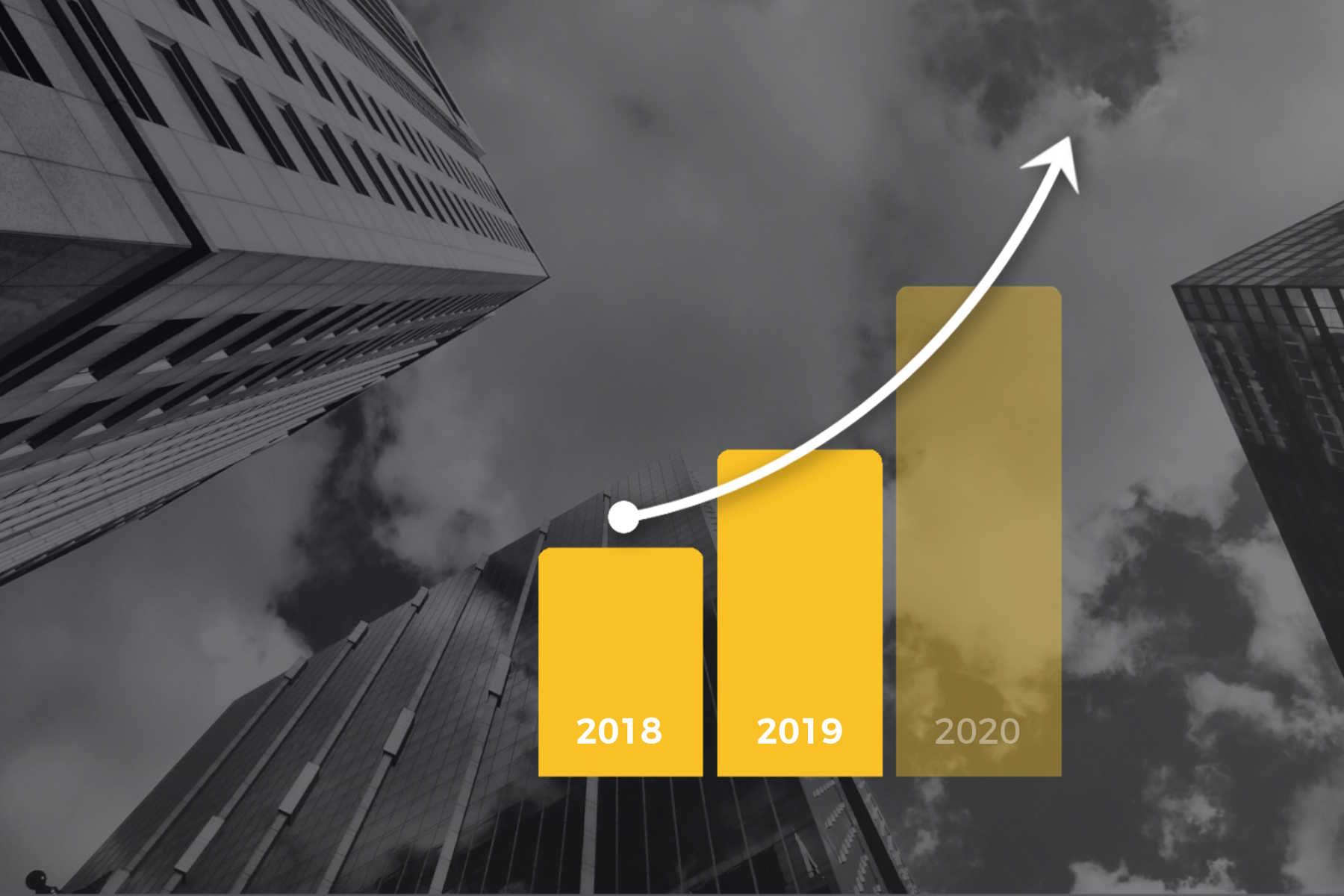 "Seek Growth" — it's one of our core values and exactly what we've been doing the last year. Here are three key growth stats …
In 2019, we grew our revenue by 40%. We're on pace to exceed that rate in 2020.
We added Advisory Services, a third pillar to our offering, featuring a 2-day Advisory Workshop that delivers a custom report and roadmap.
So far in 2020, we've grown our team by 40%, launching new departments and leadership roles to deliver more value to our clients and propel even more growth.
As our motto says, Drive Onward!