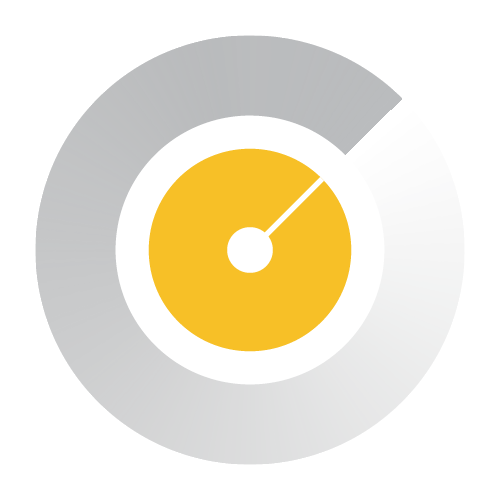 Advanced Technical & Advisory Services For Long-Term Success
Impelix and a leading national insurer have built a long-term relationship based on a history of successful projects and support. Impelix has replaced the role of a full-time network and security employee during staff transition periods, as well as providing ongoing advanced technical and advisory services. The flexibility and quality of Impelix support has allowed the insurer to move forward with their initiatives with confidence.
The insurance company must address their network and security tasks in their enterprise with a lean staff. They need layers of support for normal administration tasks, along with coverage for more complex troubleshooting. Accuracy and attention to detail have been critical to maintaining uninterrupted business operations.
With limited internal resources, they needed to address complex security tasks and topics
A Partner To Lean On For Support
Impelix provides hybrid, flexible support for the national insurer for both assigned project and support tasks, as well as on call escalation. The company knows that they can lean on Impelix for complex troubleshooting tasks, plus assistance when their internal staff is busy with other work. Impelix is able to address their needs accurately and efficiently, resulting in a cost-effective support model.
Flexible and cost-effective support model for projects, tasks and troubleshooting