The holiday season has arrived! This time of year, from the turkey of Thanksgiving until the ball drop of the New Year, what matters most to me is connecting with friends, family, and the folks I care about in my community.

Which is why it was so much fun to rekindle the tradition of our Kingpin Classic bowling tourney for Cyber Security Made Social a couple weeks ago. Lots of laughter, high fives, and even some dancing. Wishing all three for you and yours this season as we close out the year.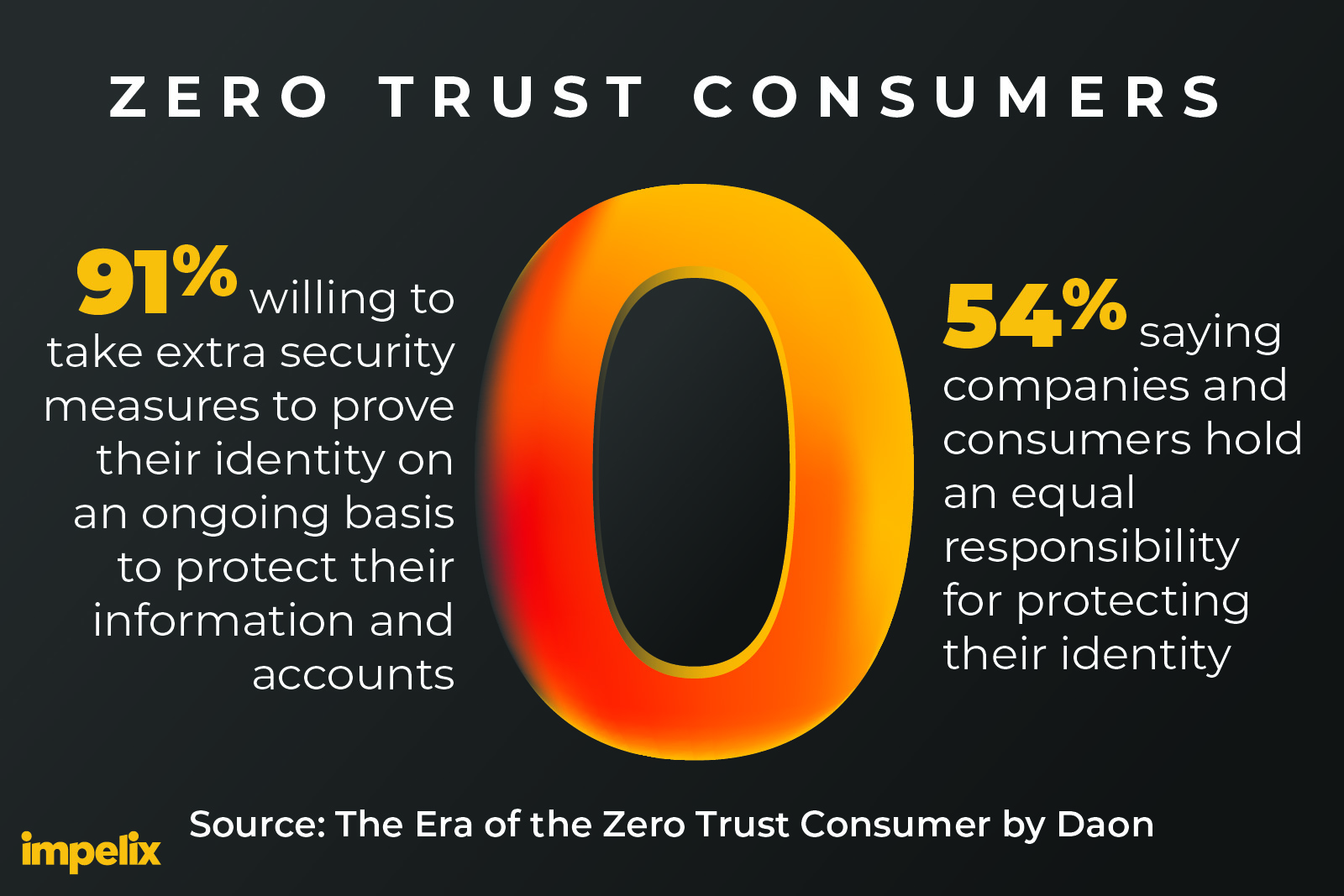 A report by Daon reveals that consumers are accepting of ongoing cybersecurity threats the same way that businesses are adopting a zero trust architecture. 91% are willing to take extra security measures to prove identity, while 54% say companies and consumers hold an equal responsibility for protecting their identity.
Read More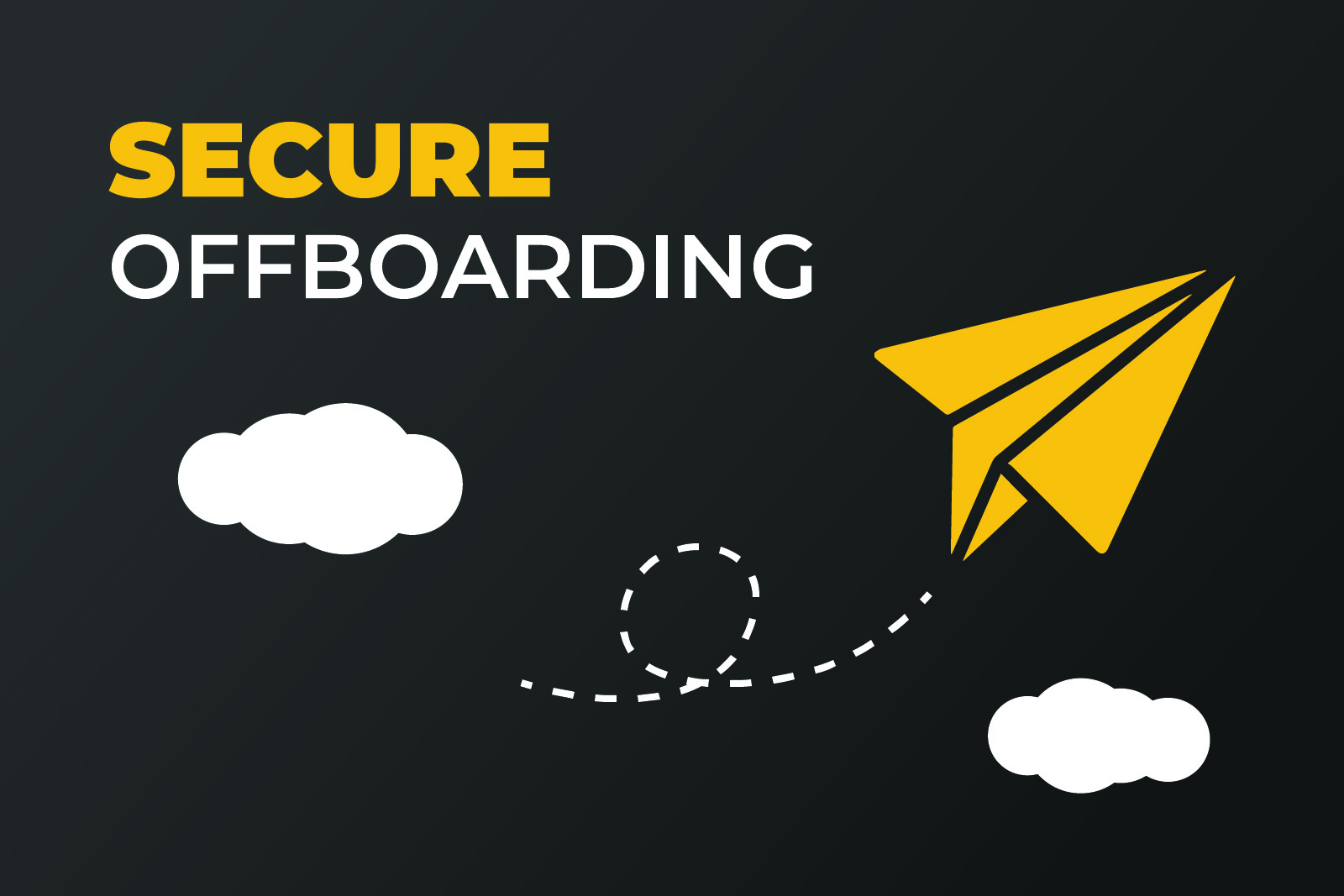 Recent high-profile layoffs at major tech companies have put the spotlight on existing offboarding processes. A survey from Oomnitza found that a third of enterprises lose more than 10% of their technology assets when offboarding workers, and more than 42% said they experienced unauthorized access to SaaS applications and cloud resources.
Read More
All thrills, no frills! It was a night to remember at our 3rd annual Kingpin Classic bowling tourney for Cyber Security Made Social at the legendary lanes of Fireside Bowl in Logan Square, Chicago. Stay tuned for our next gathering this winter.
See the Photos!