Tomorrow isn't just any first day of a new month – it's April Fool's Day, a time-honored tradition of pranks and hoaxes. My favorite: when Taco Bell announced it had bought the Liberty Bell and intended to rename it the Taco Liberty Bell (a nice ring to it, eh?). I once added sugar to my Rice Krispies like any other morning, and instead got a salty shock thanks to my older brother.

The ol' switcheroo. Unfortunately, it's increasingly happening in inboxes: BEC incidents doubled last year due to a surge in phishing, surpassing ransomware to make it the most common cybercrime. Whether it's cereal or an email, sometimes the sugar is actually salt.
Employees Bypass Guidance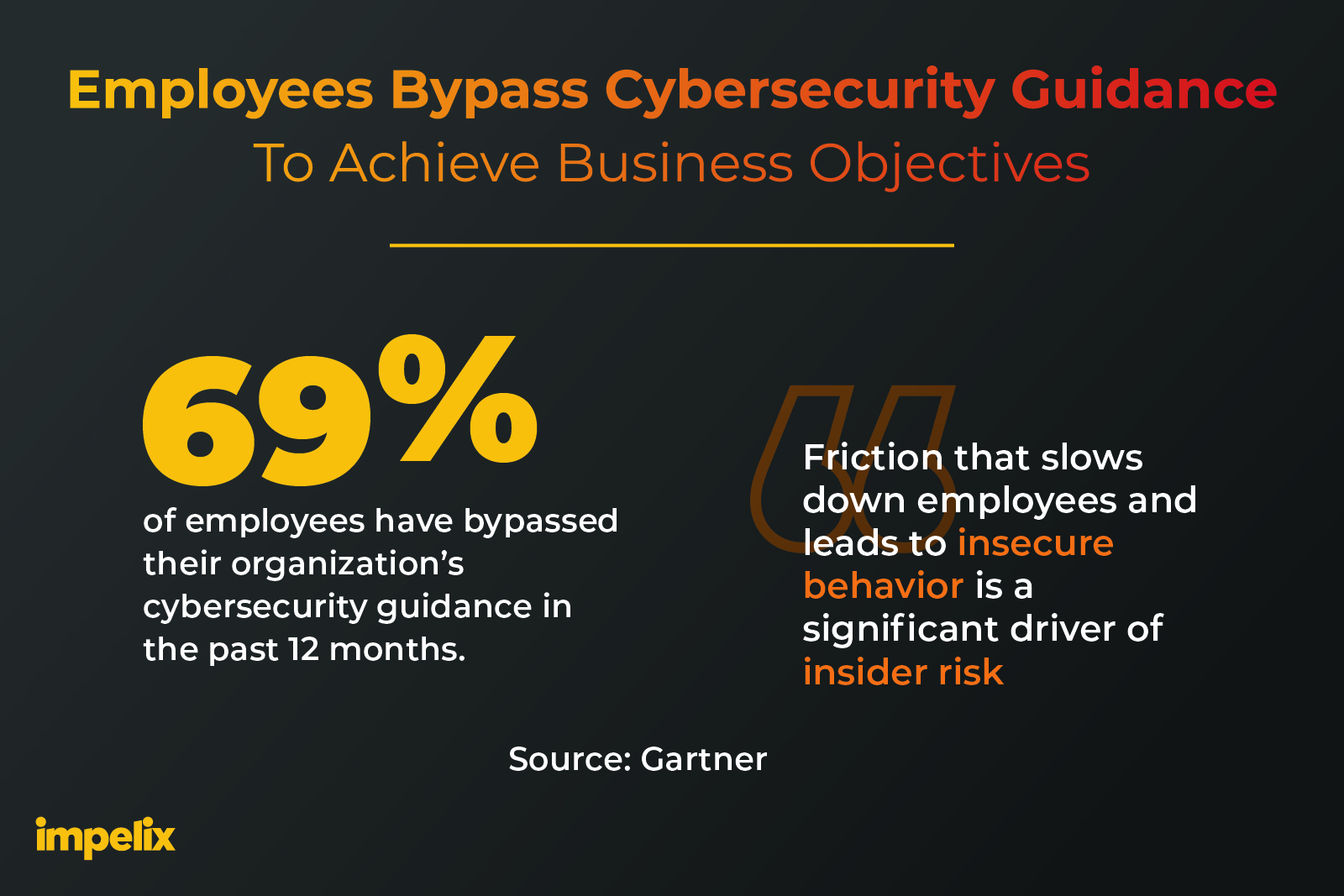 A Gartner survey revealed that 69% of employees have bypassed their organization's cybersecurity guidance in the past 12 months. It shows that friction slowing down workers leads to insecure behavior and is a significant driver of insider risk. Gartner predicts that by 2025, lack of talent or human failure will be responsible for over half of significant cyber incidents.
Read More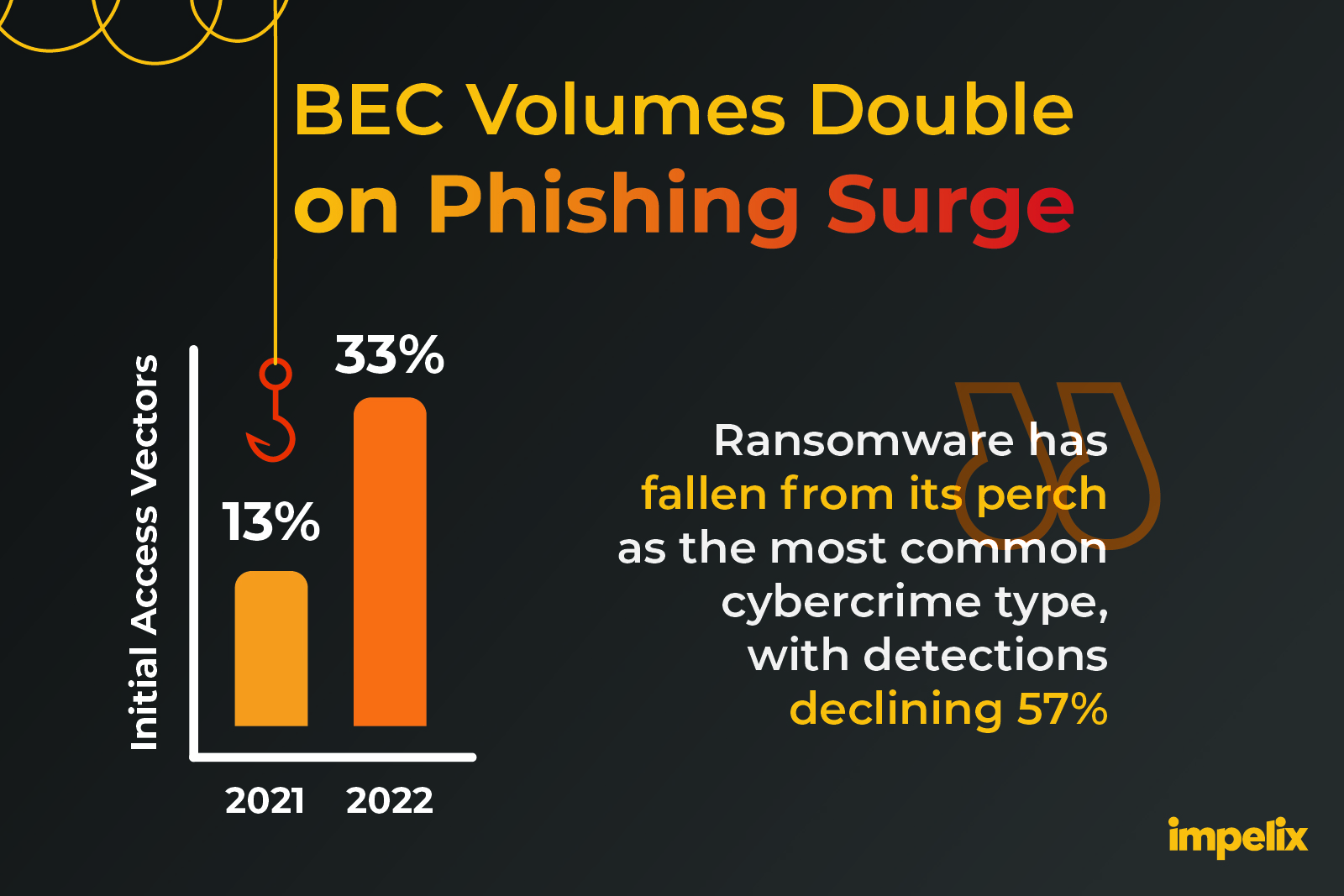 Ransomware has fallen from its perch as the most common cybercrime, with detections declining 57% according to a new report. The number of business email compromise (BEC) incidents doubled last year to earn it the most prolific category due to a surge in phishing, which accounted for 33% of initial access vectors – up from 13% in 2021.
Read More
Cyber Security Made Social
Banter, Brews & BBQ was back for our 2nd annual gathering to celebrate the start of spring. Over 60 cyber security professionals filled the brew hall to taste the 40 craft beers on tap and a buffet of delicious BBQ. We couldn't have had a better time at District Brew Yards! Thank you to our sponsors WitFoo and Cato Networks and everyone who joined. Stay tuned for info about our next gathering in June!
See the Photos!