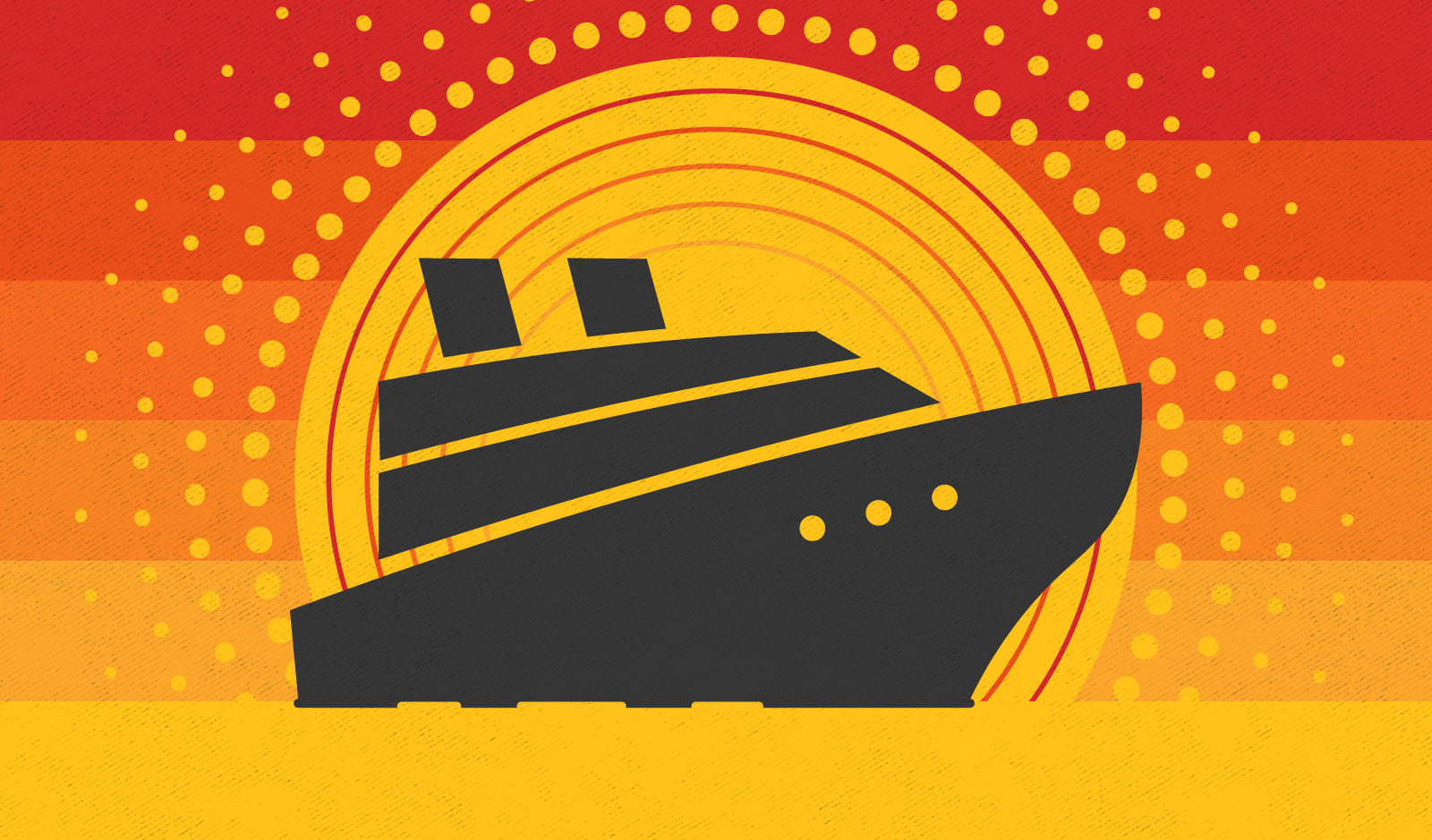 You can't secure what you can't see. It's an axiom worth repeating and it's why we stress visibility first and foremost for our clients when it comes to strengthening their cyber security posture.
It's eye-opening then to read a recent survey reporting that only 58% of IT decision makers believe they can accurately state how many cloud services their company currently uses – meaning 41% are in the dark. Risk lurks in the shadows (particularly of Shadow IT).
Visibility will be 100% of the Chicago skyline next month, I'm happy to say, for our 4th annual "Rollin' on the River" cruise. It's been our longest running event for Cyber Security Made Social going back to 2018. Time flies, especially when you're on a boat with a great view, great company, and a drink in your hand.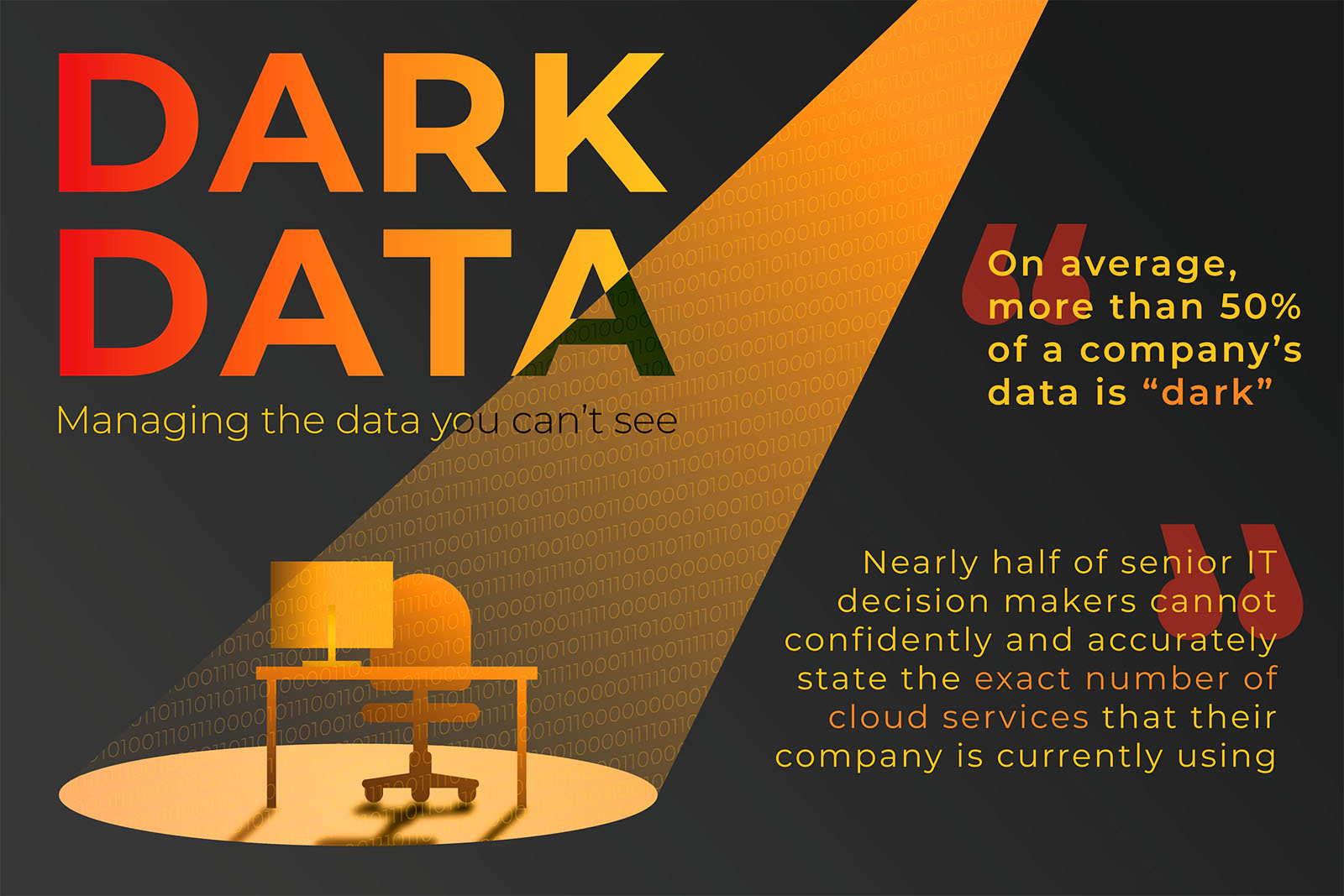 You can't secure what you can't see. More than 50% of an average company's data is "dark" and nearly half of IT leaders don't know the exact number of cloud services being used, widening the door for cyber attacks. Learn how to shine a light on dark data, particularly in the cloud, to reduce risk.
Learn More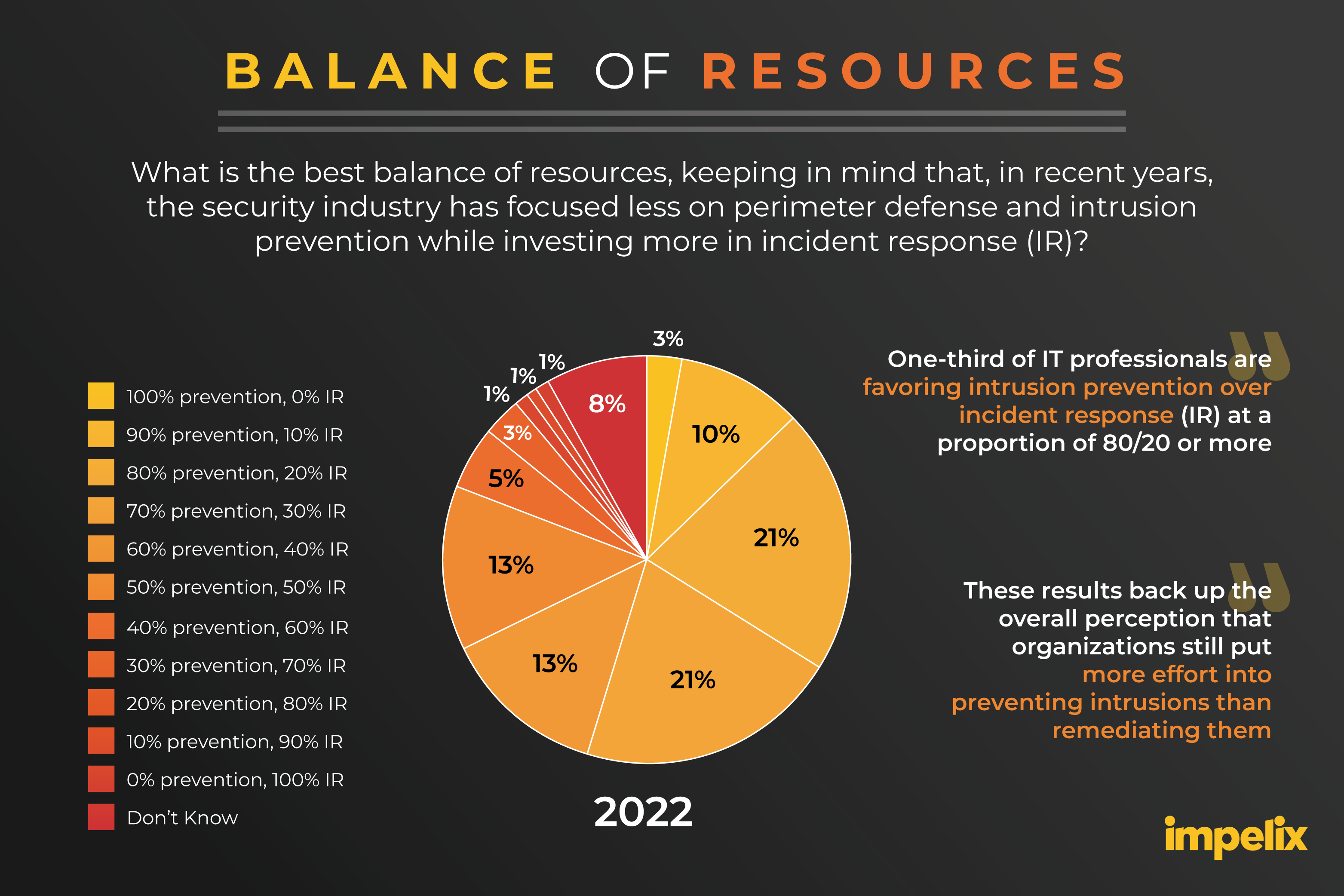 Cyber security and IT pros say they still put more effort into preventing intrusions than remediating them, with one-third doing so with a proportion of 80/20 or more. These results back up the overall perception that organizations continue to prioritize prevention over incident response.
Read More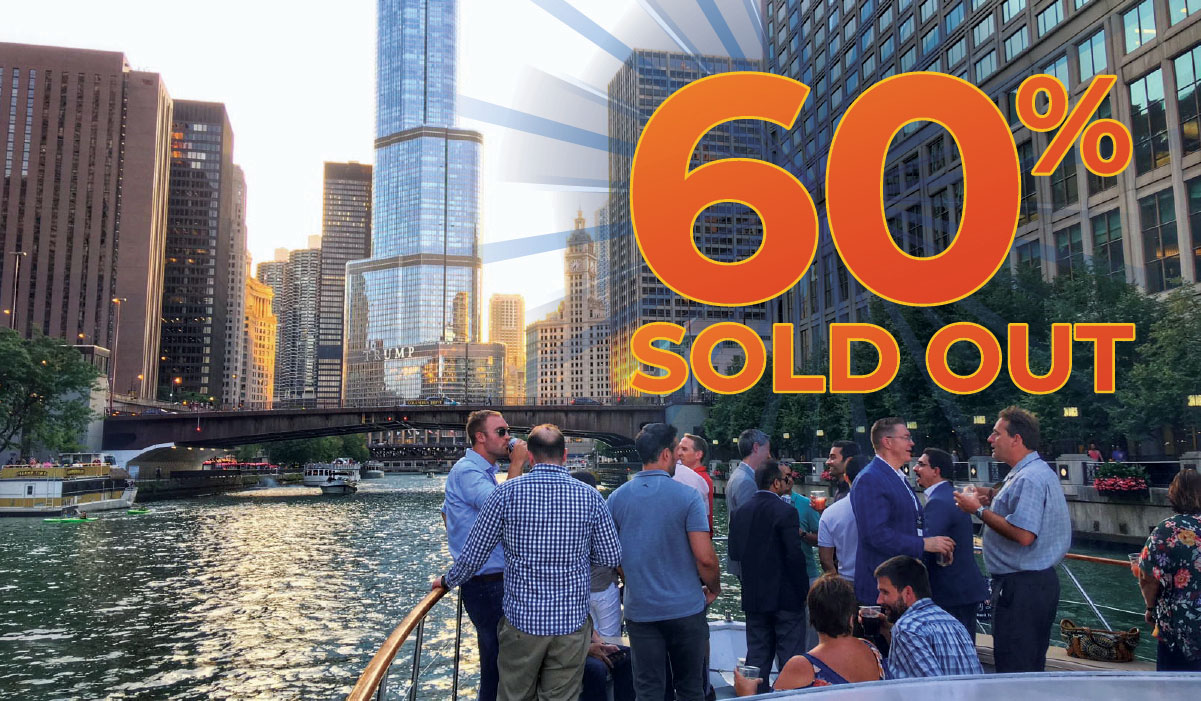 There's no better place to enjoy summer in Chicago than cruising on the river at sunset with amazing views of the city. That's why we'll be "Rollin' On The River" come Wednesday, August 24th for Cyber Security Made Social!
Sign Up To Join!