March is here – which means a new season and warmer weather. But the first thing that springs to mind, being in Chicago, is St. Patrick's Day.

Everything turns green: clothing, beards, beer, and famously even the river. I skip the corned beef and cabbage but say yes to a proper Guinness (or two). Wishing you the luck of the Irish!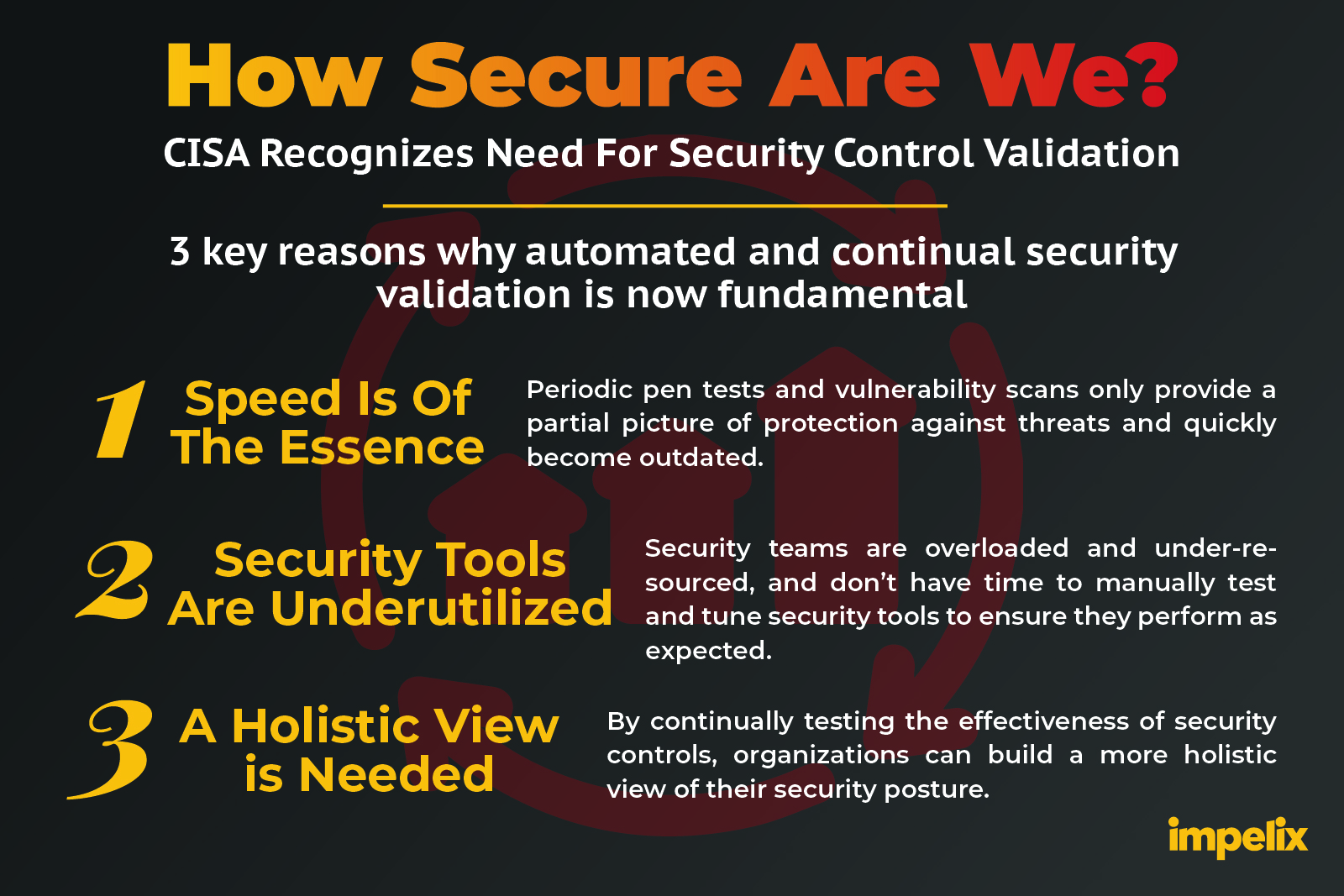 With threats rapidly evolving, companies need to always understand their current cybersecurity posture. Traditional methods like pen tests, though, provide only a partial picture that is quickly outdated. This is supported by CISA, which for the first time advised organizations to continually validate security controls. There are 3 key reasons why automated and continual validation is now fundamental.
Read More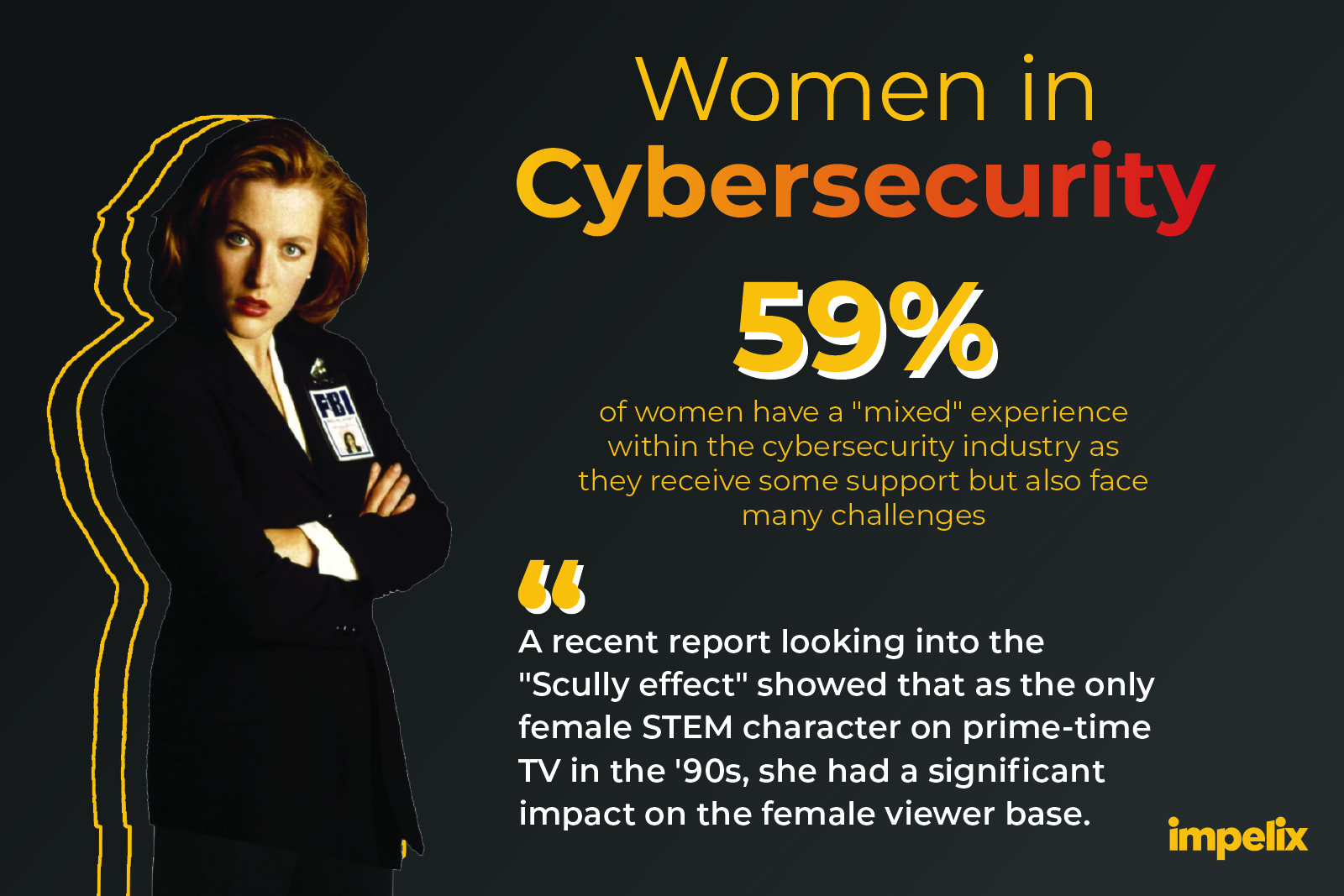 While progress has been made for women in cybersecurity, there's still room for improvement. Shikha Kothari, Senior Security Adviser, highlights key obstacles including a lack of industry role models, underrepresentation in the media, and an unwelcoming work culture. However, there's hope: increasing visibility and improving mentoring will help women enter and advance in cyber.
Read More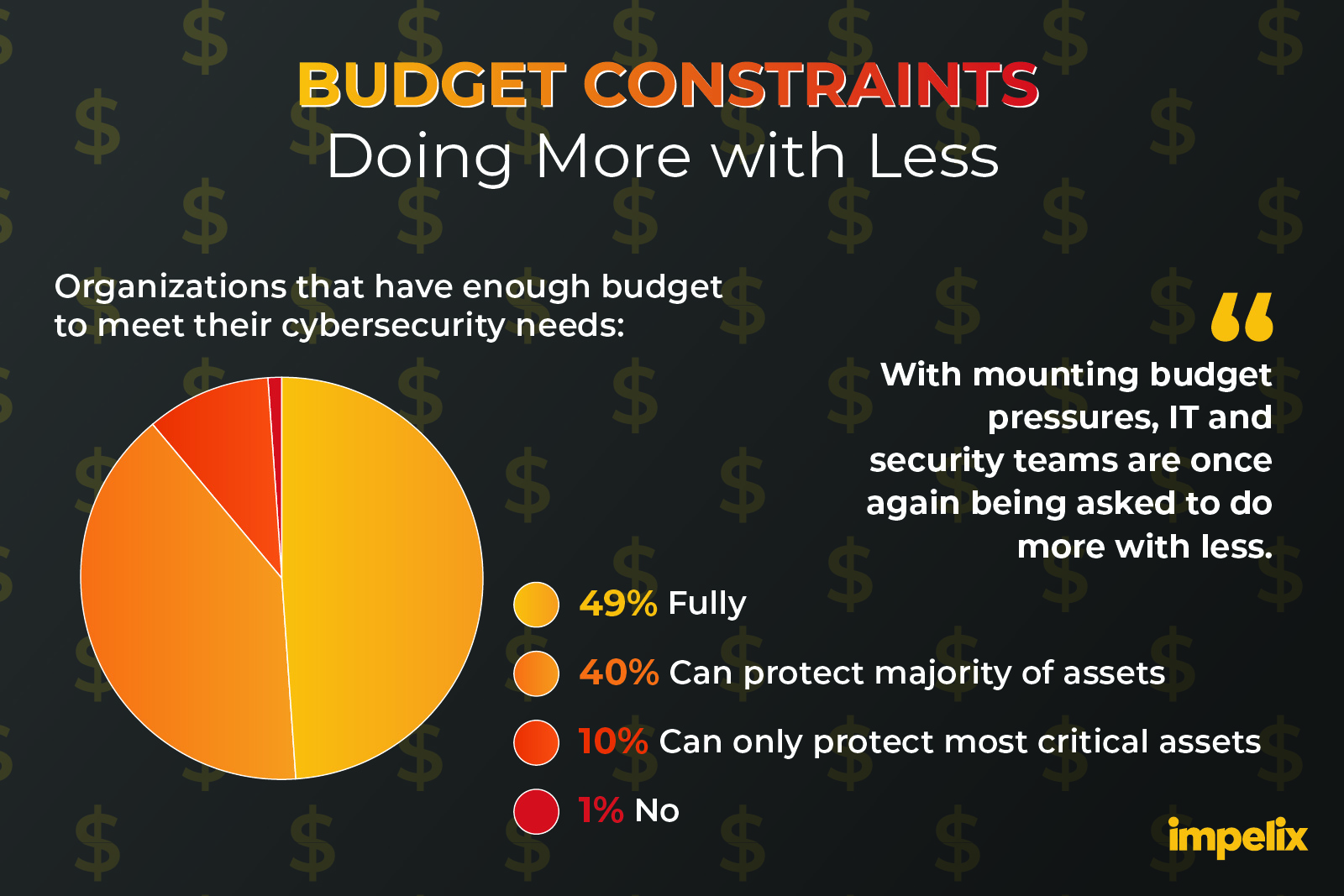 Only 49% of organizations have enough budget to fully meet their cybersecurity needs, according to a recent survey. As a recent article from Dark Reading assessed the situation: "It looks unlikely that the cybersecurity sector will escape entirely the ravages of the recession. That means the one certainty we do seem to have is that businesses will be understaffed — and overexposed."
Read More
Cyber Security Made Social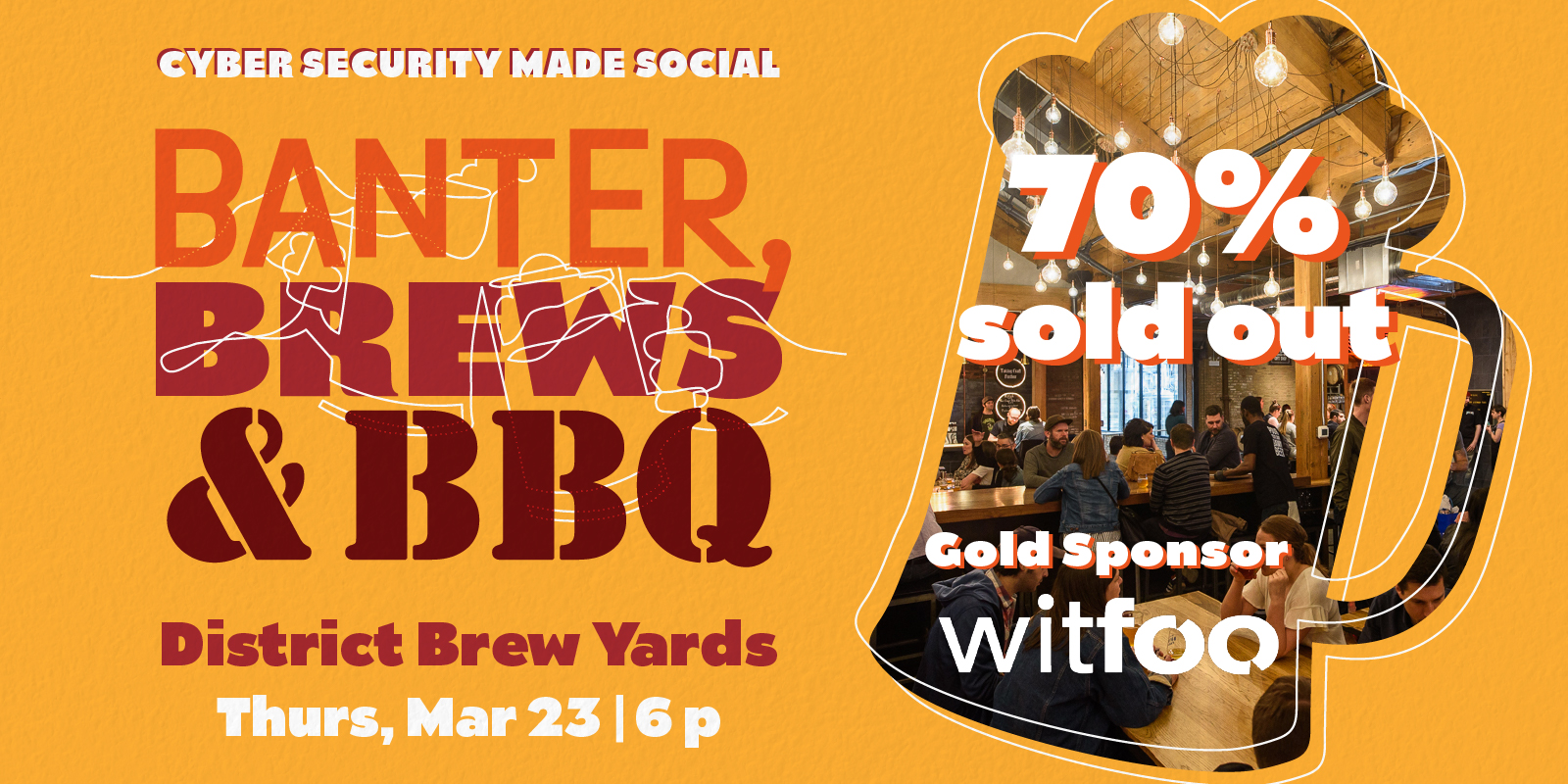 We're gathering on Thursday, March 23rd to welcome spring and the warmer weather in the best way: with cyber security banter, tasty craft brews, and delicious BBQ at District Brew Yards. Join us with Gold Sponsor WitFoo.
Sign Up!