Earlier this week was 2/22/22 – occurring on a Tuesday, no less. Or rather, Twosday. It was a once-in-a-lifetime palindrome date that won't happen again for 400 years. A woman in North Carolina gave birth precisely at 2:22 am to a daughter in delivery room 2. Another mom in Pennsylvania, after 2 days in labor, welcomed not one baby, but twins. Deuces are wild!
Speaking of twos, we just announced our own special pairing: a 
partnership with WitFoo
 to power our evolved managed security services. Its Precinct platform offers a unique combination of SIEM, SOAR, and Incident Response capabilities we're excited to offer clients. You could say our MSSP is "goin' up … on a Tuesday."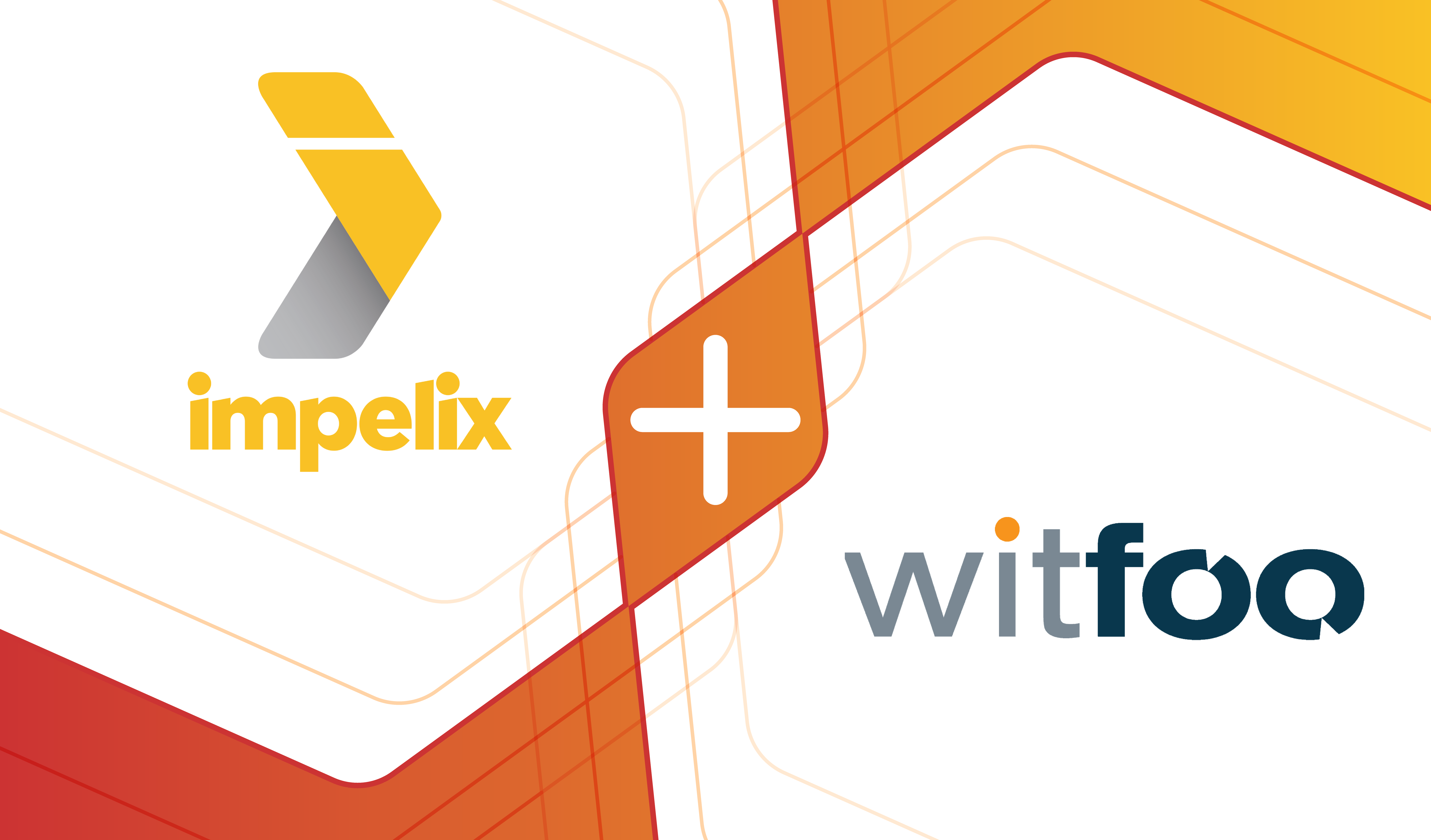 Announcing our partnership with WitFoo!
"This partnership is strategic in the evolution of our MSSP to now deliver SOC as Service, powered by WitFoo's unique combination of SIEM, SOAR, and incident response capabilities."
Read More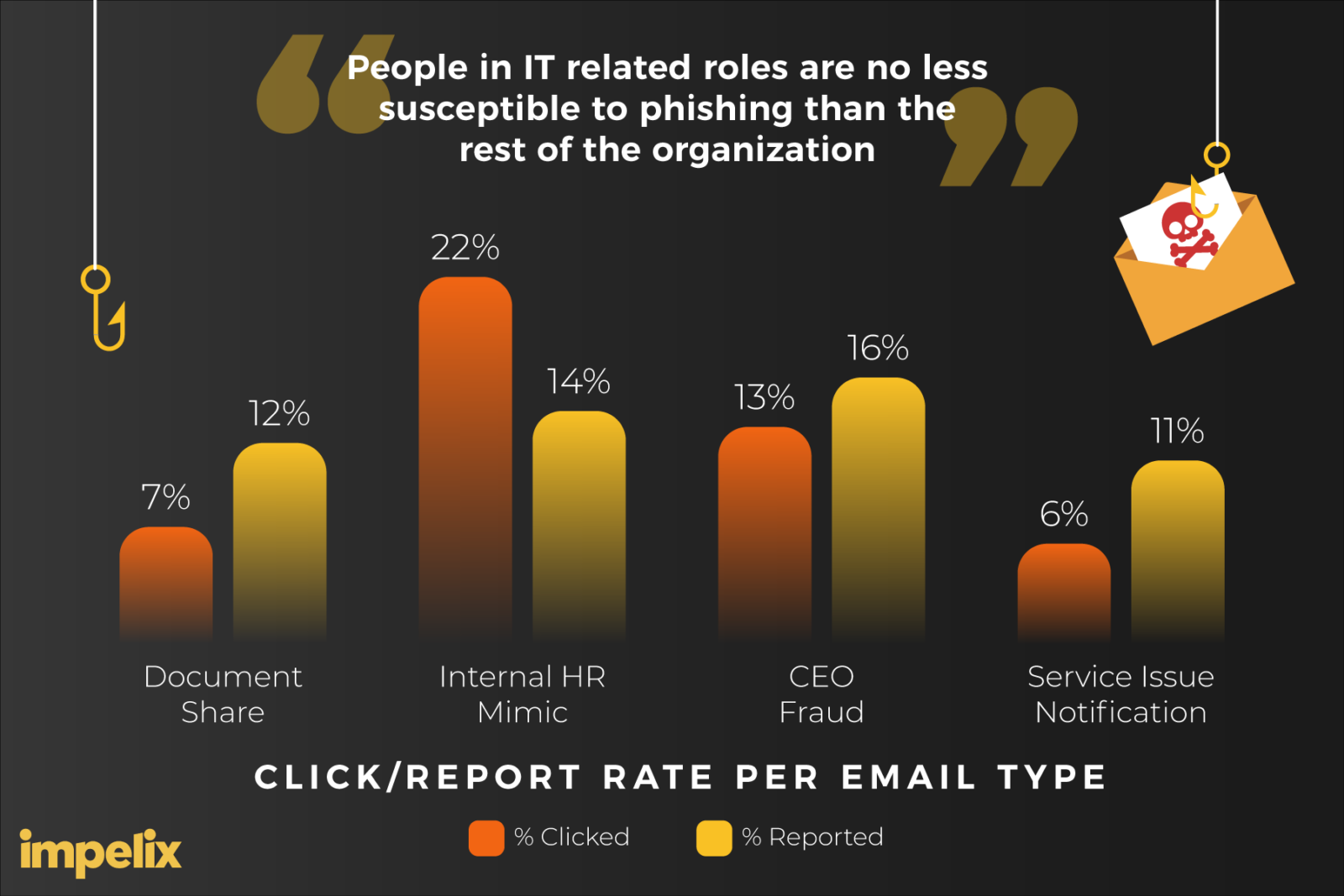 In a surprising new report, IT staff failed phishing tests more often than non-technical employees. And DevOps clicked among the most! F-Secure phished 80,000 workers to explore which tactics drove the most clicks, revealing almost 1 in 4 people clicked an internal HR mimic.
Read More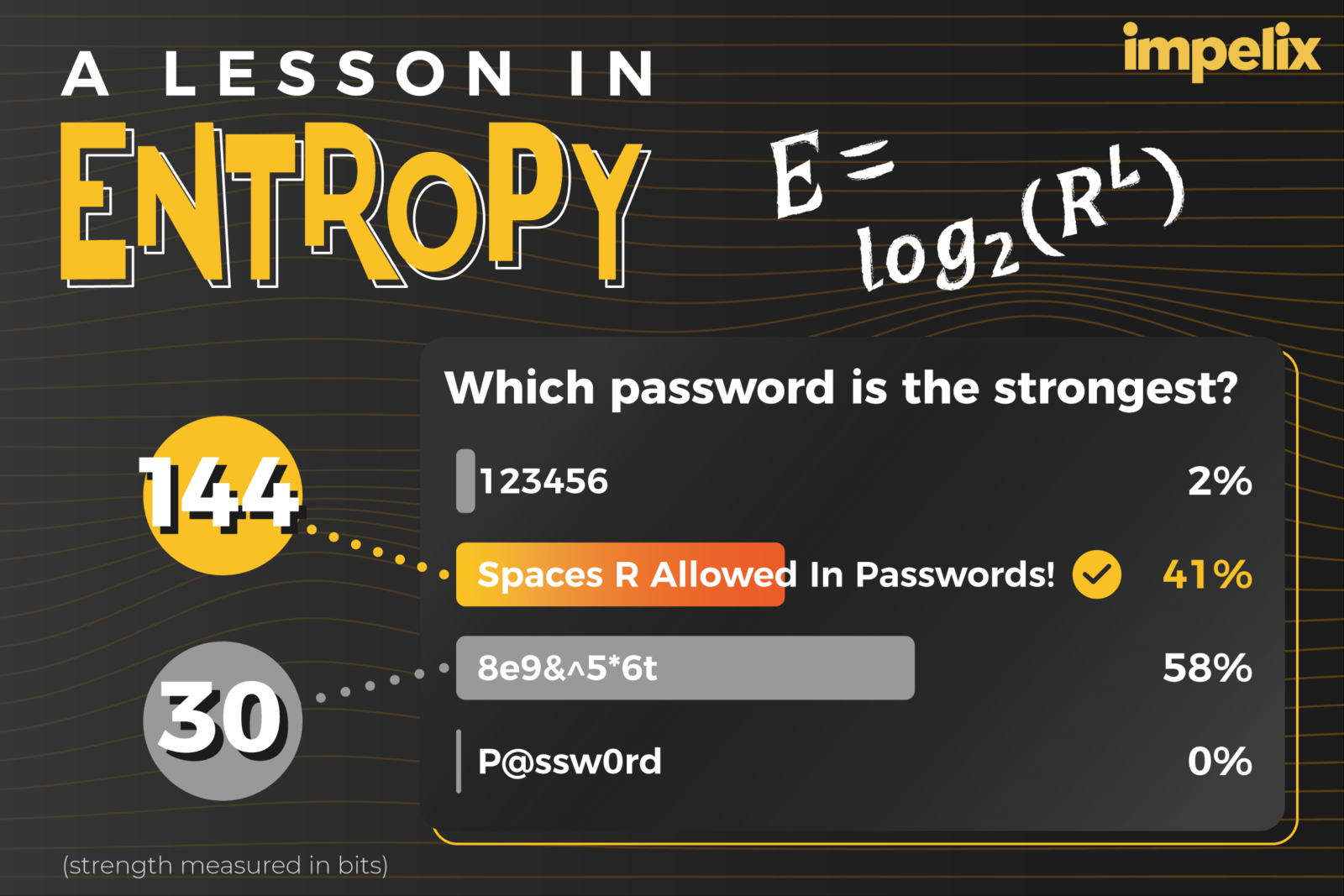 Respondents overvalued character types and undervalued length in calculating password entropy, the measurement of unpredictability.
In this case, #2 (the correct answer) has ~144 bits of entropy, making it "Very Strong / Overkill". #3 has ~30 bits, making it "Weak". A score above 60 is considered "Strong". When choosing passwords, entropy is key!
Password Tool
1,000 Strong and Growing!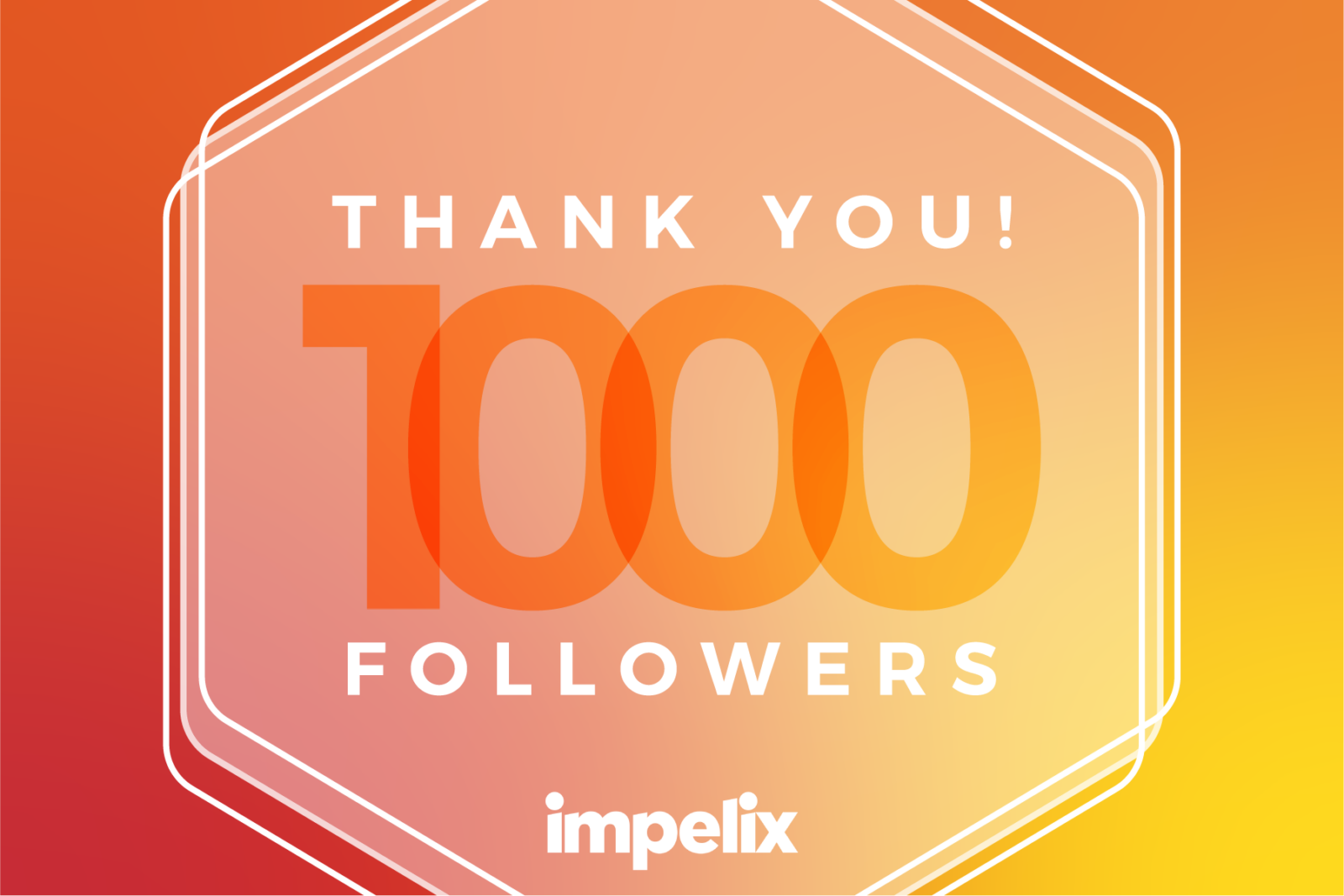 This year we've emphasized our LinkedIn presence — sharing important cybersecurity news, reports, and thought pieces weekly. Thank you to everyone who has supported us!
Follow Us