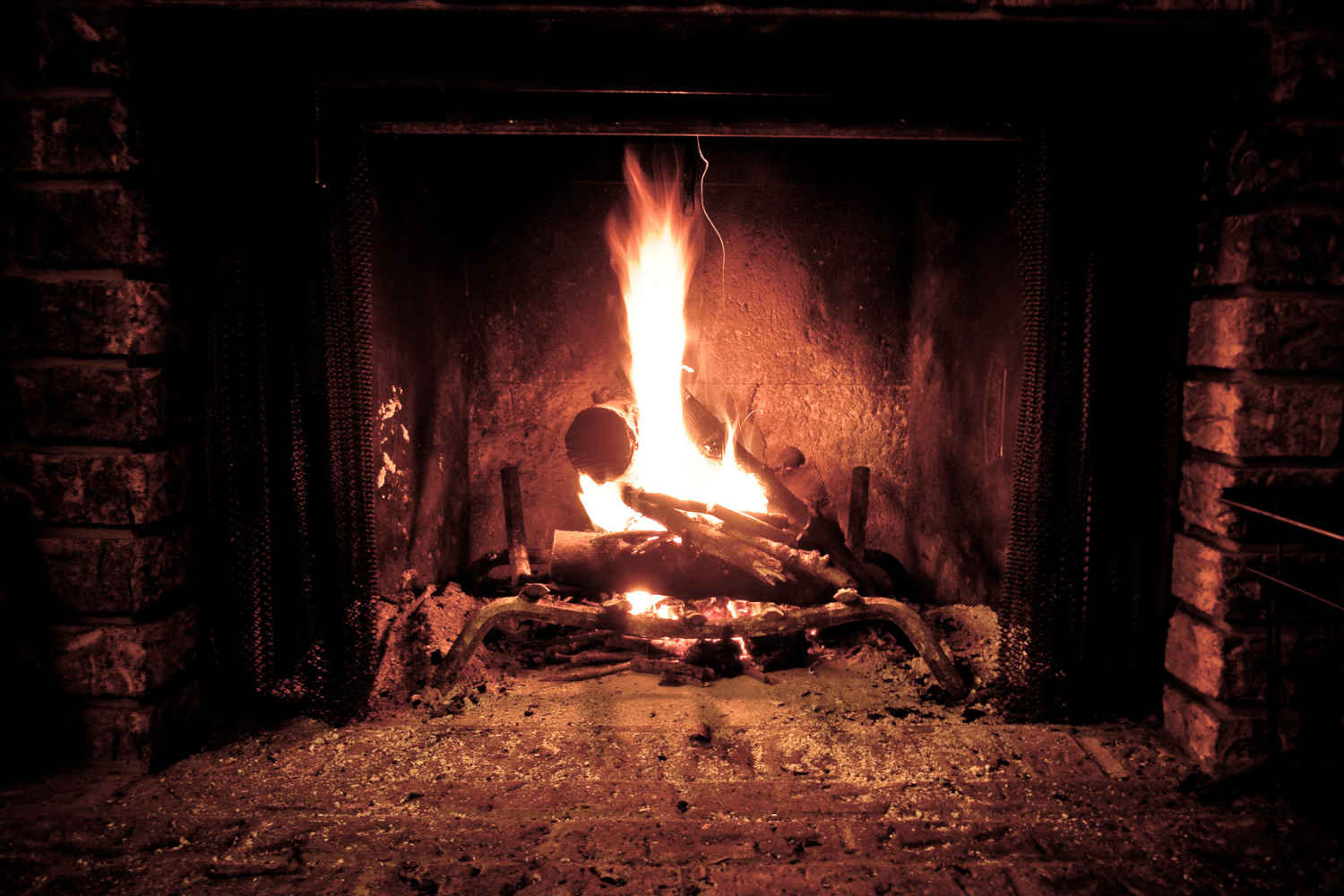 Thousands of companies have been targeted worldwide from various industry sectors, with cyber criminals threatening an imminent DDoS takedown unless a Bitcoin ransom is paid.
The latest warning from the FBI and other US government agencies predicts a continuation of the wave, as it's proven profitable for attackers, with reporting referring to it as "the most significant cybersecurity threat we've ever seen in the United States."
The capacity of these new DDoS threats has dramatically increased, often overwhelming traditional on-premise and hybrid mitigation solutions. We've seen many companies in the last couple of months move to cloud-based services offering the necessary scale and capacity and the ability to thwart attempted attacks before they ever get close to the company network.
An hour in length, this fireside chat will be an opportunity for cyber security leaders to gain insight into:
How these attackers operate
Steps to take to help prepare your organization
How Akamai's cloud-based DDoS mitigation platform is ready to respond to these threats
Our panel will be moderated by Tech Data with three expert panelists, all senior executives from our partner Akamai, in what will be an enlightening and lively conversation. As always, participation from our attendees will be welcomed and encouraged. I hope you can join us!