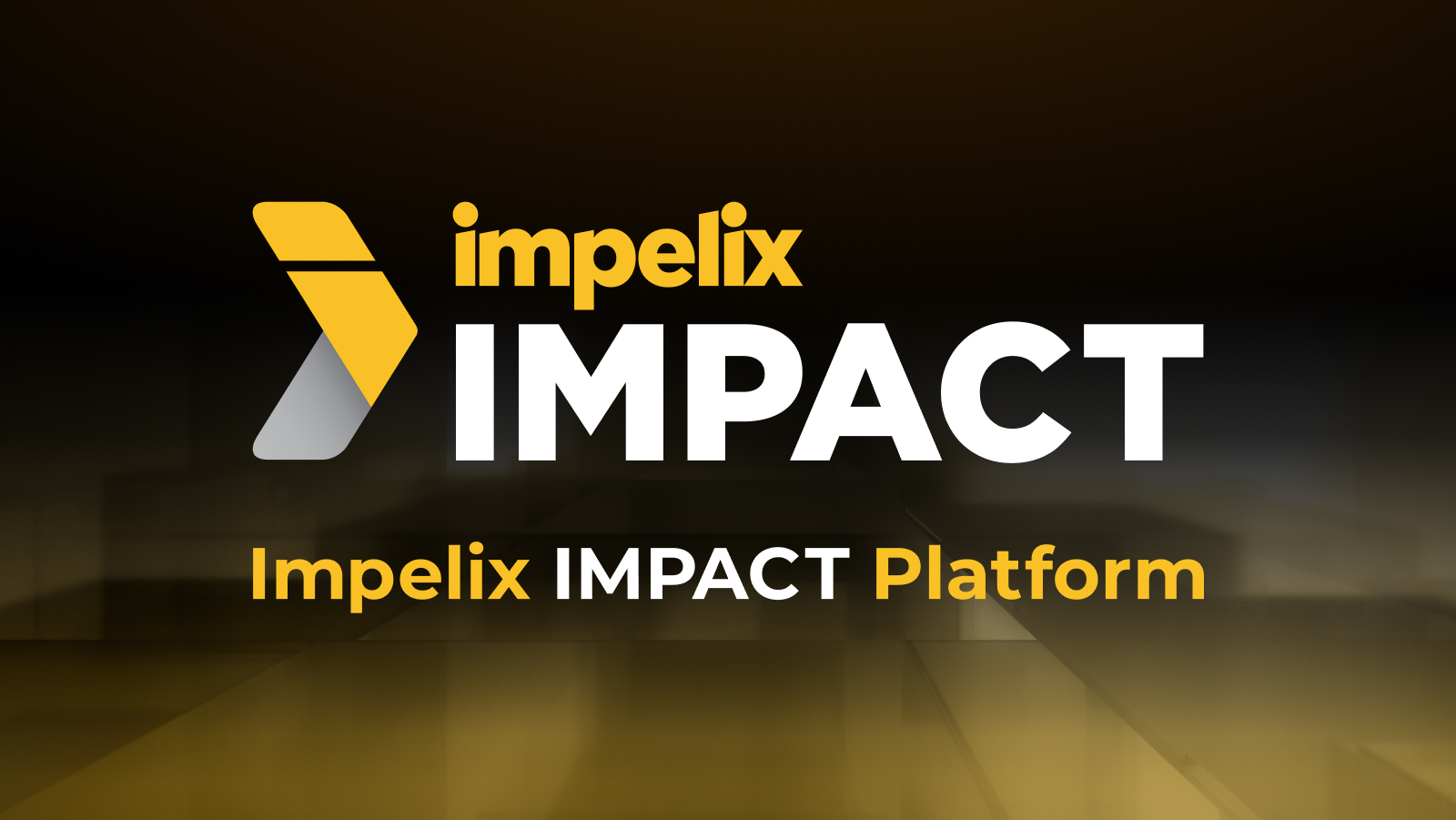 When: Thursday, October 26 @ 1 pm ET | 10 am PT
Introducing the Impelix IMPACT Platform
The ONLY Integrated Security, Risk, and Compliance Management Solution
In an ideal world, security organizations operate from a preventative security and risk management posture, stopping attackers before they come to the door. Unfortunately, that's not the reality. Most companies operate — and are stuck — in reactive mode, just trying to stay on top of the continuous influx of alerts. While organizations have a variety of tools to help manage security and risk, these tools are often siloed, and underutilized due to staffing limitations.  It's no wonder that only the largest enterprises have the resources to staff and equip a security operations center capable of achieving and maintaining a preventative security and risk management posture.
That is, until now.
Join us for this on-demand webcast from Thomas Whang, CTO and Co-founder at Impelix and Chris Kudulis, Director of Sales Engineering at Impelix, as they demonstrate how Impelix is delivering technology that empowers organizations to mature their security and risk management programs from reactive to proactive to preventative.
For the first time, organizations have access to technology that demonstrates measurable improvements in security and risk management postures while addressing the challenges that have traditionally kept security teams from maturing beyond reactive mode.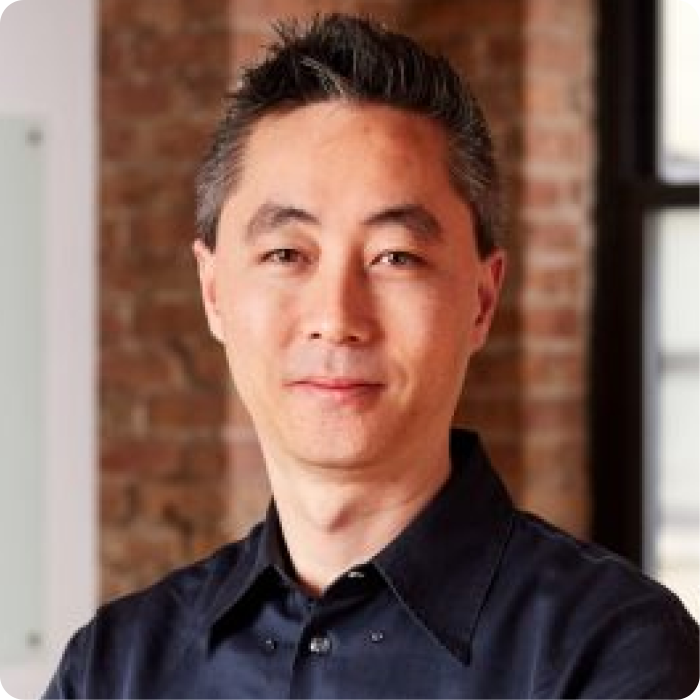 Thomas Whang
CTO and Co-Founder,
Impelix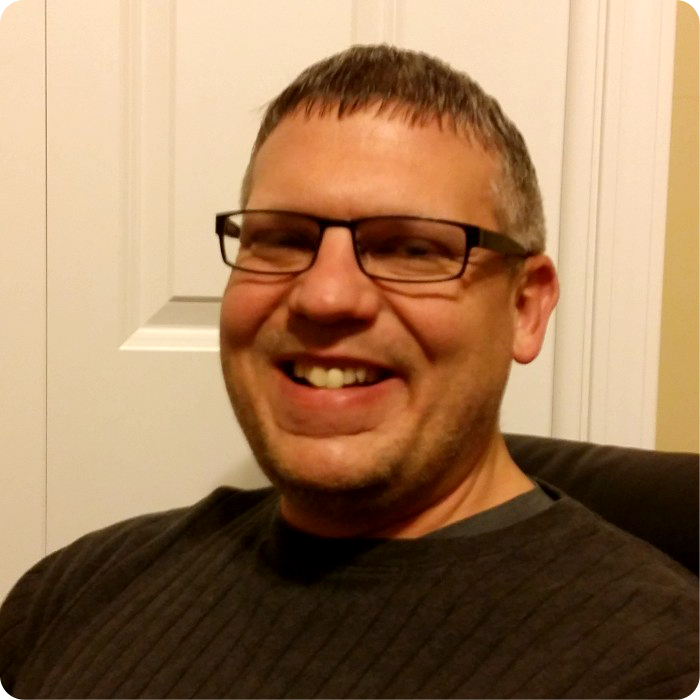 Chris Kudulis
Director of Sales Engineering,
Impelix