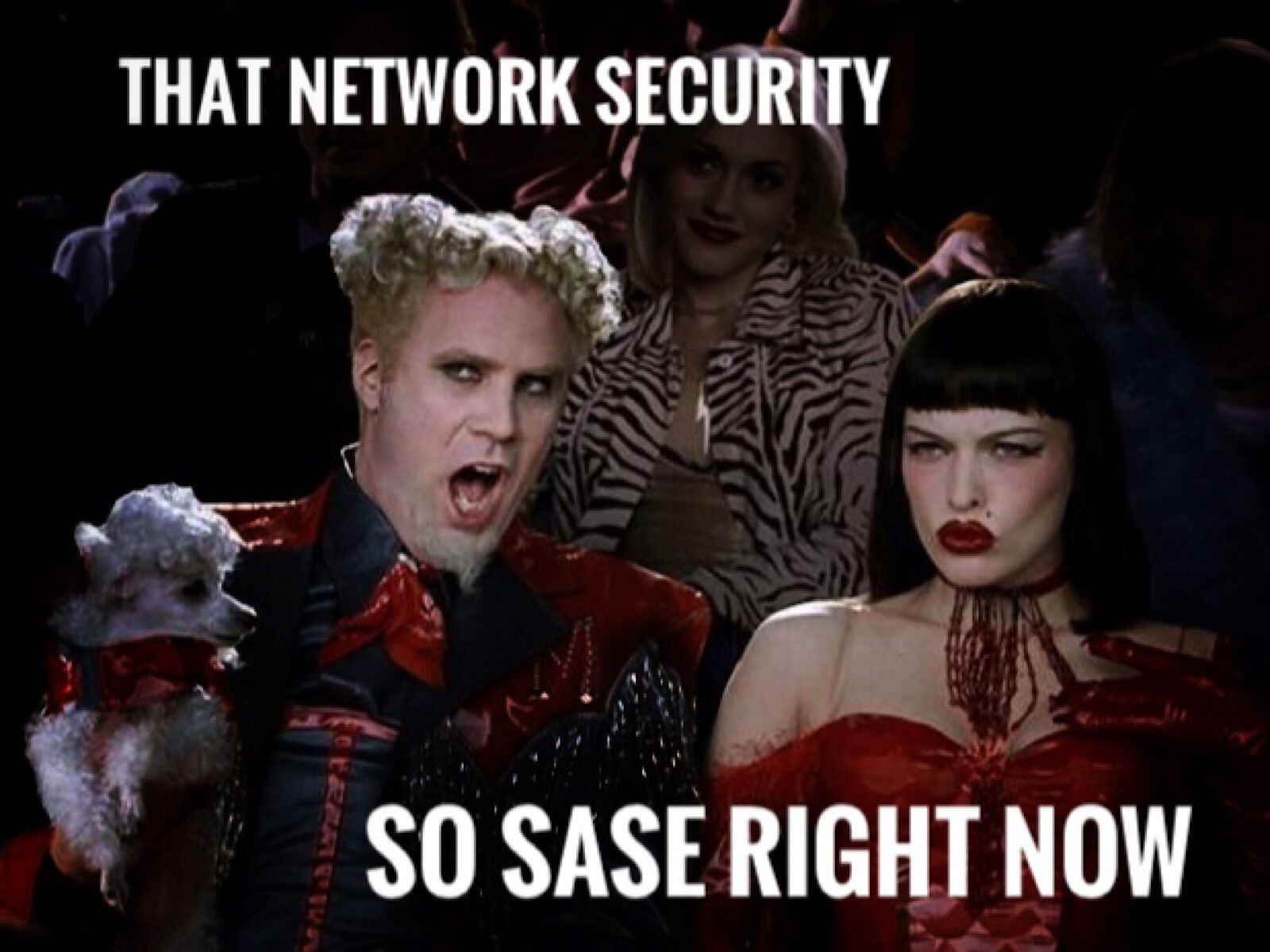 Earlier this year Gartner analysts Joe Skorupa and Neil MacDonald published a provocative report, "The Future of Network Security Is in the Cloud." Its first key finding states that "network security architectures that place the enterprise data center at the center of connectivity requirements are an inhibitor to the dynamic access requirements of digital business."
I first saw an embrace of the report in September, almost immediately after its release, from Netskope and Zscaler—makes sense from a company that calls legacy network security "all but irrelevant" on their About page. Now comes Palo Alto Networks into the fray with a blog from their CTO and Founder published earlier this week, the first of an "ongoing" series to tout Prisma Access.
I believe Orans, Skorupa, and MacDonald have defined a new cloud service architectural model
and
technology market that will resonate with most Fortune 2000 CTOs and CIOs.
— Dr. Manoj Apte, Zscaler Chief Strategy Officer
As par for the course for Gartner, they came up with a name for this new cloud-delivered security architecture: Secure Access Service Edge. Rolls right off the tongue, right? And of course, being Gartner, they're insisting you refer to it by its acronym, SASE.
But pray tell, Lord Gartner, how should we pronounce it in the King's English? "Sassy," they said.
Nope. Ain't nobody got time for that.
Geoffrey, the butler from Fresh Prince, who was never in short supply of a withering comback? For sure, sassy. This adorable little girl who "fired" her mom for allegedly eating her Halloween candy? Extra sassy. But the future of network security? *draws line in sand*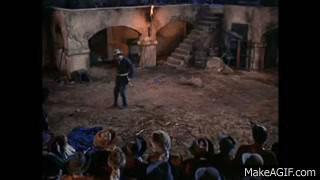 My modest proposal: let's find a way to add a U after the A so we can refer to this game-changing new cyber security paradigm as the SAUSE, pronounced "the sauce." As in, the keg ingredient for securely propelling the digitally transformed, data-everywhere-but-the-data-center business of the 21st century. Sassy, after all, was originally an alteration of saucy in the mid 19th century.
Conjuring that U eludes me at the moment, but I'm going to let it percolate. Suggestions welcome in the comments if you agree and you're up for the challenge. The future of the name of the future of network security depends on it!
Here's hoping that the conversation on cloud-delivered secure access continues to heat up … like a delicious sauce on the stove, my friends.