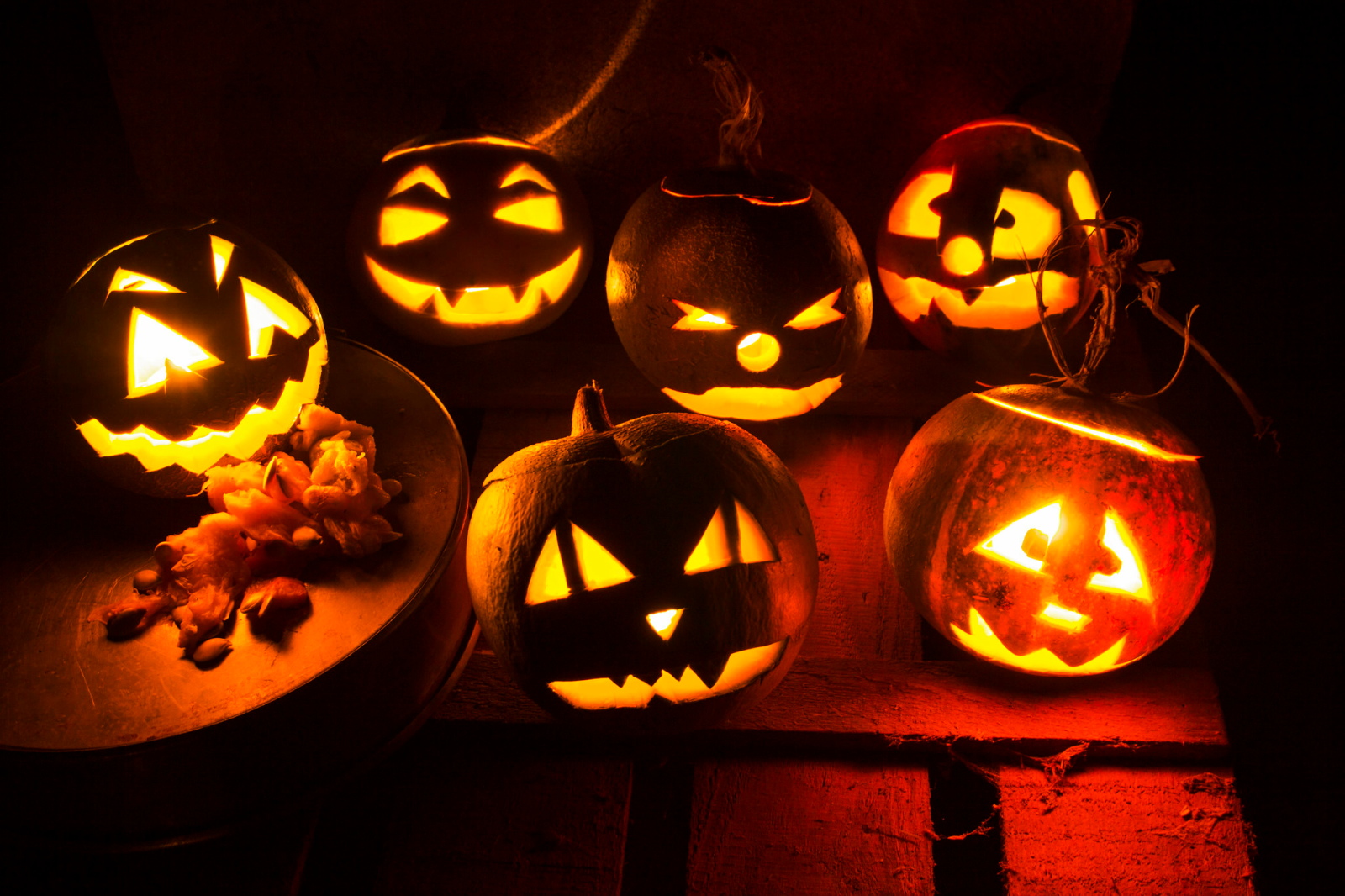 Halloween is today. Which means Christmas Season™ starts tomorrow. (Sorry, Thanksgiving, you're simply a fuel-up amidst the 55-day shopping marathon.)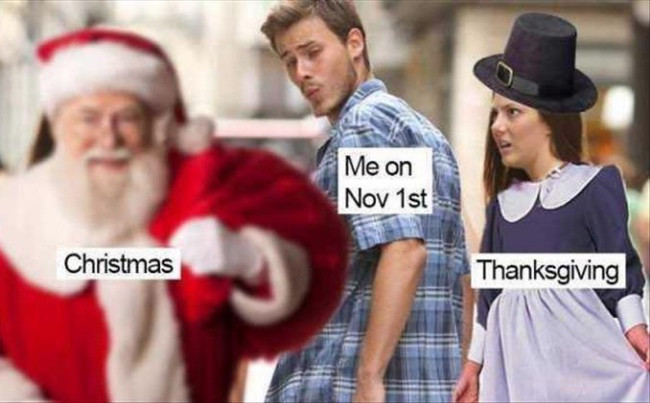 But guess what started even before Christmas Season, despite its impending topic happening after it? Next year's trends, that's what. The prognostications for the forthcoming 2020 have begun rolling out and will only increase in pace next month. I've highlighted one such example below, a Top 10 list from Gartner by way of Network World.
Merry Trends Season™!
Spotlight
Happy Halloween!
In case you encounter a Grim Reaper this All Hallows' Eve, you might want to clear the ol' browser history before trick or treating …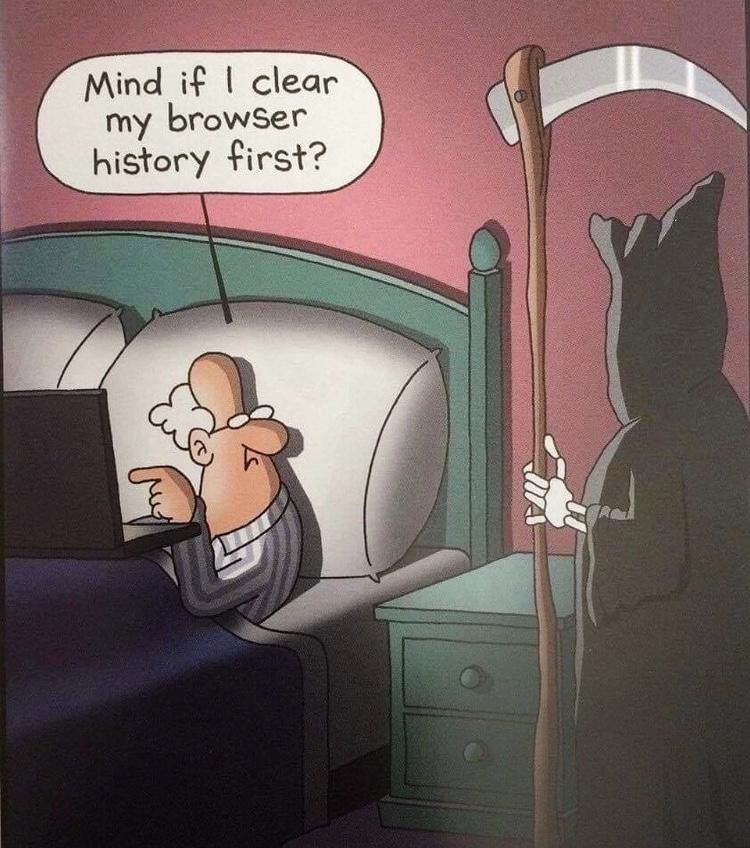 Cartoon by
Tim Whyatt
News
Uber allegedly paid $100,000 ransom and had hackers sign NDAs after massive data breach
New details about how Uber responded to a massive hack attack in 2016 raise questions about the way it handled sensitive customer information. The company allegedly paid $100,000 in exchange for a promise to delete 57 million user files the men stole off a third party server. Continue reading …

Reading
Gartner: 10 infrastructure trends you need to know
"Corporate network infrastructure is only going to get more involved over the next two to three years as automation, network challenges and hybrid cloud become more integral to the enterprise. Those were some of the main infrastructure trend themes espoused by Gartner vice president and distinguished analyst David Cappuccio at the research firm's IT Symposium/XPO here this week." Continue reading …

Featured image: strohhutpat