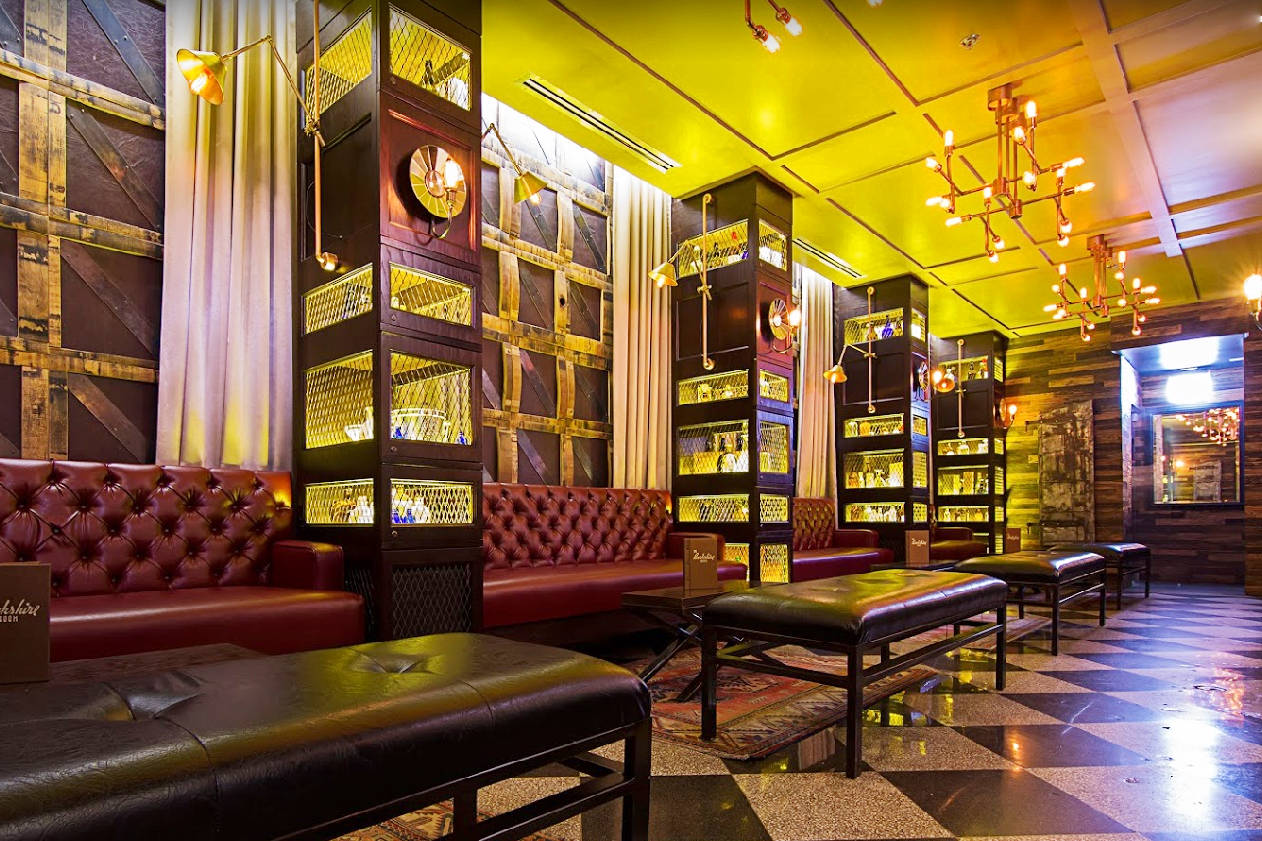 From everyone at Impelix, we hope you had a wonderful Thanksgiving! You're probably chasing down deals right now, but let me tell you about one thing …
Our final gathering of the year for Cyber Security Made Social will take place next Tuesday with a Holiday Happy Hour at The Berkshire Room. And what venue could be tastier or more secure than its famed Whiskey Vault? (Pictured above.)
As always, I'll have giveaways—this time around, a couple of gift cards in time for your holiday shopping for friends and family … or yourself!
5 Ways to Champion and Increase Your 2020 Security Budget
"For many CISOs, the greatest end-of-year investment that they can make is bridging the gap between business and technology stakeholders. This is why I organized an experiential tour of one of our high profile customers, one with whom the board and CEO would be excited to visit and spend time."
Think Twice Before Giving Gifts With a Mic or Camera
If you're casting around for gift ideas, researchers say the crucial thing is not to reach for random IoT devices out of desperation. Though the benefits of using them may outweigh the risks much of the time, that's not always the case.