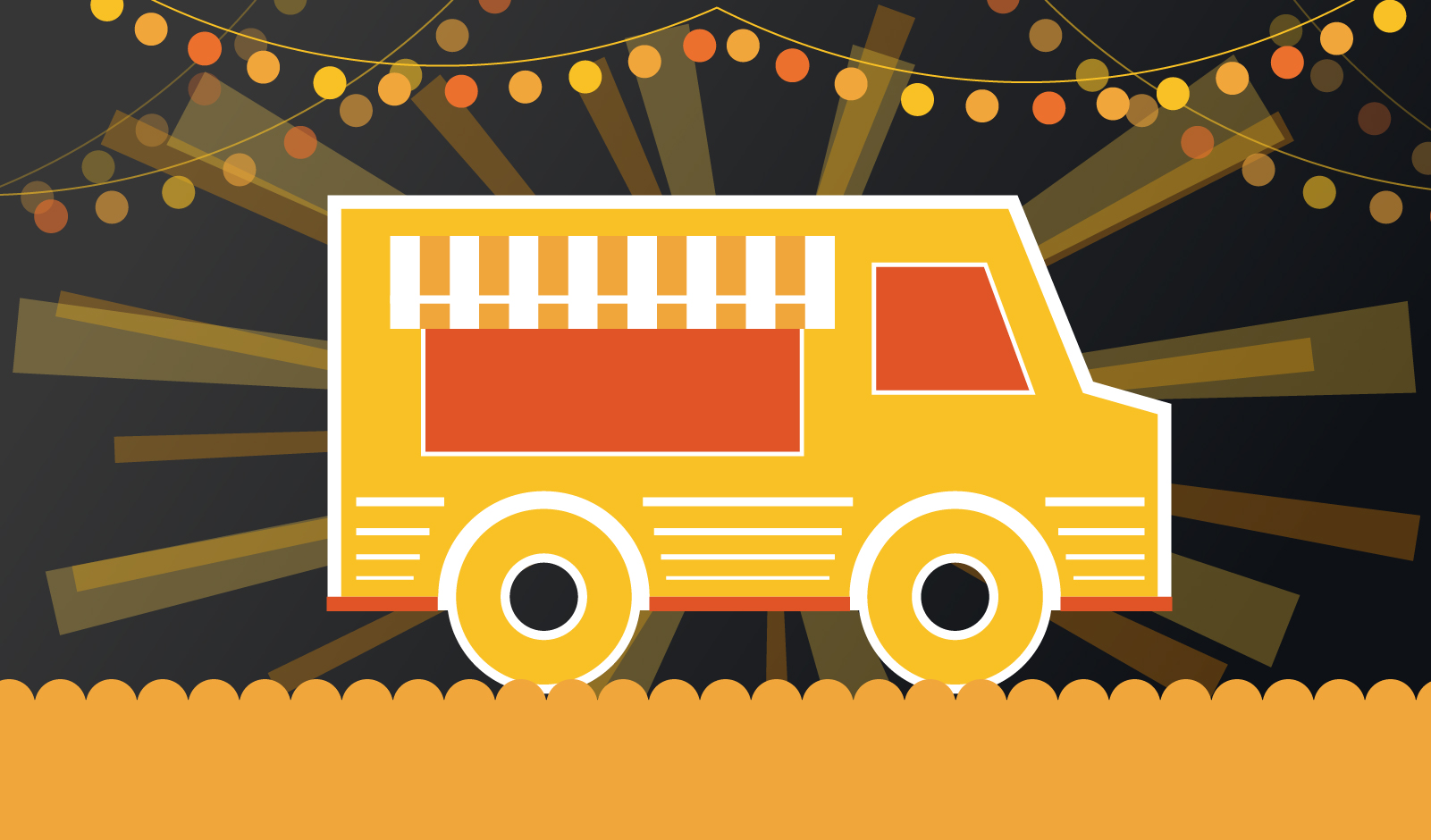 Memorial Day is Monday, the unofficial start to summer — which in Chicago is a brief 3-month window to wear shorts and head to a street festival. Far above the streets lies another favorite Summertime Chi pastime: drinking and dining on a rooftop with a view.
That's why, for our next Cyber Security Made Social gathering, we're doing a
Summer Kickoff
at the J. Parker above Hotel Lincoln, one of the city's best rooftops with spectacular views. Wherever you are, I hope you kick off the summer in style this weekend. Cheers!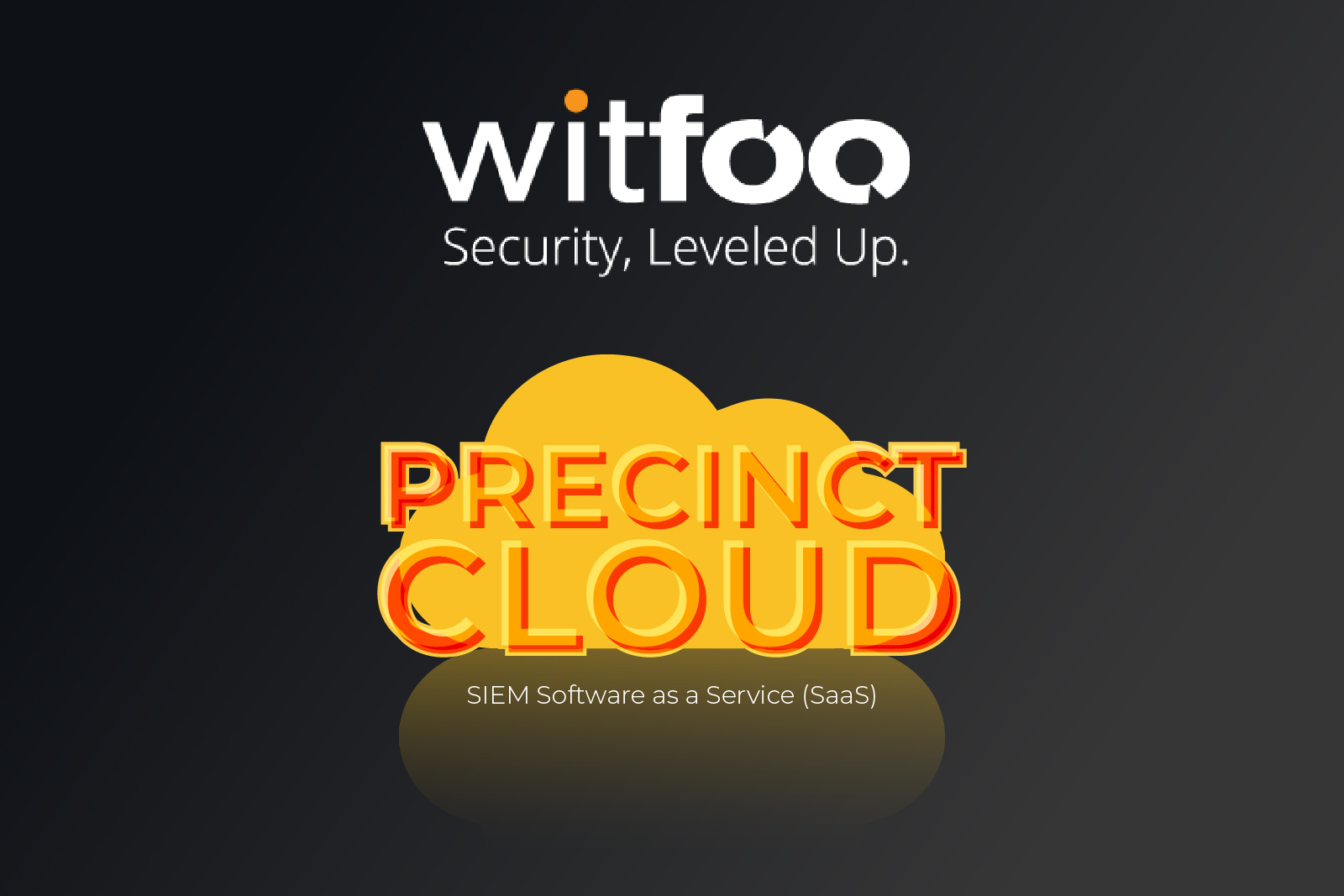 WitFoo has launched their Precinct Cloud offering. Features of SIEM, SOAR, Threat Intelligence and XDR are reimagined in Precinct to identify gaps in the security infrastructure and enable rapid detection and response.
Learn More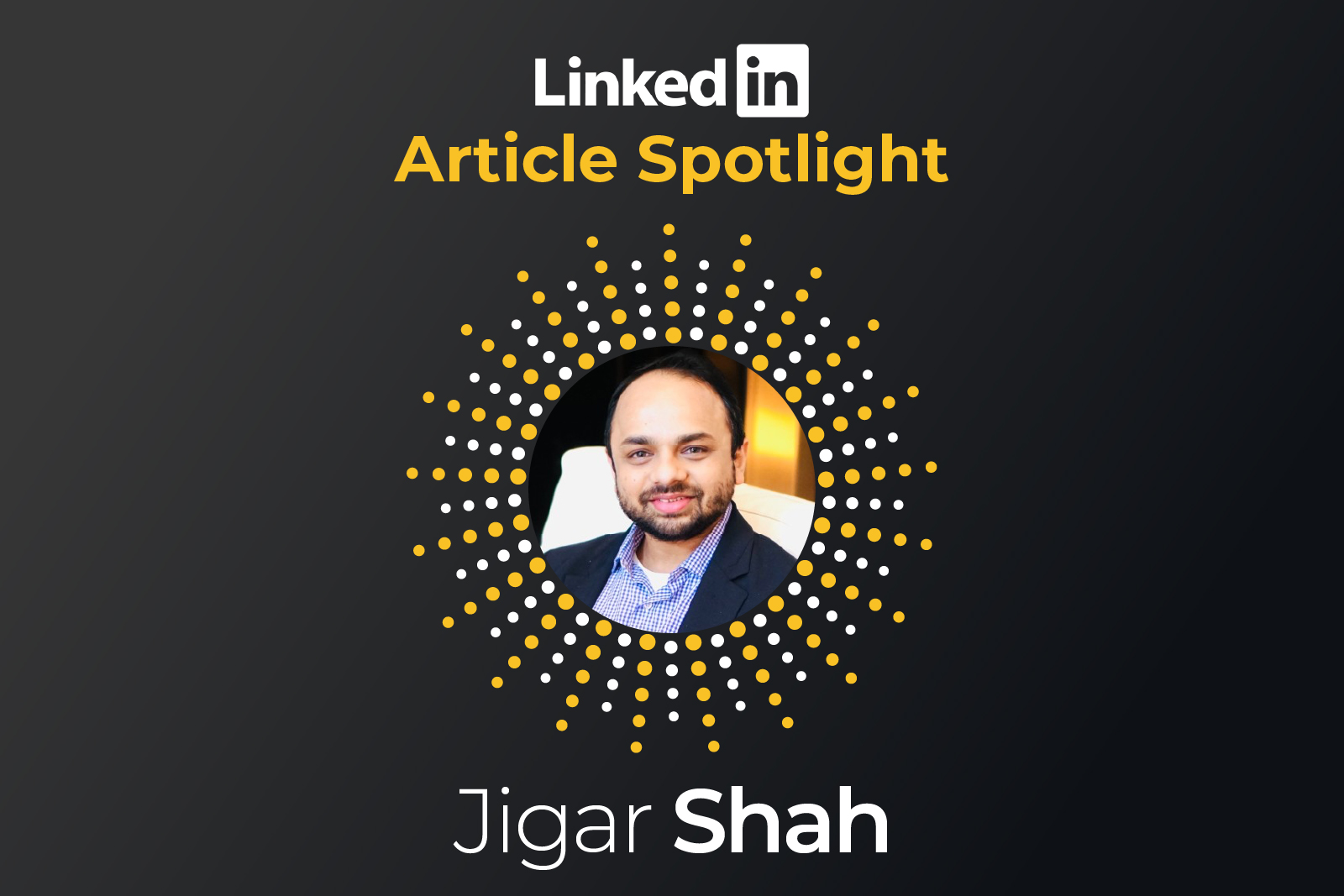 "Over the last few months, we have seen a rise in threats and cyber attacks. As much as Identity has become a critical asset it has also become the greatest vulnerability for attackers…"
Read More
Sitting proudly atop the Hotel Lincoln, The J. Parker offers unobstructed views of the lake and skyline, and a menu with signature cocktails — a perfect venue to kick off the summer in style! Come share ideas, network, and have fun with us on Thursday, June 23 at 5:30 p.m.
Sign Up!