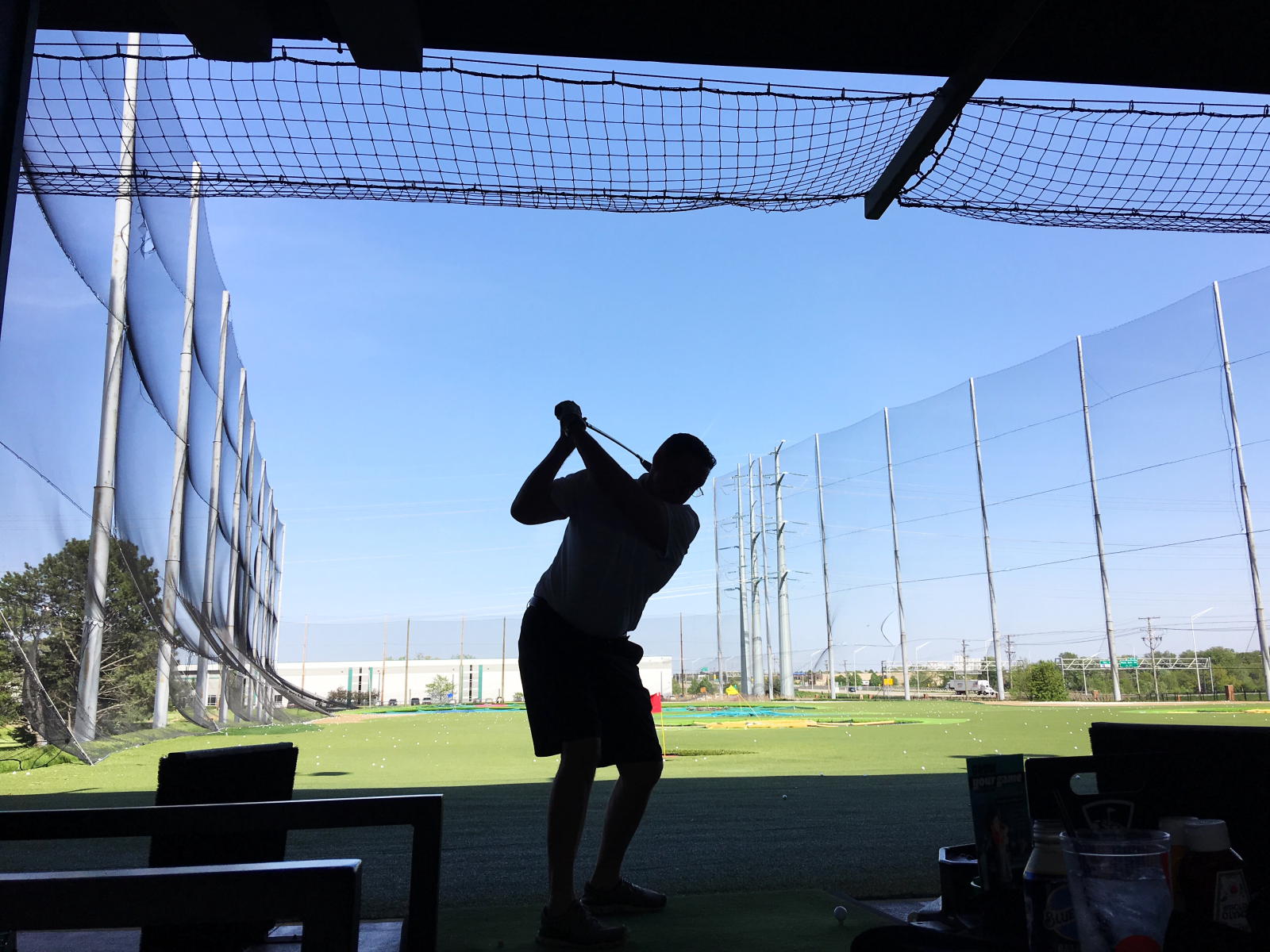 Warmer weather has finally arrived. And for many, that means hitting the links. With the game's origins dating back to the 15th century, it was time for an update beyond the technology of the equipment. Enter Topgolf in the 21st century, evolving the driving range from rudimentary warm-up to prime time entertainment. Call it Golf 2.0.
Last week was my first experience, and I can confirm that plopping down on a comfy couch between swings, beer in hand, beats chasing the ball around. I call it a change for the better.
For this month's Spotlight, I've shared some stats highlighting the way in which cyber security is changing: the way it's deployed, the escalating damage of attacks, and the dearth of professionals trained to deal with it. Traditional means are proving outdated. Sounds like we need Cyber Security 2.0—and a cold beer on a comfy couch.
Want to receive next month's newsletter delivered hot and fresh to your inbox, full of our latest events, industry news and curated reading? Register here.
Spotlight: Cyber Security Statistics
1) Services (subscription and managed) will represent at least 50 percent of security software delivery by 2020.
"On-premises deployments are still the most popular, but cloud-delivered security is becoming the preferred delivery model for a number of technologies."
— via Gartner
2) Ransomware damage costs are predicted to be 57X more in 2021 than they were in 2015.
This makes ransomware the fastest growing type of cybercrime.
— via Cybersecurity Ventures
3) There will be 3.5 million unfilled cybersecurity jobs by 2021 — enough to fill 50 NFL stadiums.
The cybersecurity unemployment rate is at zero percent in 2019, where it's been since 2011.
— via Cybersecurity Ventures
Events
Ignite '19 in Austin, TX
Next week, we're headed to the Lone Star State for Ignite '19, the annual cyber security conference from Palo Alto Networks. Headed there too? Let us know!

Ignite '19
News
Cyber Risks to Exceed Natural Disasters for Insurers
Cyber risks will soon become bigger risks than natural catastrophes for the insurance sector.
Reading
Ransomware Succeeds Because Targets Don't Learn From History
Ransomware attacks continue to succeed because targets aren't doing security basics.

Featured image: @cpplunkett