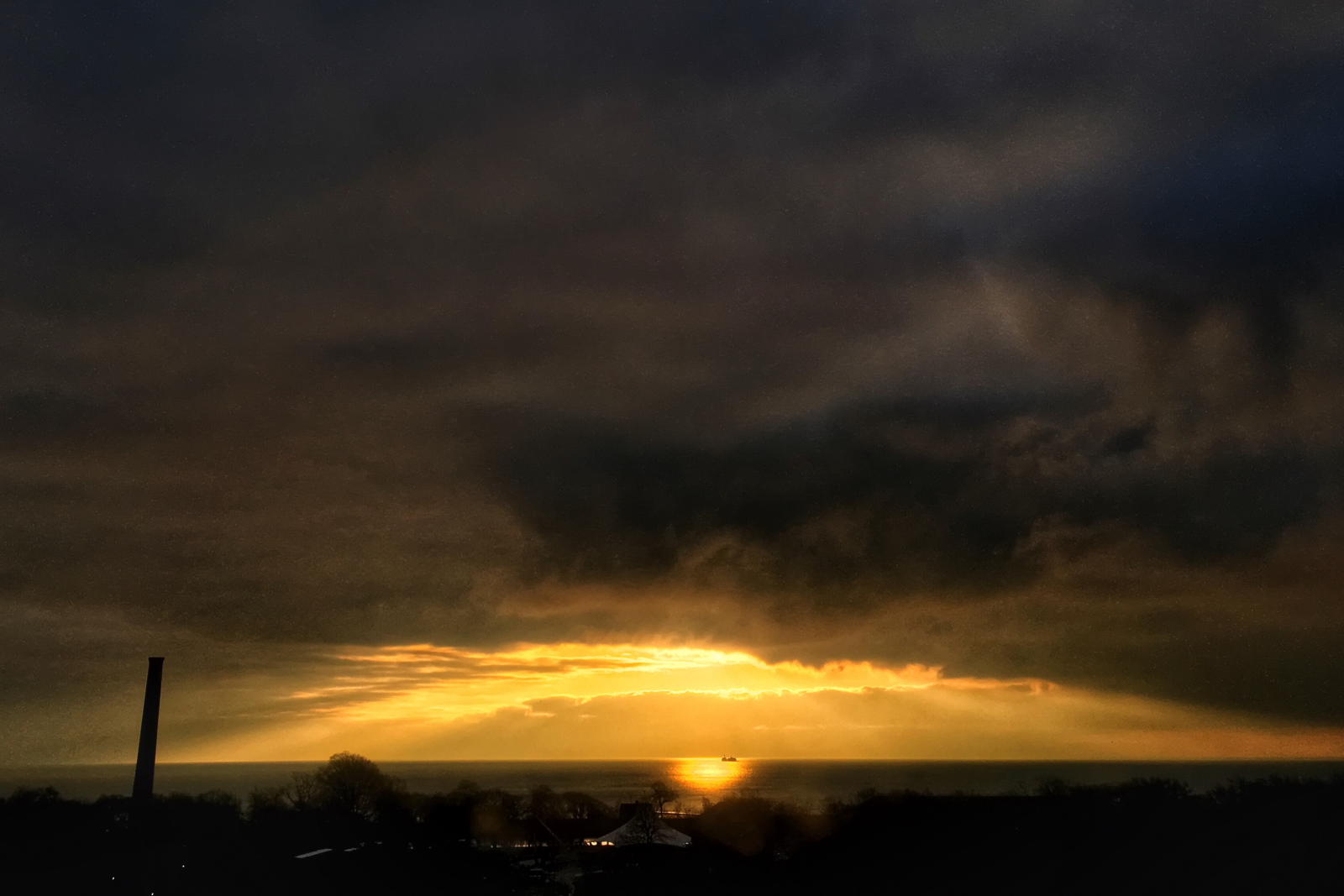 Like everyone else, I've been working from home—above is yesterday's sunrise, as seen from my "office" window. The distancing is a drag, but I can't complain about the view.
Remote work has been a known trend for some time. And then it became a mandate. For everyone. Now. Traditional means of remote access, like VPN—never scoped for this spike— have been overwhelmed, creating painful disruptions.
Our partners have responded with emergency offers, cloud-based ones we've been quickly deploying for our clients this week to ensure continuity without sacrificing security. Our CTO, Thomas Whang, wrangled up the top five.
I hope one or more can help. We may have to stay apart, but we're all in this together. And staying connected securely has never been more critical.
Everybody Gets a License!
With work from home mandatory, our partners have responded with emergency offers to secure remote access, cloud-based ones quickly deployed and easily scaled.
See the Offers
At my first RSAC, I captured the Human Element in beautiful SF⁠—home to steep hills, delicious prime rib and friendly french bulldogs.
Exponential Increase in Remote Work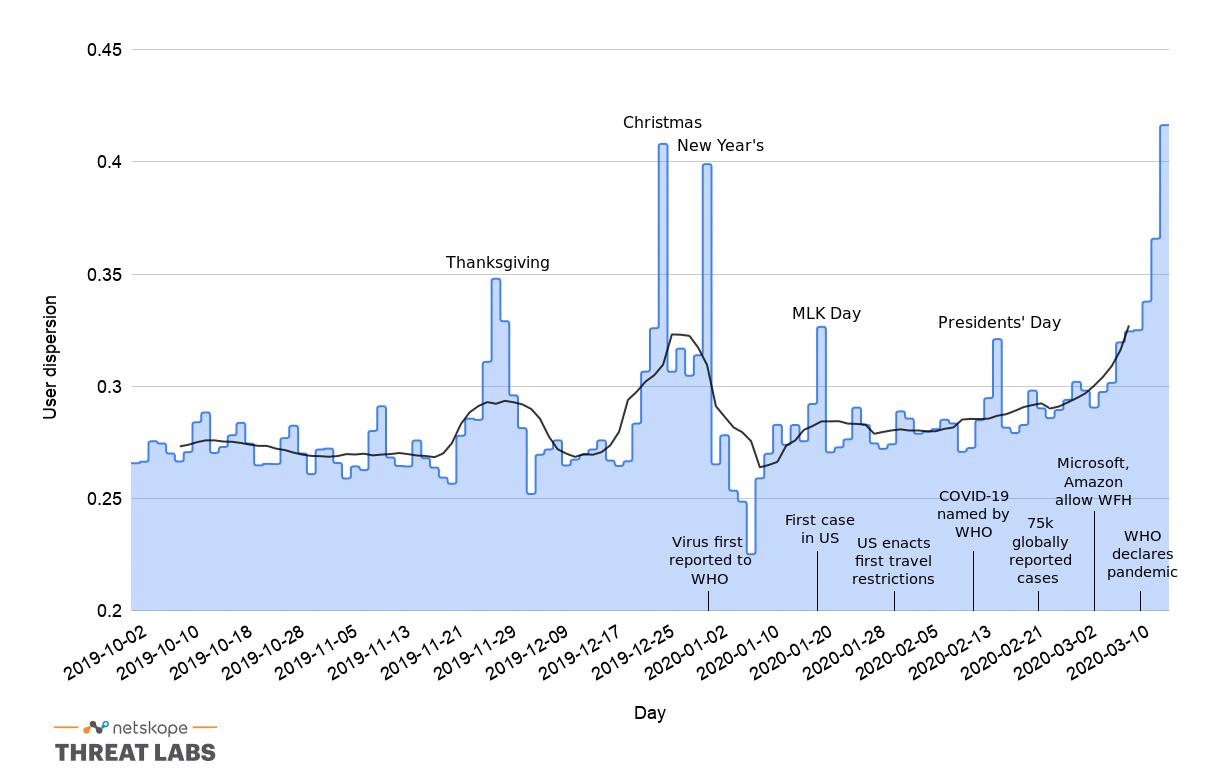 Friday's peak of 42% is just 1 point behind the average weekend remote work percentage, and higher than any of the holidays in the past 6 months. The total number of remote workers is the highest ever observed.
Read More