Spring is upon us and with it March Madness. And as always with the Big Dance, there's a Cinderella that's busting brackets: St. Peter's stunned 2-seed Kentucky and then 7-seed Murray State and is only the third 15-seed to ever make the Sweet 16. Regardless the outcome of their game later today, it's certainly a reason to celebrate for the Peacocks.
Another underdog to root for during Spring here in Chicago: warmer weather. And with it I'm happy to say we're having our first gathering for Cyber Security Made Social at
District Brew Yards
– a beer hall with BBQ and a patio with a skyline view to boot. Despite the temps heating up, the brews will be cold!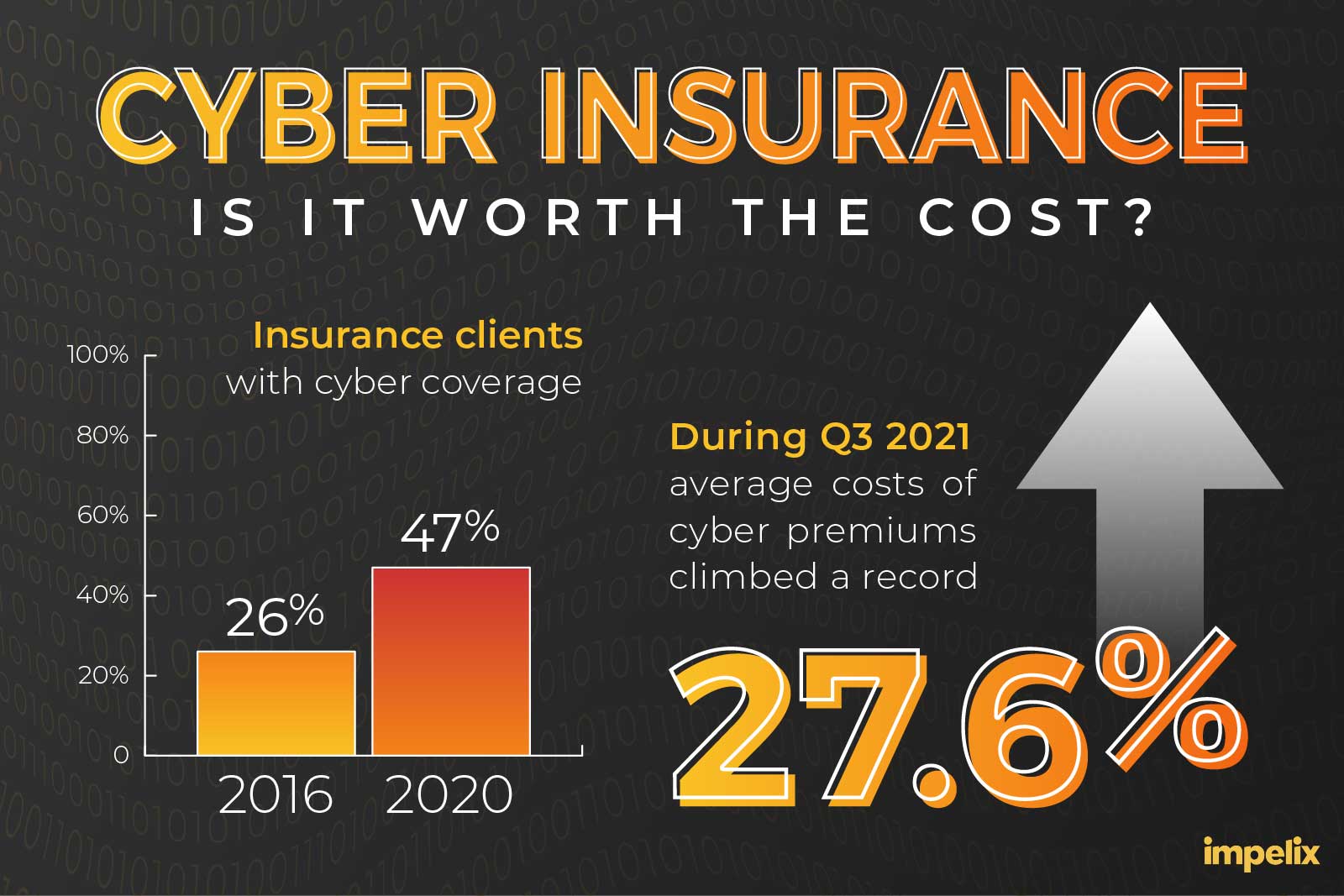 As the threat landscape evolves, companies are questioning if cyber insurance is worth it – in just Q3 of 2021, premiums increased a record 27.6%. "It can be a safety net, but in addition to the higher premiums, more stringent criteria, and the target it puts on your back, insurance isn't enough to ensure overall resiliency."
Read More
According to 2021 incident response reports, the hottest OT target is now the manufacturing sector — weapon of choice: ransomware. Attackers are taking advantage of the increased pressure on manufacturers during the pandemic, as they can't afford downtime with squeezed supply chains.
Read More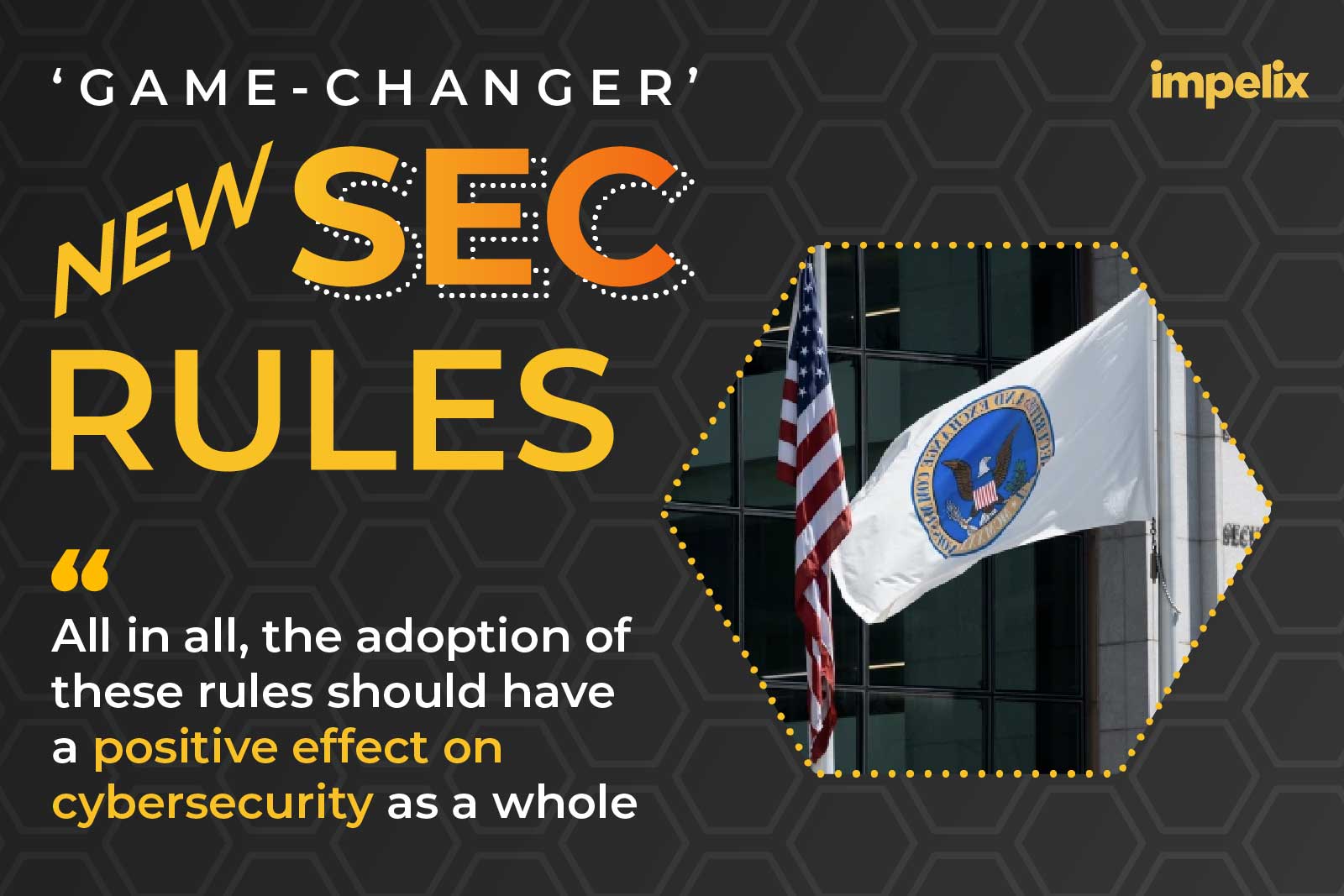 "New rules proposed by the U.S. Securities and Exchange Commission (SEC) that would force a prompt disclosure of major cyberattacks are expected to drive a dramatic improvement in security posture among U.S. companies," cyber industry executives told VentureBeat.
Read More
Spring has almost sprung! So we're gathering in April to welcome the warmer weather in the best way: with cyber security banter, tasty craft brews, and delicious BBQ at District Brew Yards for Cyber Security Made Social.
Sign Up To Join