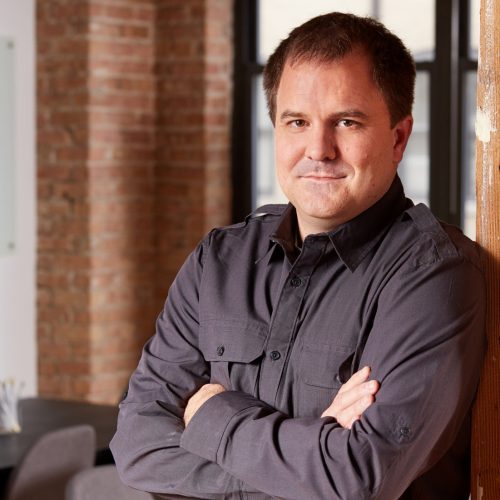 With over 20 years experience in enterprise IT, Brian Fernald has built and managed multiple global infrastructures and teams, focusing on scalability and efficiency, while also delivering several successful M&A IT carve outs.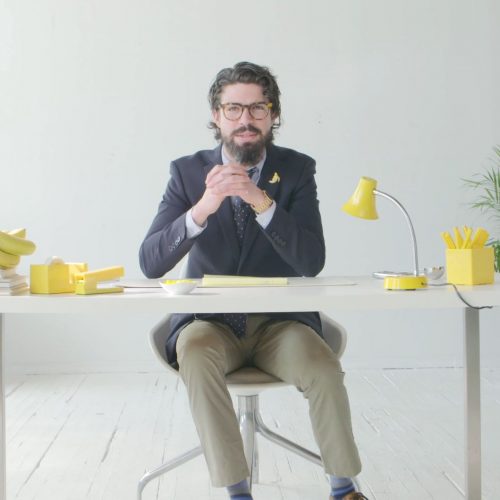 For over 13 years, Chris Plunkett has been a B2B marketer in Chicago helping IT companies distill their messaging and drive their growth. First as the Marketing Director at IDS, 5 times named to the Crain's Fast 50, then through his agency fluidli, with 3 clients named to the Inc. 5000 in its 6-year run. Now, Chris leads the growth at Impelix as the VP of Sales & Marketing to build awareness, generate demand, and recruit more clients.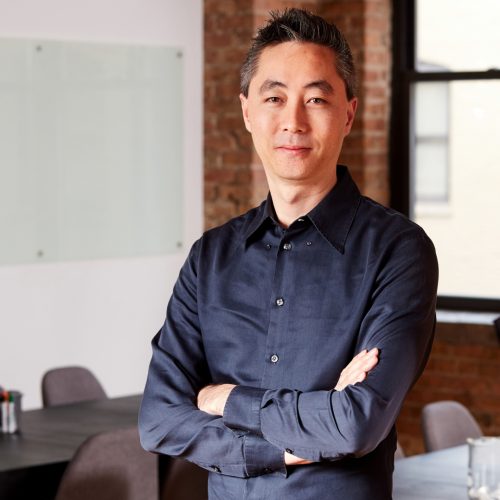 For over 20 years, Thomas Whang has architected network and security solutions for global enterprises, many of them financial institutions. With a deep understanding of cloud, he focuses on developing programmatic solutions for task automation and optimization. At Impelix, he manages the professional services team, and heads cloud platforms, including security analytics.