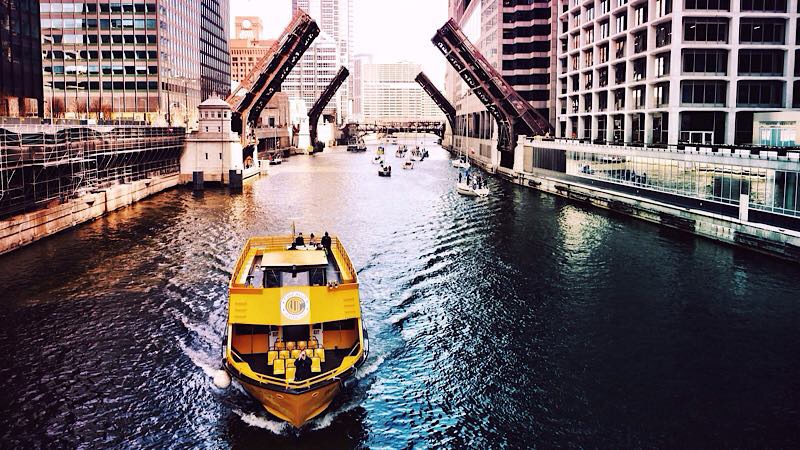 Summer in Chicago is in full swing. And there's no better way to enjoy the weather than on the water. That's why last year we hosted our inaugural river cruise on a private charter. It was a blast (see the photos). So of course we're hosting Rollin' On The River, Part Deux on Wednesday, August 7th.
First, we'll host a happy hour at 320 RiverBar with drinks and hors d'oeuvres on their riverside patio. The party will keep rollin' afterward aboard our charter with a 2-hour cruise up and down the Chicago River during the sunset—of course, with more drinks and food to accompany the Instagramable views.
It's an exclusive summer event not to be missed! Interested in joining? Shoot me a message.
Spotlight
Rollin' On The River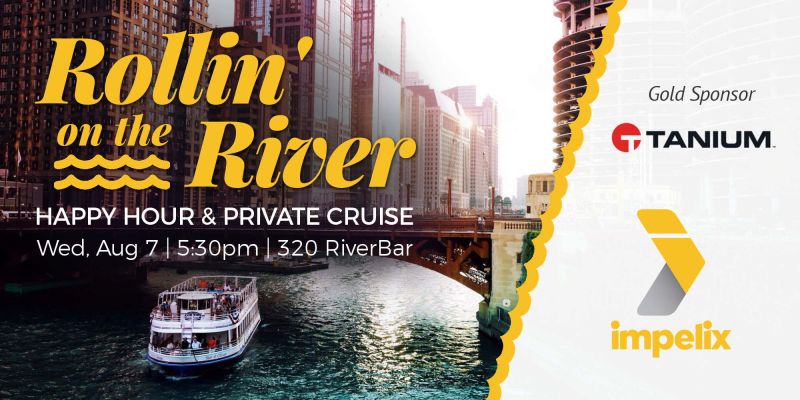 News
CrowdStrike Almost Doubles in Trading Debut
Software maker CrowdStrike Holdings Inc. soared in its trading debut after raising $612 million in one of the biggest-ever initial public offerings for a cybersecurity company. CrowdStrike Chief Executive Officer George Kurtz said he expects continued interest in the company partly because of geopolitical events, which will prompt governments and businesses to review their security.

Reading
Indicators Of Behavior: The New Telemetry To Find Cyber Attackers
Behavioral telemetry across the organization, and not just a few known bads on a system-by-system basis, is what will provide the new data source to single out the hackers from the admins and legitimate users and applications.

Featured image: @cpplunkett