Independence Day is Monday, which means a long summer weekend. I'll be celebrating with my family and, like many others, setting off a copious number of fireworks (fingers crossed, safely). We're adding a "Peacock" to the mix this year – the "feathers" of which looked quite impressive in the iPhone video shown to me at the store. My dad has already assigned me recording duties for when he lights the fuse in a couple of days.
Here at Impelix, we're celebrating a launch of another kind:
Cyrvant
, our 24×7 security-as-a-service offering the people, process, and technology to see everywhere and secure everything. It may not be as pretty as the Peacock; but I guarantee it'll keep your company a whole lot safer.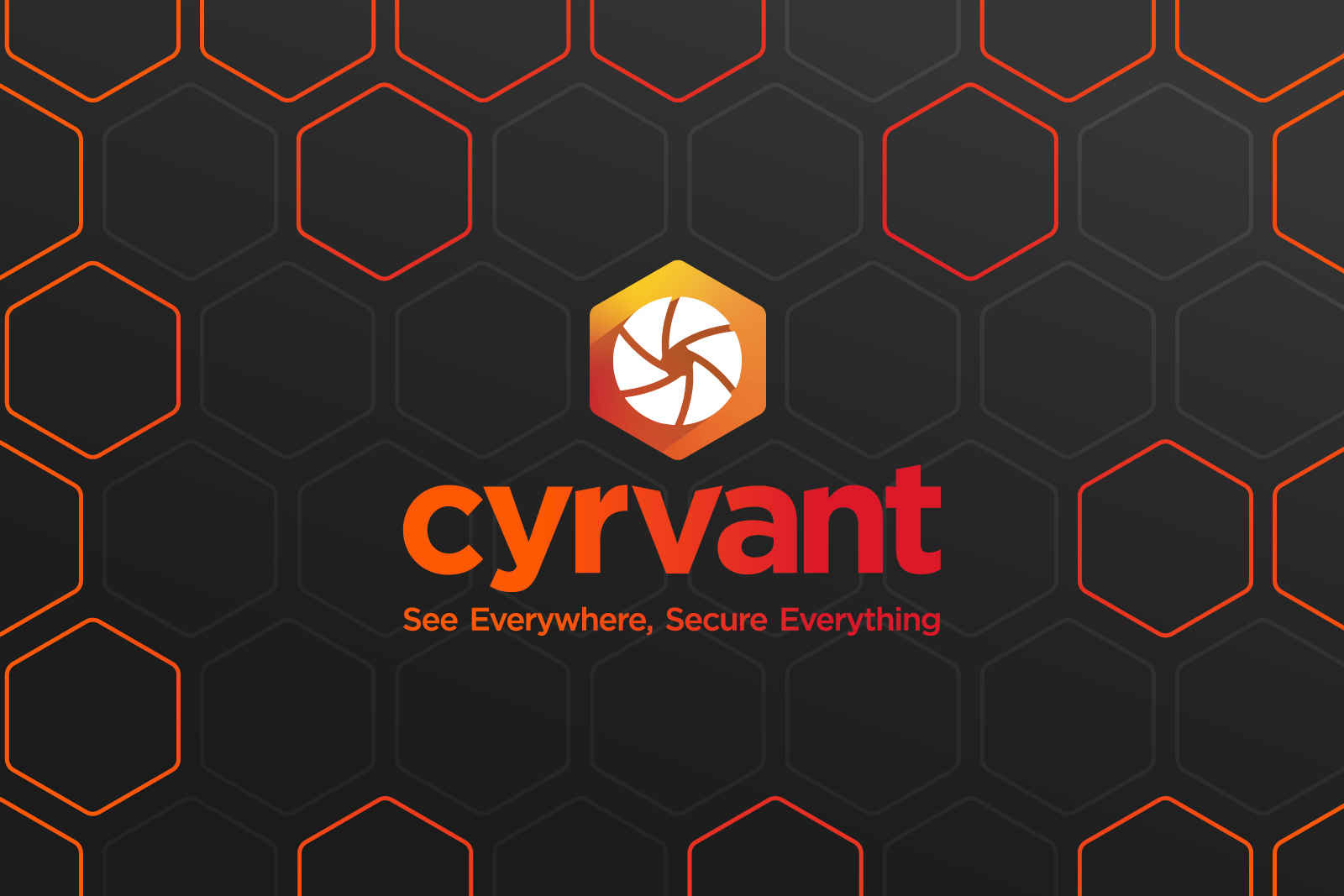 "With WitFoo Precinct Cloud at the core, we built Cyrvant to offer the people, process, and technology in a streamlined service with simplified pricing that delivers 24×7 protection, keeping our clients safe and allowing them to focus on their core business."
Learn More
Turbulent Cyber Insurance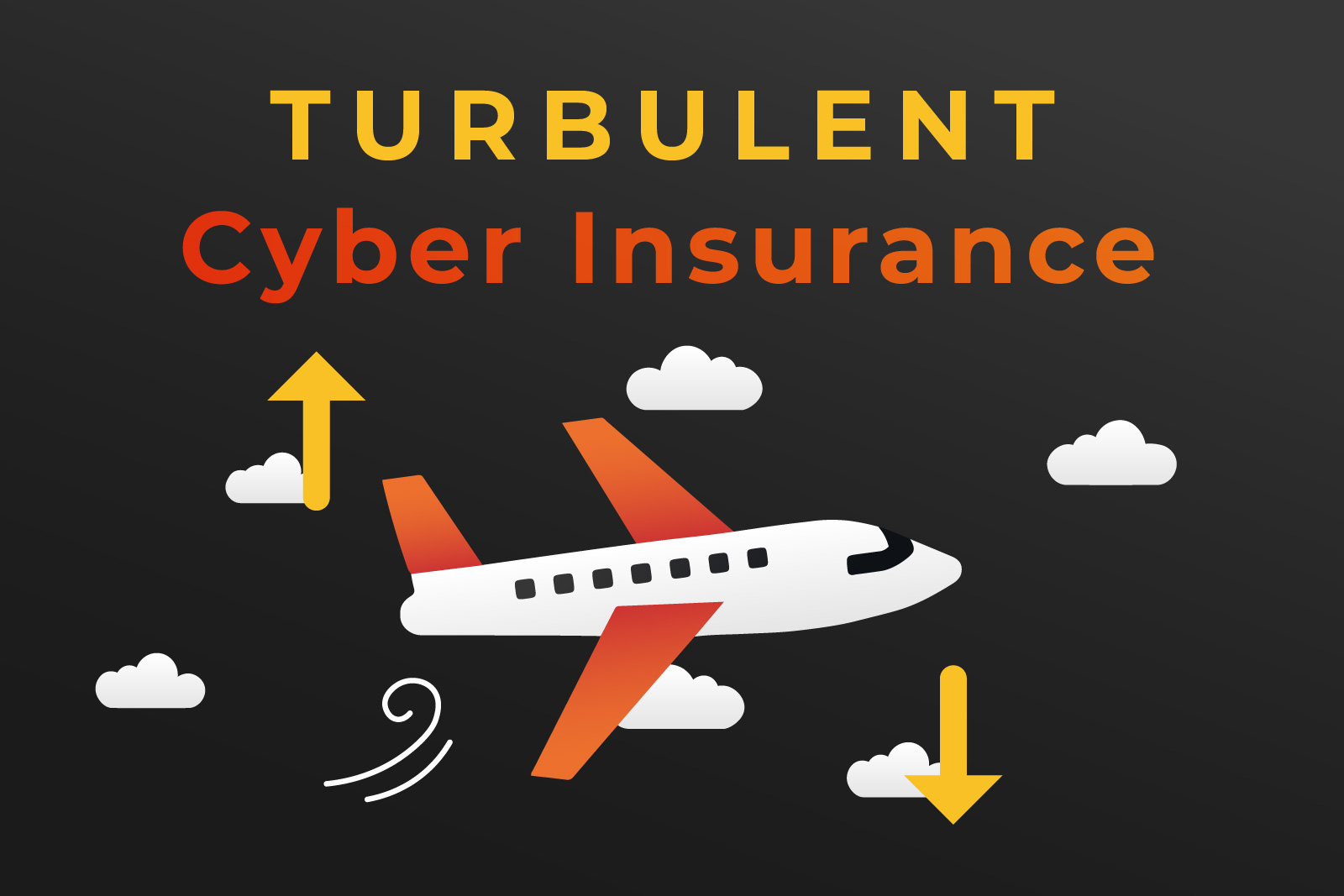 "Organizations often find they cannot obtain cyber insurance, are not being renewed for coverage they already have, or are faced with soaring prices and shrinking coverage."
Read More
On Thursday, June 23rd, we celebrated the new season in style with our 2nd annual Summer Kickoff at the J. Parker rooftop, sitting atop Hotel Lincoln with spectacular views of Chicago.
See the Photos!