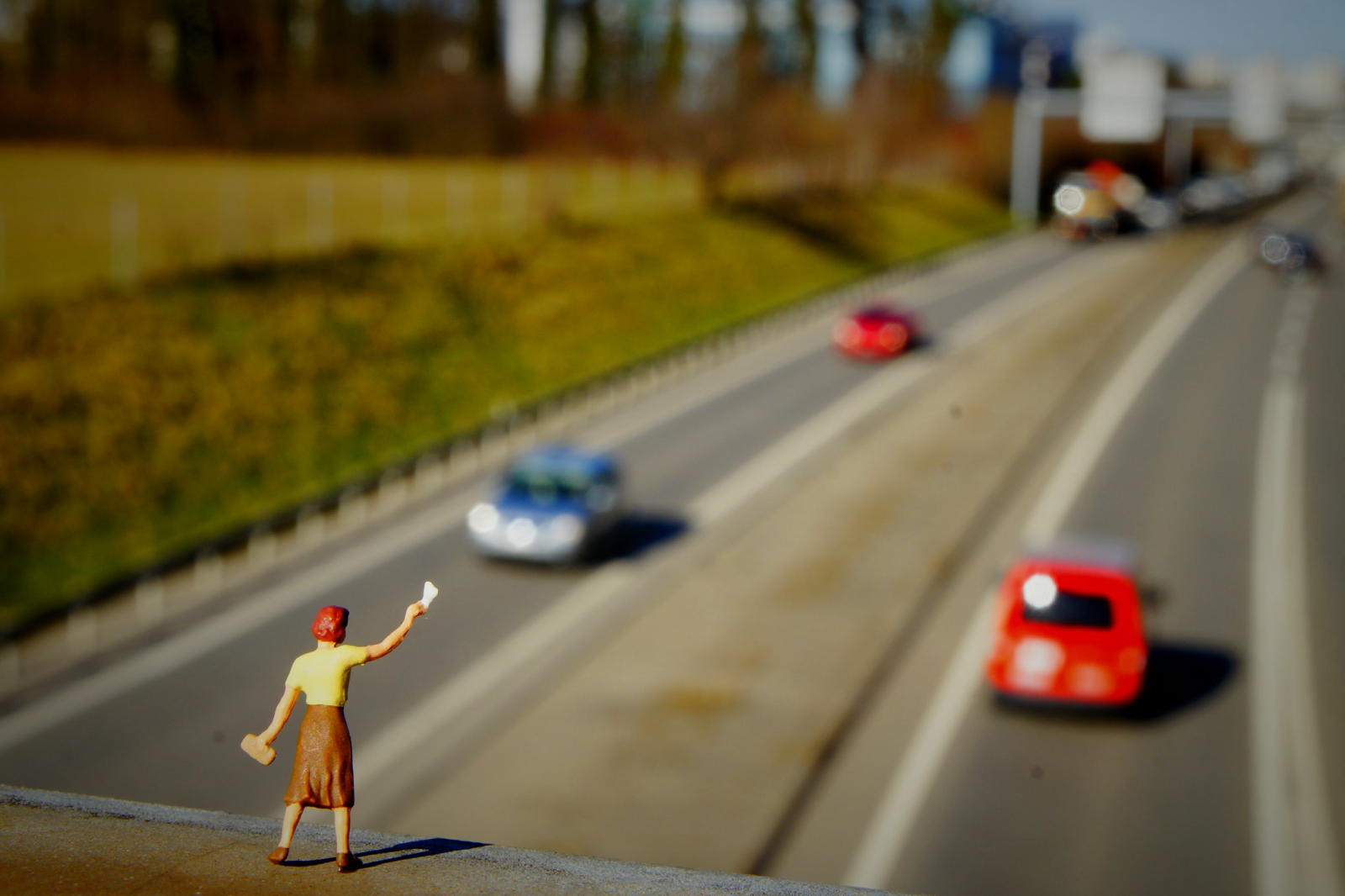 "It's so hard to say goodbye to yesterday." A truism beautifully crooned by Boyz II Men almost 30 years ago (God, I'm getting old). And in the time since, it hasn't gotten any easier—and yet it's still just as necessary.
VPN remains the default remote access solution today. But it's yesterday's outdated technology, made even more painfully outmoded by the recent and rapid shift to 100% WFH. It forces companies to choose between security and performance, a no-win trade off.
It's time to say goodbye to VPN. Or to reference another classic from Boyz II Men, it's the "End of the Road."
The path forward enables secure internet access and a VPN replacement via the SASE concept. And just like B2M, it's powered by a four-part harmony: the newly formed team up of CrowdStrike, Netskope, Okta and Proofpoint.
Security or performance? It's been the trade off of legacy remote access. No more! With a cloud-delivered Service Edge, you can have both while delivering ZTNA.
Read More
CrowdStrike Joins with Netskope, Okta and Proofpoint
CrowdStrike, Netskope, Okta and Proofpoint are joining together to help better safeguard organizations by delivering an integrated, Zero Trust security strategy that is designed to protect today's dynamic and remote working environments at scale.
Read More
Featured photo credit: PiConsti via Flickr