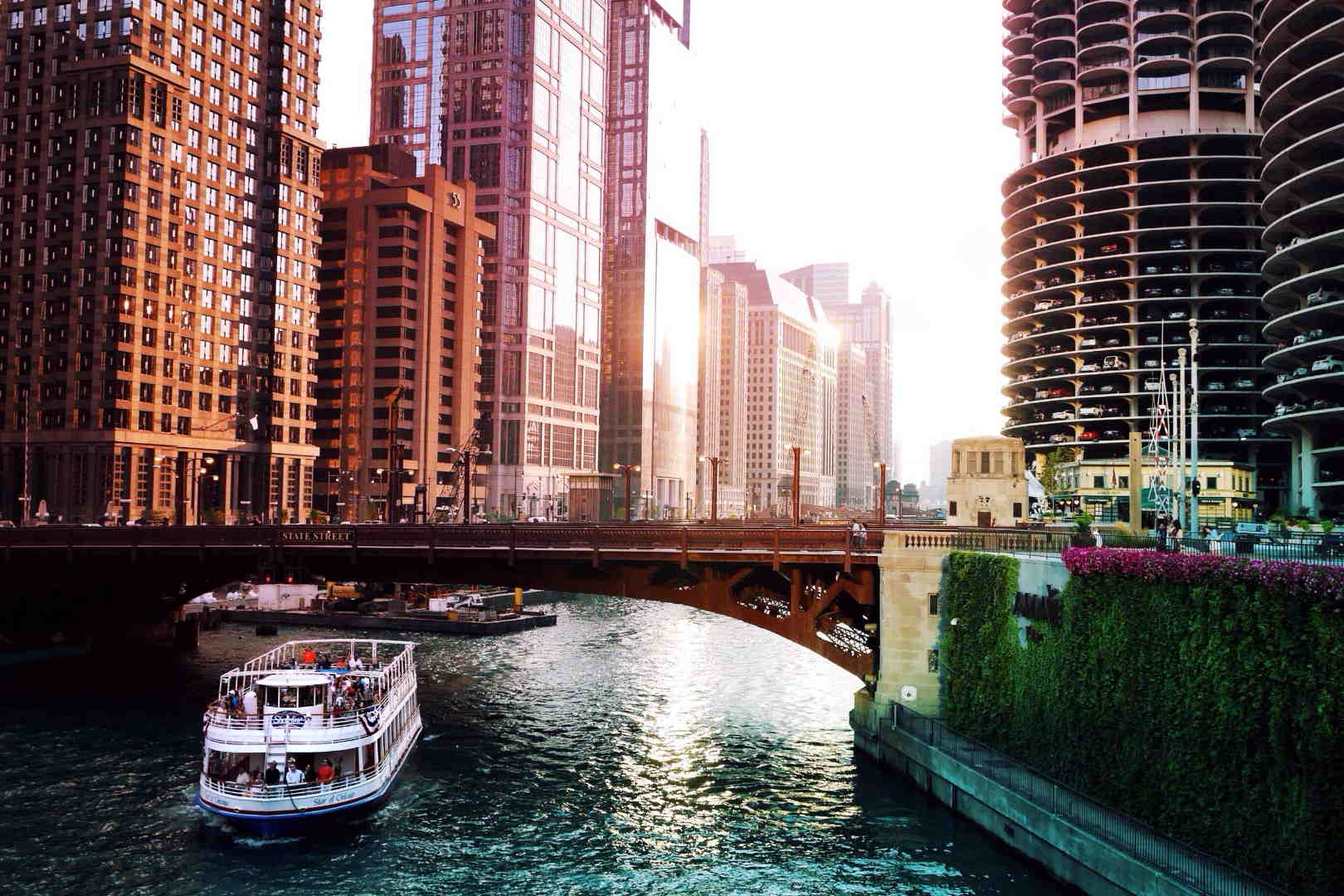 Al Green sang it first. Then the Talking Heads. IMHO, their live version blows the studio version—wait for it—out of the water! I've been jamming to both today with our private river cruise only a week away.
And we're almost at capacity! With 45 tickets sold, there's only 5 left before we run out of life jackets and/or sink. But we certainly won't run out of open bar! Interested in joining? Shoot me a message.
Although boat safety may be straightforward (cozy that floats, all set), cloud security is proving to be anything but. Just ask Capital One … hundred million accounts breached.
Capital One Bank went all-in with AWS as an early adopter in their industry, becoming one of its most vocal customers and shared case studies. And now they're the latest headline for a massive data breach.
As the perimeter rapidly dissolves, companies need a new, cloud-capable cyber security posture. It's clear cloud adoption has outpaced protection. That's why I'm excited to announce our new cruise sponsor, Netskope, who's enabling full control across SaaS, IaaS, and Web.
Take me to the river, yes please. But don't drop me in the water. Or expose my social security number, thank you.
Spotlight
Rollin' On The River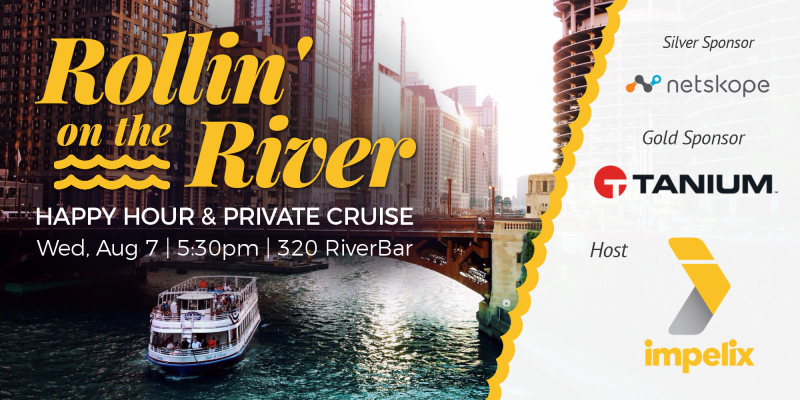 News
Capital One's breach was inevitable, because we did nothing after Equifax
"The Equifax incident should have sparked a fire under the credit giants. The breach was the canary in the coal mine. We watched and waited to see what would happen as the canary's lifeless body emerged — but, much to the American public's chagrin, no action came of it. The companies continued on with the mentality that "it could happen to us, but probably won't." It was always going to happen again unless there was something to force the companies to act." Continue reading …

Reading
Is the cloud lulling us into security complacency?
So, the question is: if one of the savviest AWS customers can suffer such a large and embarrassing data breach, then every AWS (and non-AWS) customer should be concerned…and taking proactive steps to address what cloud security means and what it does not mean.

Featured image: @cpplunkett