With fraudsters nowadays so capable of making the fake seem authentic – have you seen a deep-fake video? – it's getting tougher to determine when an offer is too good to be true.

Such is the case with job seekers who are being met with a surge of fake job offers, which often start with a convincing email. In one such story that went viral, a candidate was even interviewed by a real person. If you're looking for a new gig, never trust, always verify.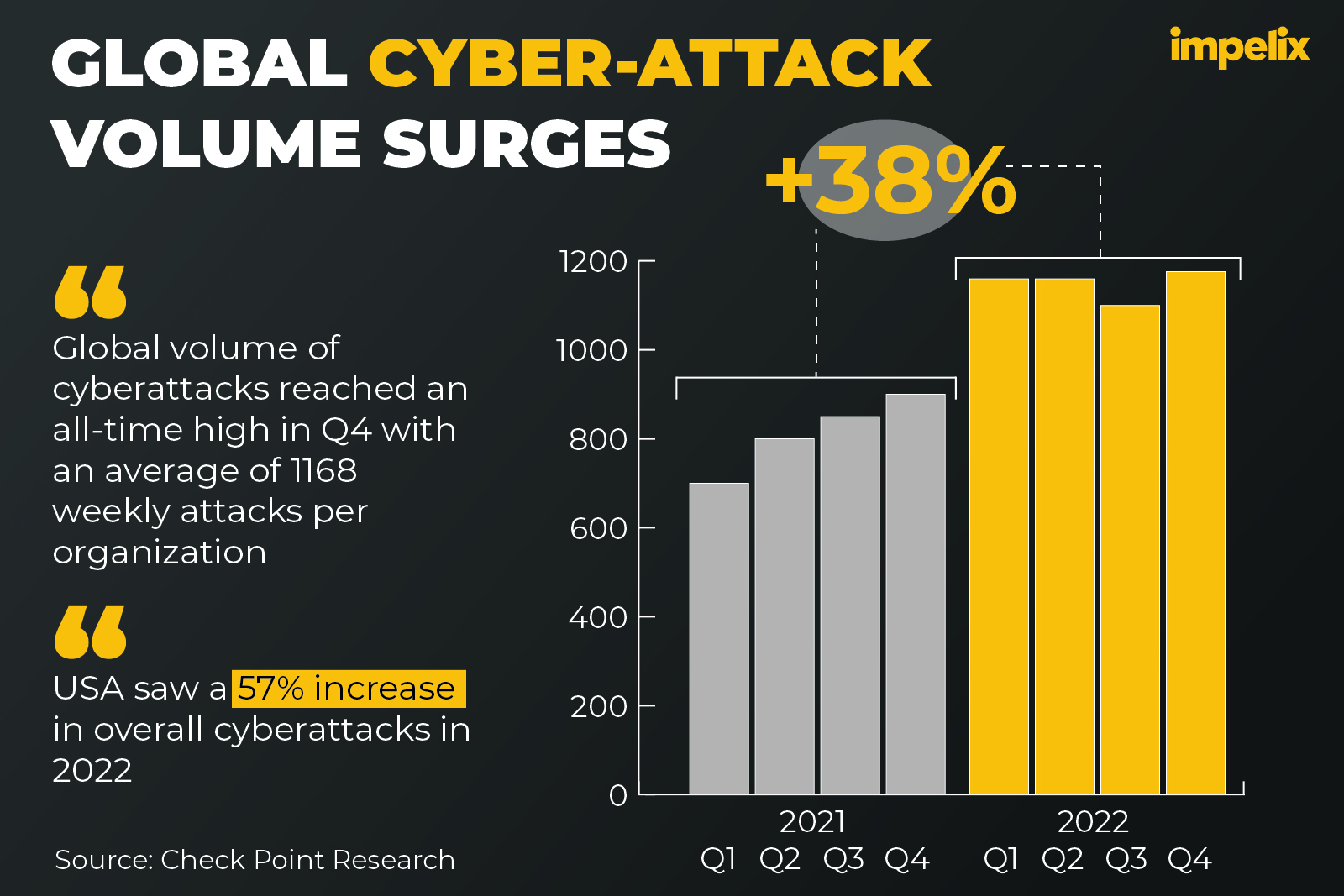 Global cyberattacks increased by 38% in 2022, according to Check Point Research, reaching an all-time high in Q4 with an average of 1168 weekly attacks per organization. The USA saw a 57% increase in overall cyberattacks, while the UK saw a 77% increase. This surge stems from hacker interest in healthcare organizations and a focus on collaboration tools used in work-from-home environments, targeting education institutions.
Read More
Embrace Radical Transparency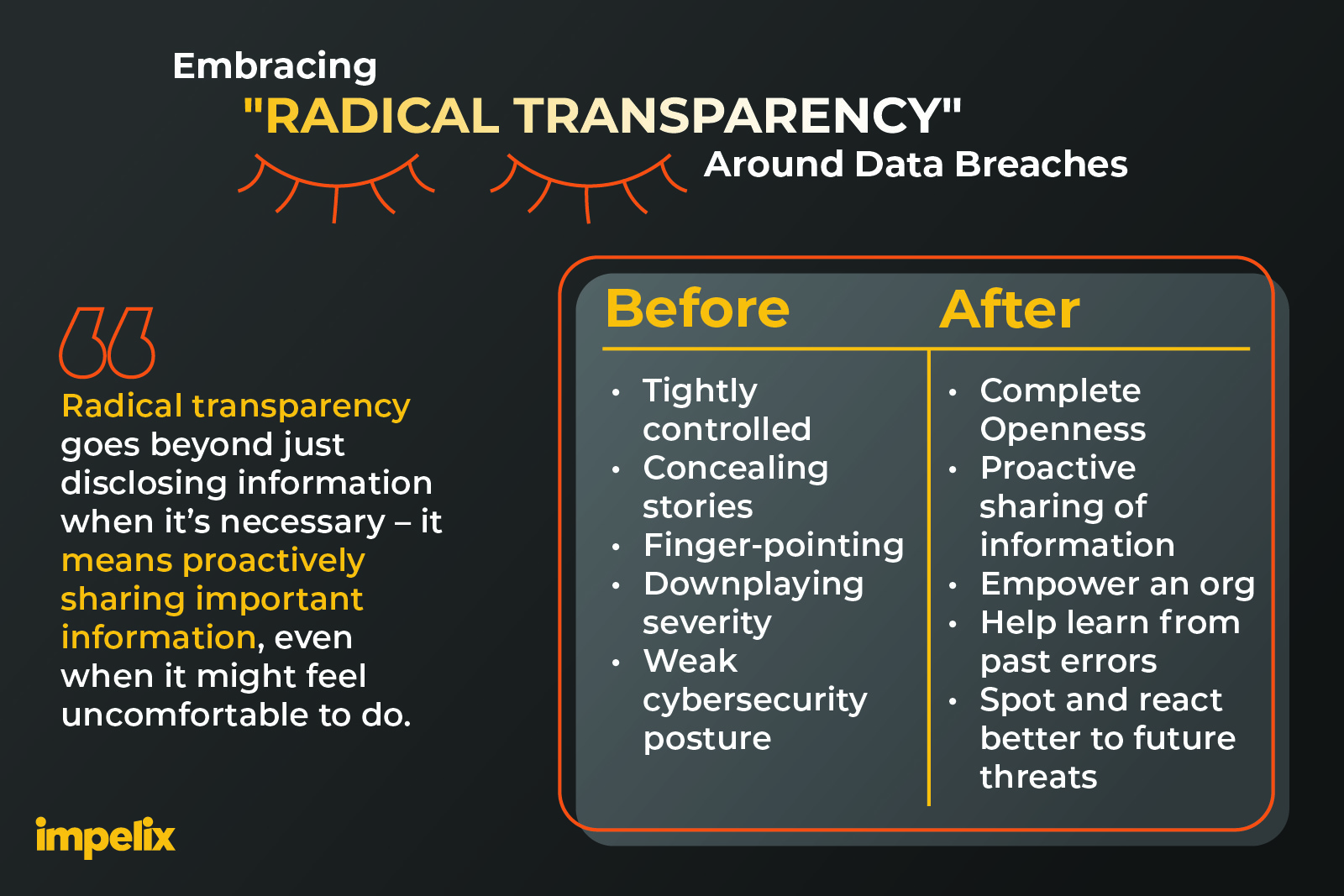 In a recent article, Niklas Hellemann suggests "Radical Transparency" for cybersecurity in response to data breaches, a shift from the concealment, blame, and finger-pointing that is currently commonplace. It goes beyond disclosing info when it's necessary — it means proactively sharing important info, even when it's uncomfortable.
Read More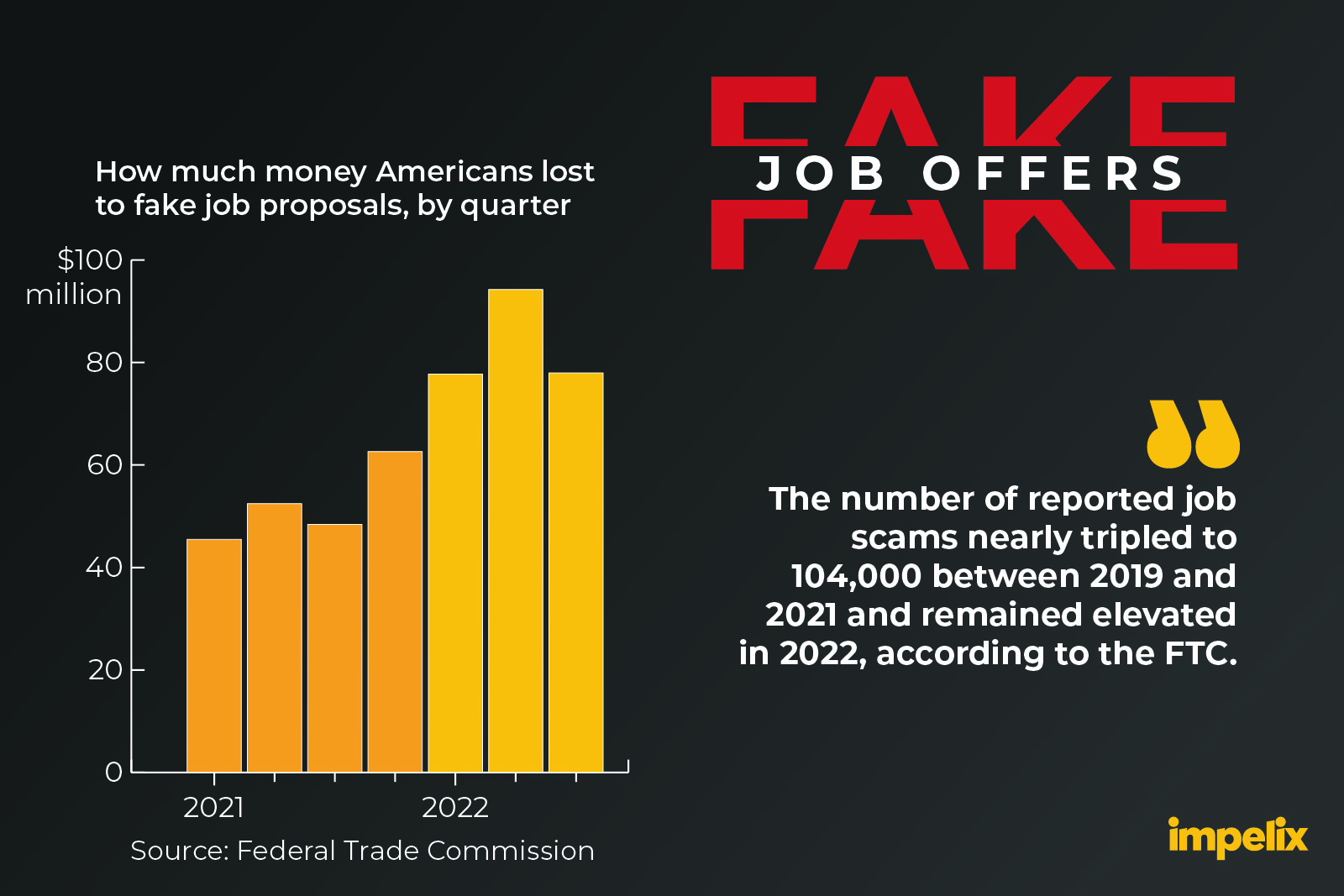 Fake job offers have tripled in the last 3 years, with Americans now losing nearly 100 million dollars to them per quarter. One such story recently went viral from Gustavo Miller, a digital marketing specialist. It started with a convincing email, followed by an interview and access to a portal. He realized he was being scammed upon receiving a $3200 invoice for work equipment and noticed changes to the third-party website and email that sent it. His LinkedIn post received thousands of comments, with many people recounting similar experiences.
Read More
Cyber Security Made Social
We're gathering on Thursday, March 23rd to welcome spring and the warmer weather in the best way: with cyber security banter, tasty craft brews, and delicious BBQ at District Brew Yards.
Sign Up!