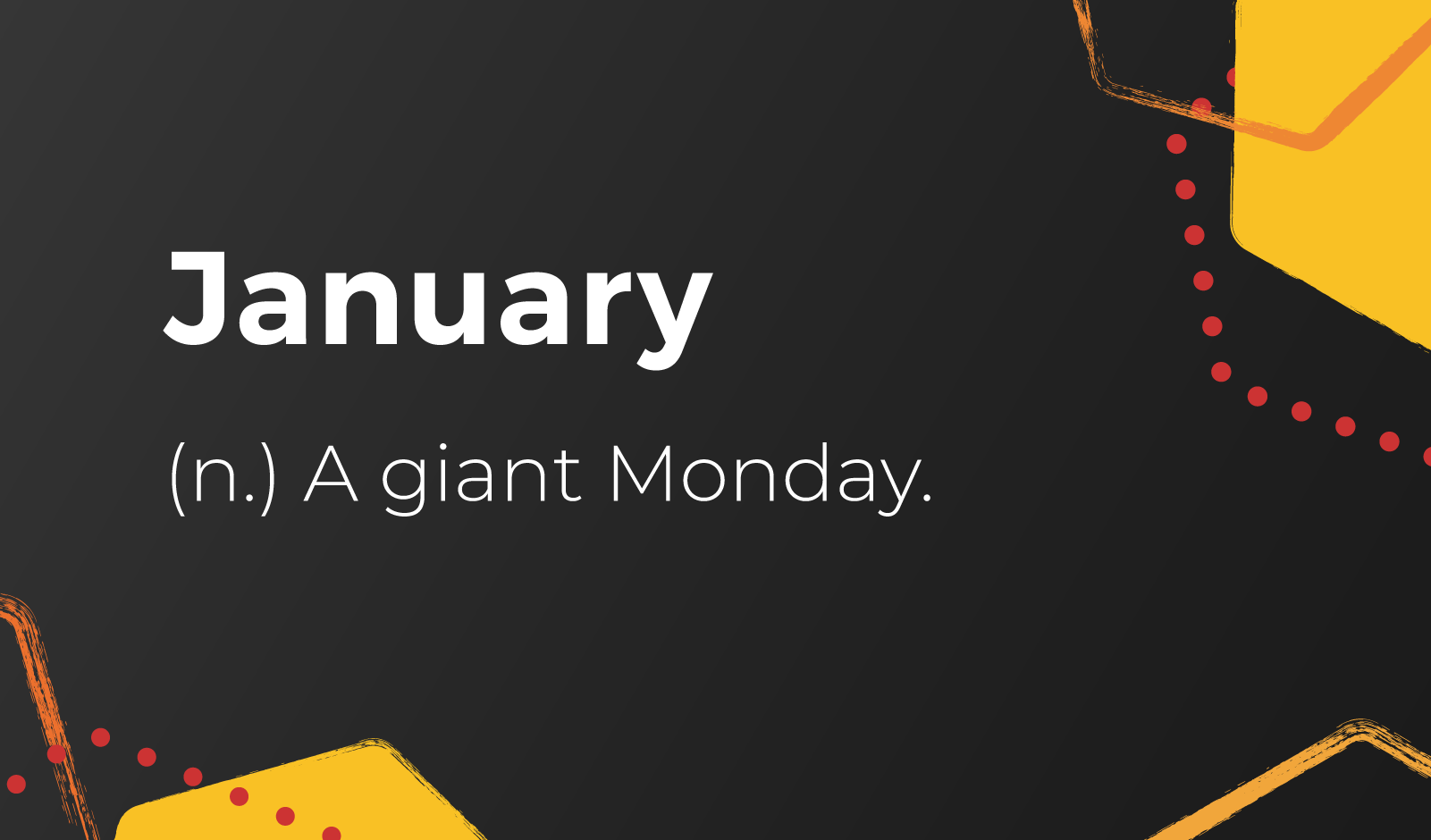 January, the first month of the year — or as I've seen it called, a giant Monday. Call me crazy, but I don't think a
case of the Mondays
is all that bad. It's a time for looking ahead, sharpening pencils, drawing up goals, and setting your sights. We're targeting more growth (and ditching the TPS reports). Wherever your
Office Space
is, we hope you've had a great month-long Monday. Tuesday starts next week!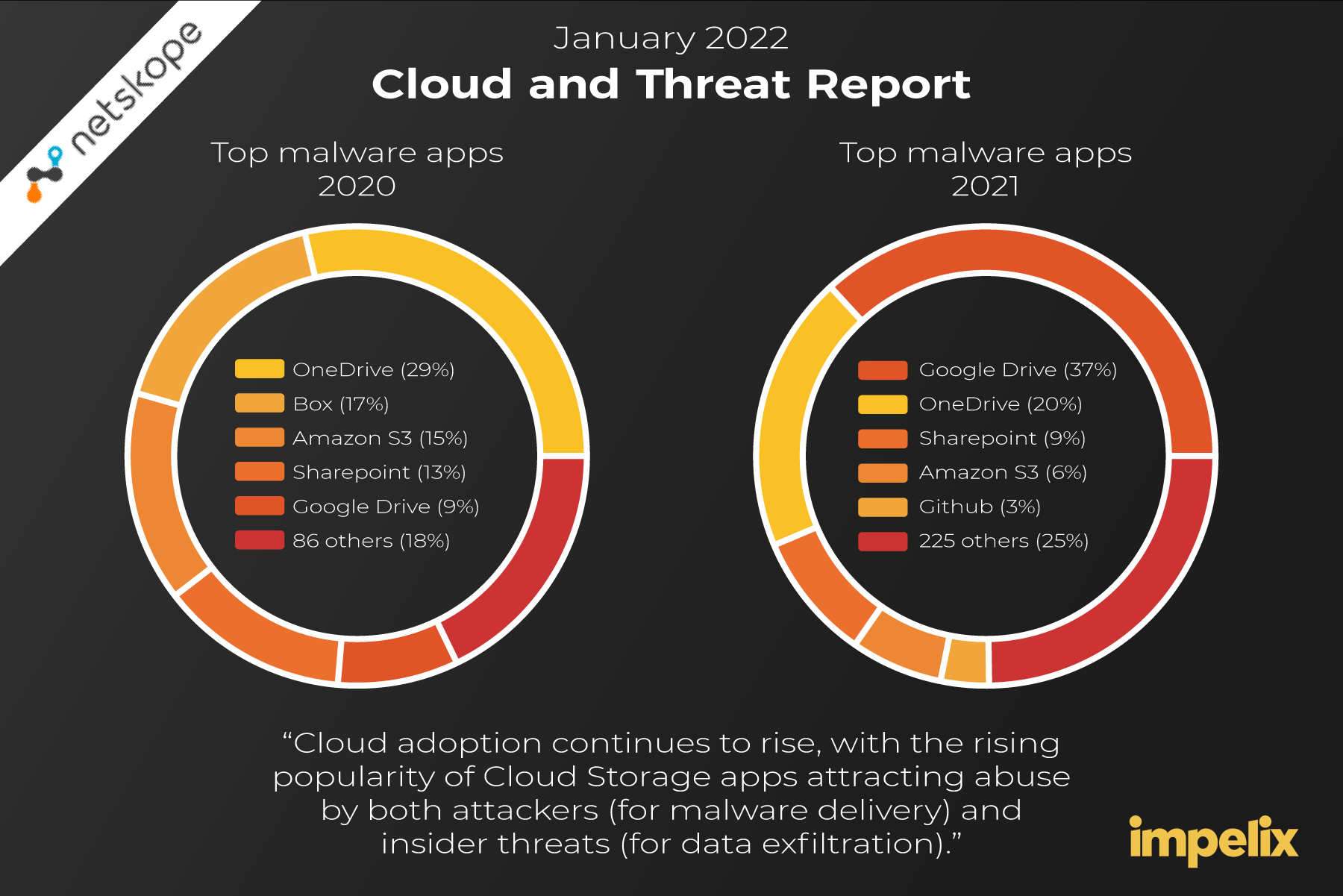 Netskope released their latest Cloud and Threat Report. Bad news: malware and other malicious payloads delivered by clouds apps are on the rise. Check out their year-over-year analysis identifying the top trends in cloud attacker activities and cloud data risks.
Read More
Cyber Attacks Increased 50%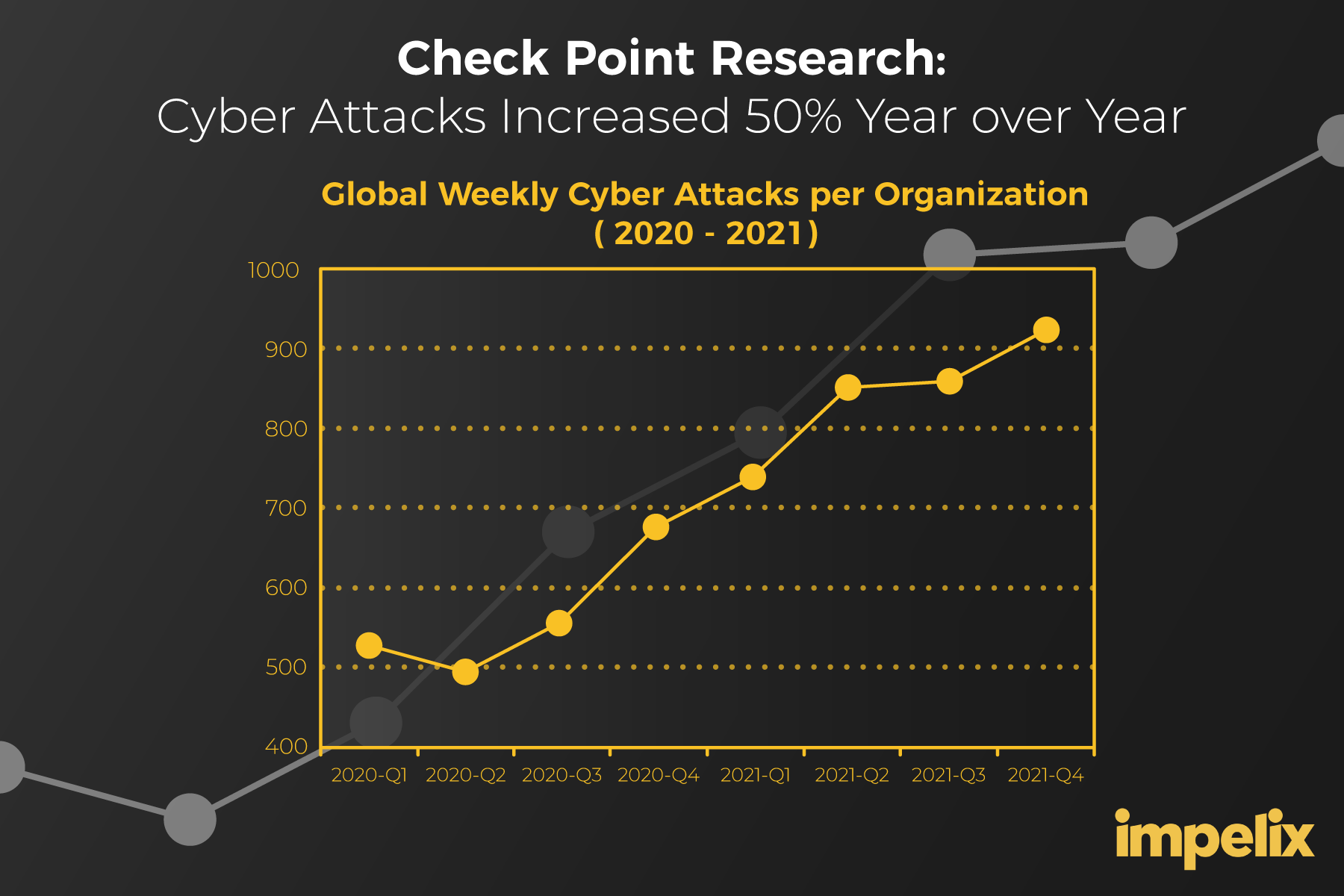 A recent report from Check Point revealed an eye-opening 50% increase in overall cyber-attacks per week on corporate networks compared to 2020, hitting an all-time peak in Q4 of over 900 weekly attacks per organization.
Read More
Threat Modeling Card Games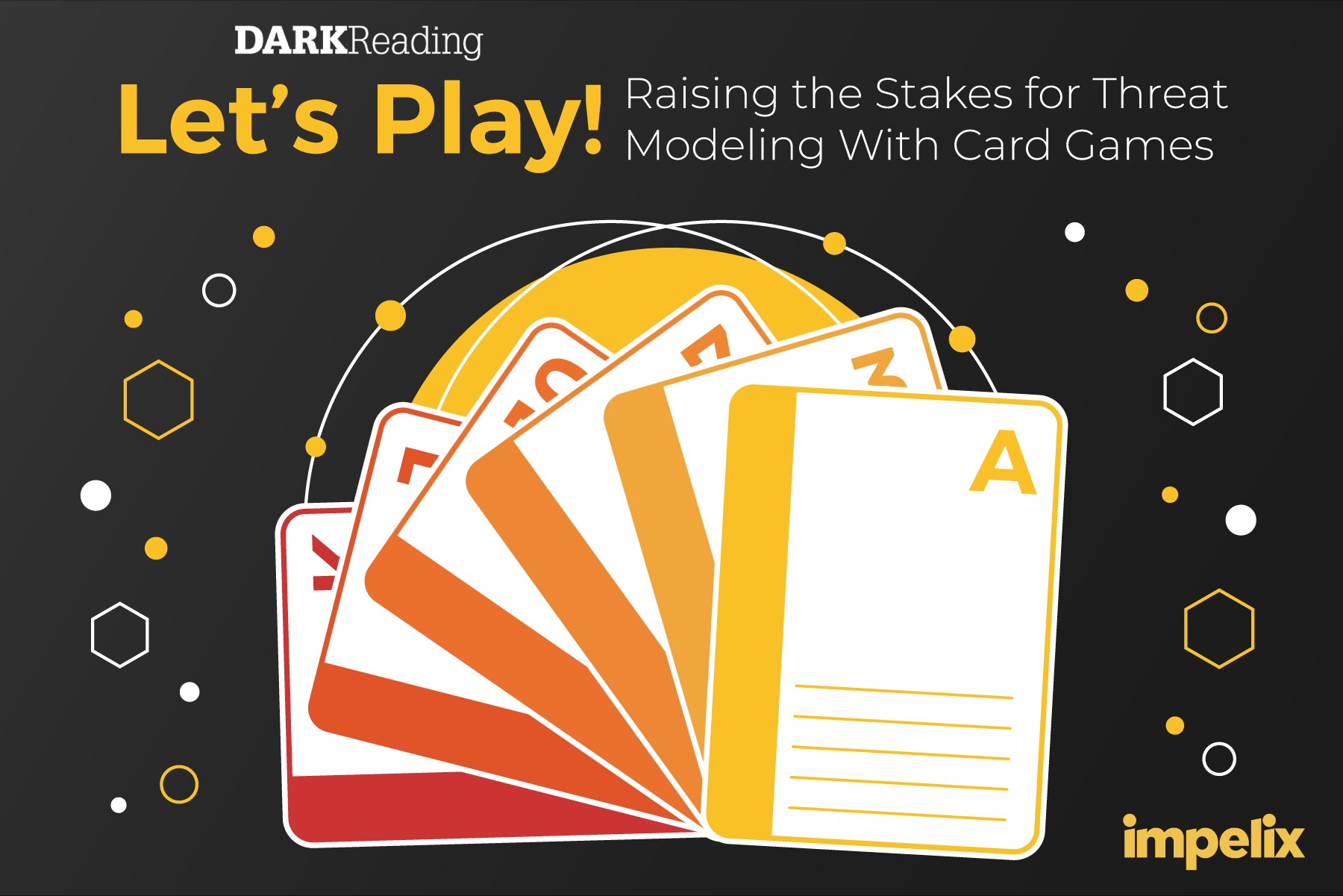 "One thing people get wrong is trying to think like an attacker or make it about mindset rather than technique … The cards are all intended, in various ways, to cleverly sidestep that and get you to results." — Adam Shostack
Read More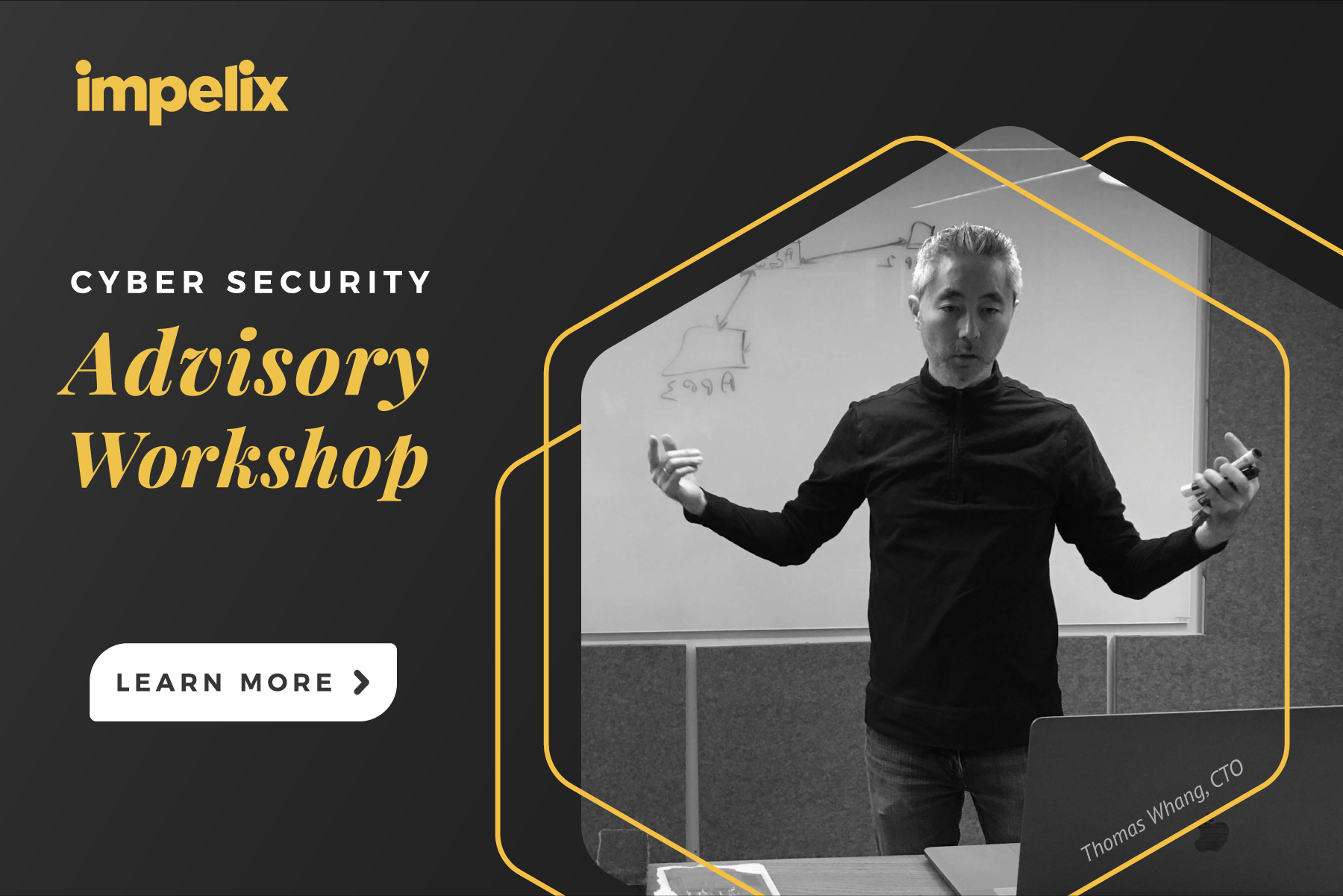 For the new year, we've revamped our Advisory Workshop process with the input of clients to make it even better … So we've redone our brochure as a two-page brief!
View Brief