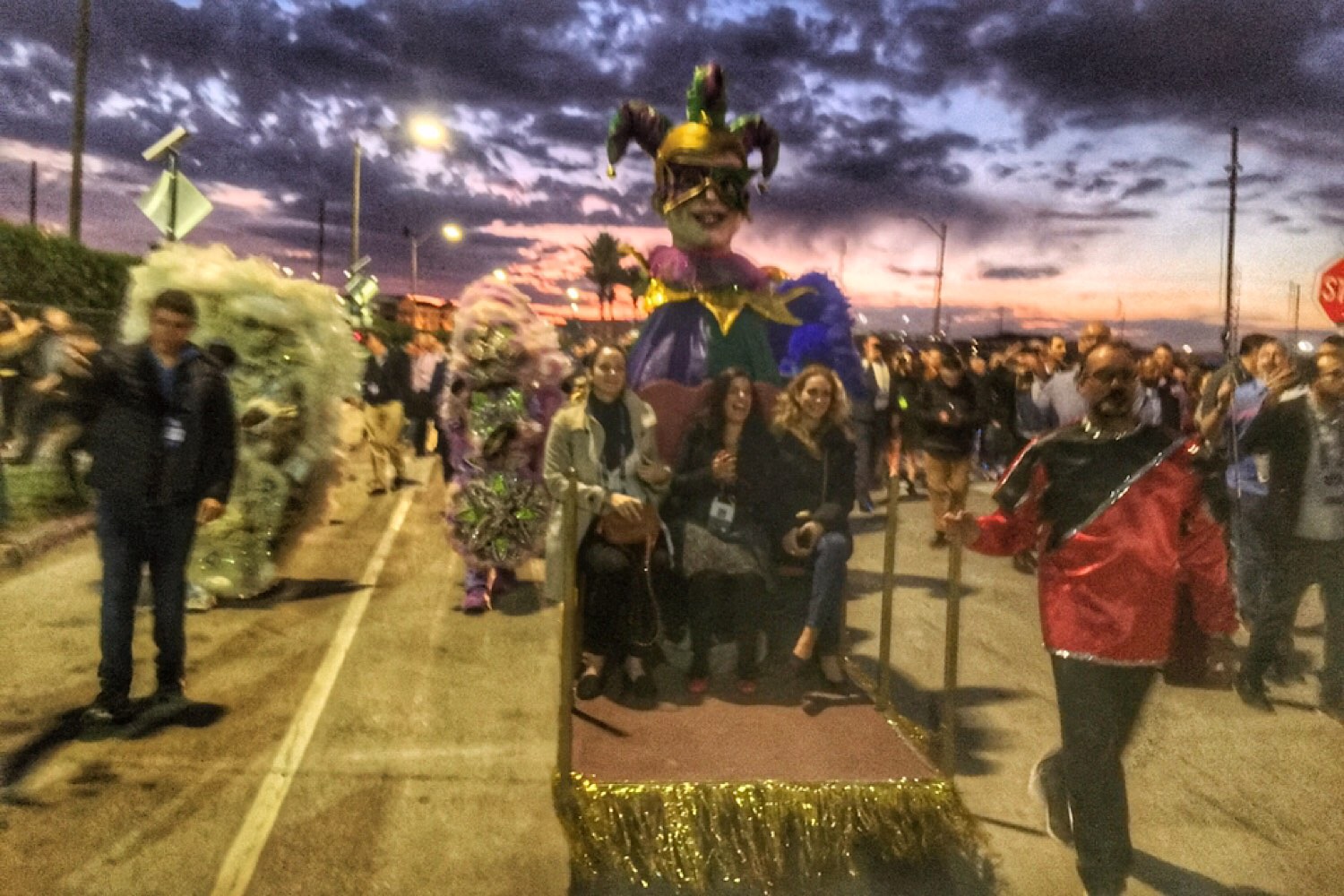 But enough tooting my own horn. Onto Bayou Country, in which our partner Check Point hosted their CPX 360 annual conference in New Orleans this week. And there were horns playing aplenty.
With Bourbon Street only blocks away, we dove into the famous scene, eating and drinking our way through the French Quarter. Watch the highlight video I made below, featuring a raucous Second Line Parade to conclude the conference.
As the famous New Orleans saying goes: Let the good times roll in 2020!
Highlights from CPX 360 in The Big Easy
Meet Our New VP of Marketing, Chris Plunkett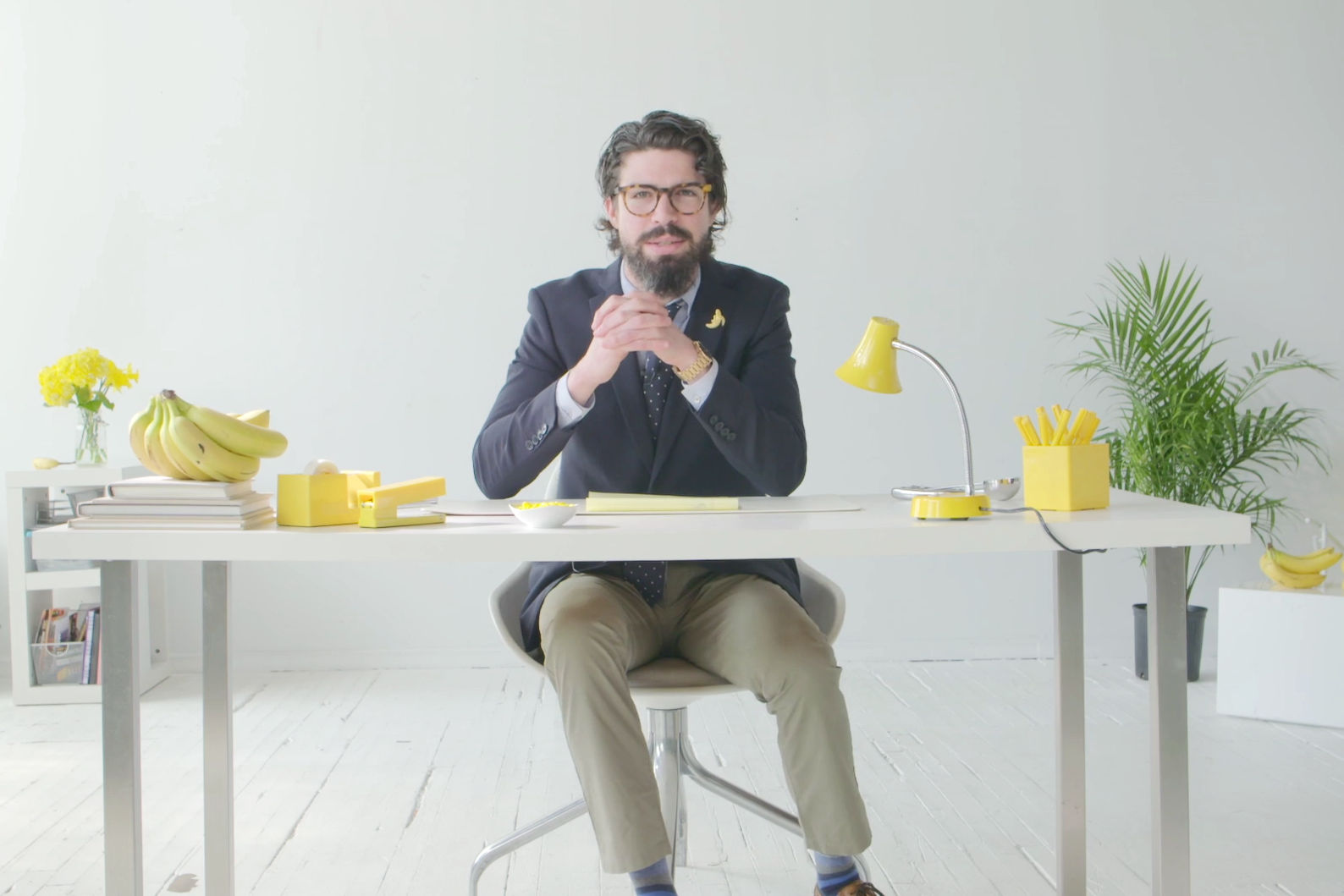 "Chris is a forward-thinking B2B marketer who, in that last five years, has led the rebranding and relaunching of some of the fastest growing IT companies in Chicago, Impelix included," said Alan Dorrian, Impelix VP of Sales. "His combination of creativity, passion and drive will be a key contributor to our culture and evolution."
Severe 'Perfect 10.0' Microsoft Flaw Confirmed: 'This Is A Cloud Security Nightmare'
"Check Point is on a roll—a string of disclosures for vulnerabilities detected and disclosed in recent months. We've had WhatsApp, TikTok and Zoom. Now it's Microsoft's turn."