Today's the day … again! And the prediction is in. Punxsutawney Phil, as he's has done since 1887, emerged at 7:25 a.m. and saw his shadow. Which means six more weeks of winter, give or take your stock in the prognostication of a bucktoothed rodent.
Concerning predictions, one thing's for sure: almost a year past the overnight shift to work-from-home, the "new normal" of remote work is here to stay for the foreseeable future. You could say it's shadow has been seen.
As our CTO Thomas Whang revealed in a blog series last year, this remote work shift leaves many cyber security pitfalls unseen, laying in wait like the Phil in his underground burrow. I've packaged them into an easy-to-read PDF focused on four hidden gaps.
The one thing I'm seeing? Bill Murray, tonight, as Phil Connors in Groundhog Day. "Don't forget your booties, 'cause it's cooold our there today!"
4 Hidden Security Gaps for Remote Work
As the world went to 100% remote work, our CTO Thomas Whang wrote a series on the hidden security gaps that lay in wait. We've put all four into an easy-to-read PDF to highlight a new approach for the "new normal."
Download
Passwordless Tech Offered for Free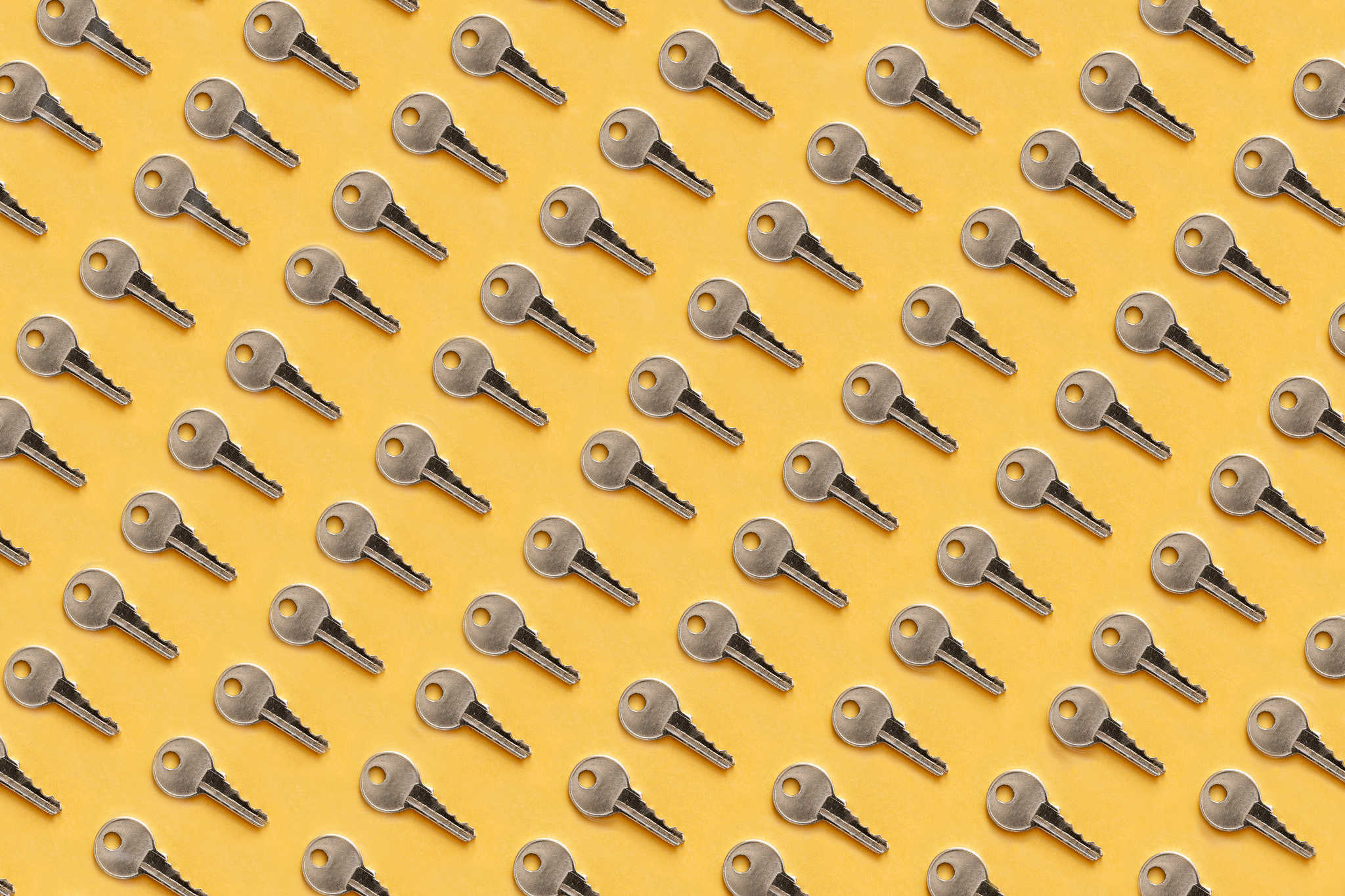 With the goal of accelerating the elimination of passwords, Beyond Identity released a free version of its service. Is this the Year of Passwordless? Killing them won't be easy …
Read More
Wipro Publishes "State of Cybersecurity Report 2020"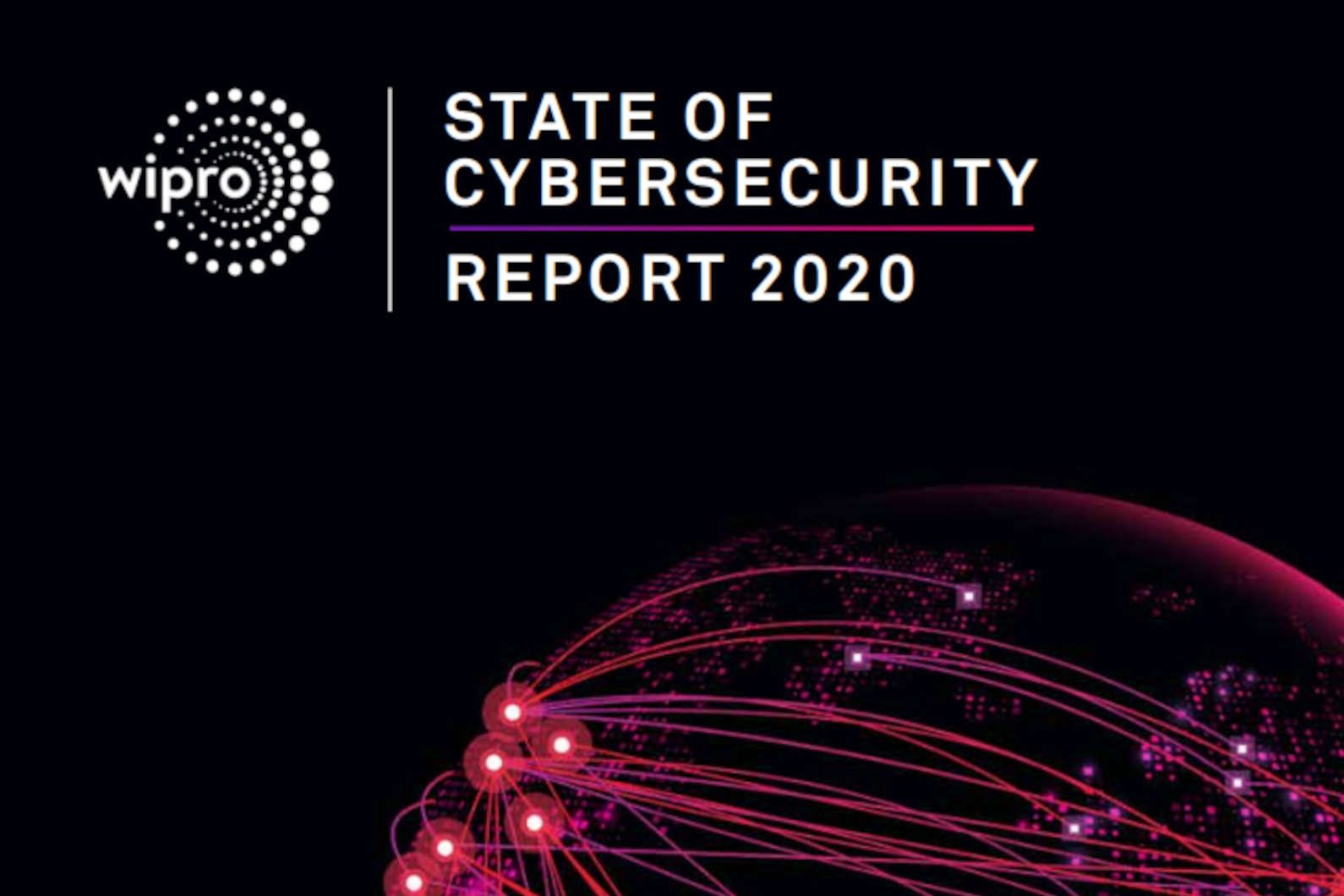 Crystallizing 4 months of research into a comprehensive, 115-page PDF, Wipro has released the 4th edition of its annual report. This one focuses on the changing nature of cyber security in the wake of the pandemic — a recommended read with a bevy of insights on evolving threats, trends, and advice.
Download the Report