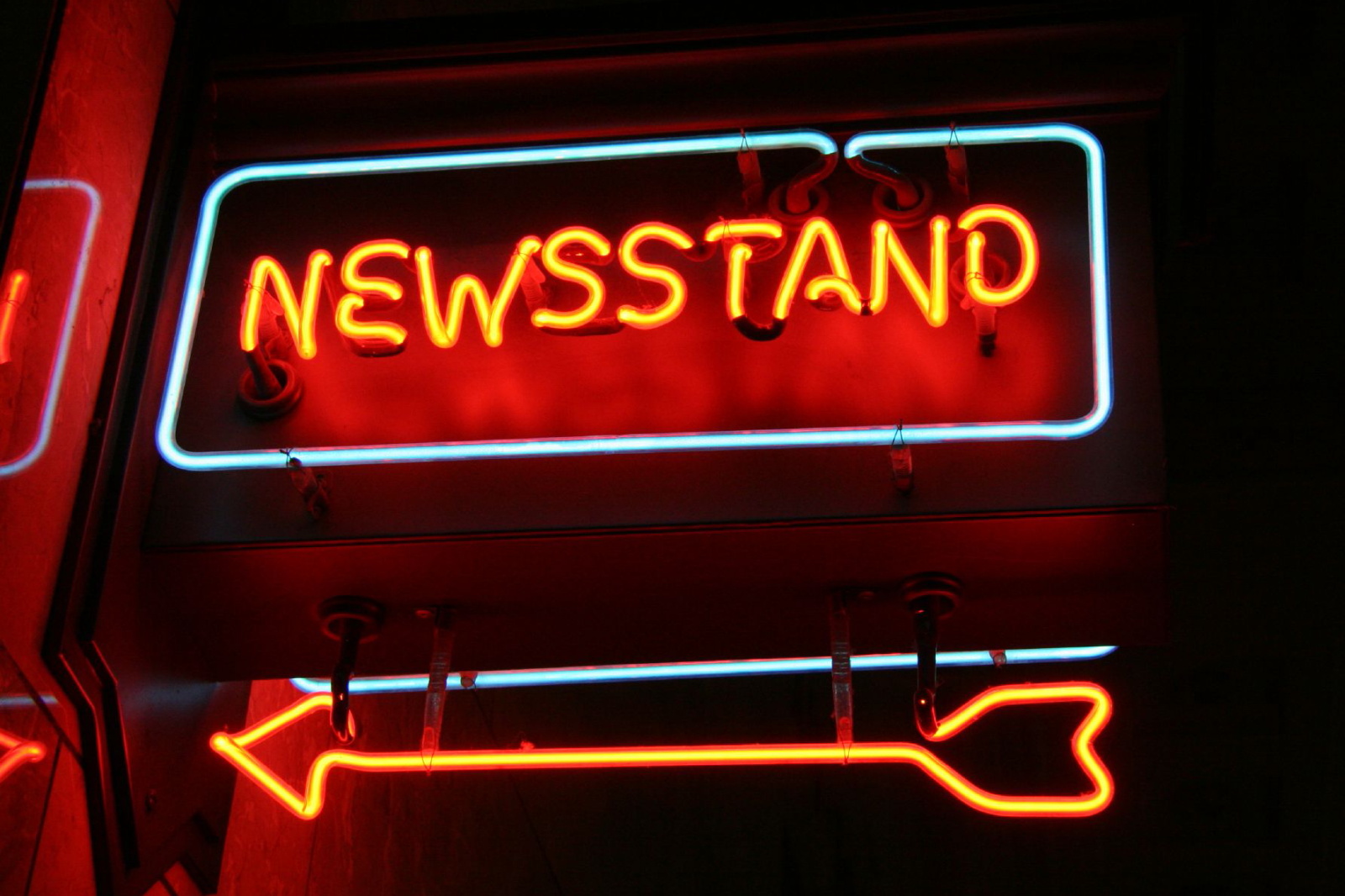 Drive Onward is our tagline, but it truly is our mantra. We began last year by launching our SD-WAN Composer solution and service (with a whiskey tasting, no less) and ended it with our 1st Annual Kingpin Classic, a 40-person bowling tourney at the legendary Fireside Bowl.
So in 2019, we're continuing to grow with firsts: in this case, a monthly newsletter. No frills, I promise, with a focus on next-generation cyber security to close the exposure gap as digitization and cloud adoption accelerate ahead. And why not have some fun while we do it?
Check out the January edition, with these highlights:
Register here to receive next month's edition, which will feature, if all goes as planned, an invitation to a private premiere of the year's biggest movie release (it rhymes with Revengers).
It's my personal vow to make our newsletter, in the current deluge of emails, a worthwhile addition to your inbox, one that's a go-to source for industry news, curated reading and our latest invites to can't-miss events. To borrow the late, great Stan Lee's catchphrase, which means "ever upward" … Excelsior!
Featured image: Brian K via flickr