Achieve better protection, better performance, and immediate time-to-value delivered by a cloud-native endpoint security platform.
Move to Maturity
Stop Breaches with the Power of the Cloud and AI
As organizations grow and become more distributed, adding more endpoints across the enterprise, they provide an increasingly broad attack surface for sophisticated adversaries targeting their data and IT infrastructure.
A cloud-native platform offers a new means of providing pervasive protection throughout the enterprise – securing data, people, and assets, both on-premise and off.
Moving endpoint protection to the cloud lowers cost and reduces management overhead while significantly increasing performance, agility and scalability.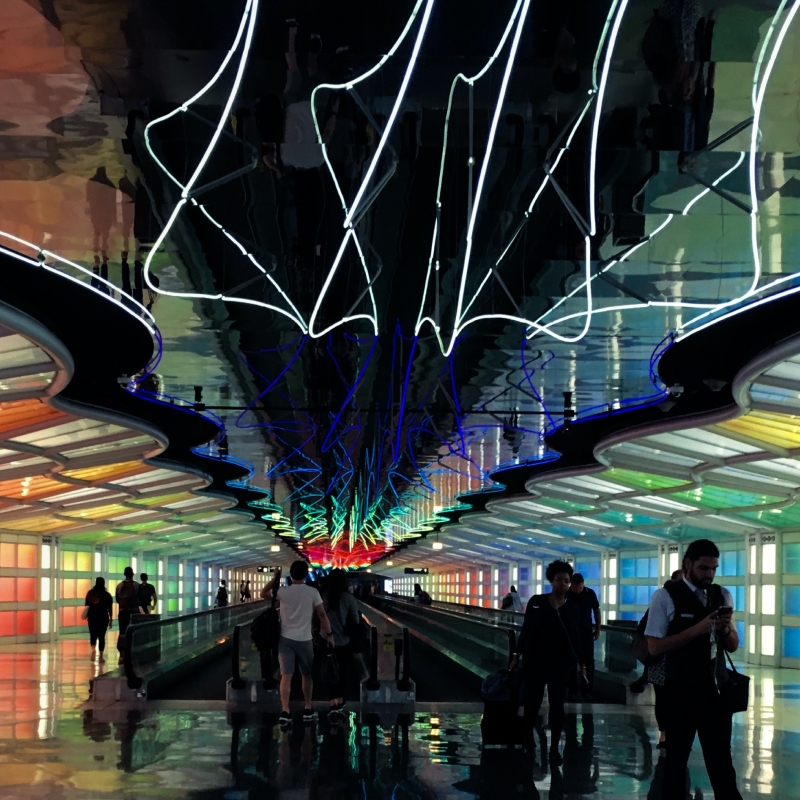 Why
3 Reasons to Move Endpoint Security to the Cloud
Companies benefit from better protection, better performance, and immediate time-to-value delivered by a cloud-native endpoint protection platform.
Get protection across the entire threat lifecycle by combining machine learning, artificial intelligence, behavioral analytics and proactive threat hunting in a single solution – all powered by Threat Graph, the security industry's largest cloud analytics platform.
A single lightweight agent works everywhere, including virtual machines and data centers – providing protection even when endpoints are offline.
Get better protection while eliminating on-premise infrastructure and consolidating your endpoint agents with an extensible platform that grows and adapts to your needs without adding complexity.
Our Approach
Moving to Maturity
We help clients move to maturity by building a cloud-native endpoint protection platform that unifies security and IT operations teams with a single view of critical endpoint data in real time that's comprehensive and accurate, empowering informed decisions and lightning-speed action to prevent breaches and minimize disruptions to the business.
The average cost of a data breach in 2020 was $3.86 million
The average time to identify and contain a breach was 280 days
80% of successful breaches are new or unknown "zero-day" attacks
3 Stages to Endpoint Security Maturity
Establish
The first stage is upgrading from signature-based AV to next-gen AV that provides near real-time prevention of both known and unknown threats.
Signatures updated continuously
Near real-time prevention of known and unknown threats
Evolve
The second stage is launching limited EDR, ensuring visibility to all endpoints and the collection of high fidelity and enriched data to empower incident management.
High-fidelity and enriched data
Incident management
Enhance
The final stage achieves advanced EDR, providing full SOC capabilities to identify, respond, and mitigate sophisticated threats in minutes instead of months.
Forensic capabilities
Incident response
SOC capabilities
Capabilities
A Cloud-Native Platform Built to Stop Breaches
A complete cloud-native framework to protect endpoints with ease, delivering the capabilities of a true next-generation platform. Stop breaches and improve performance with the power of the cloud, artificial intelligence (AI) and an intelligent, lightweight agent.
AI-powered threat intelligence
Proactive, 24/7 threat hunting
Single, lightweight agent
The ideal AV replacement solution combining the most effective prevention technologies with full attack visibility and simplicity — fully operational in seconds, no need for signatures.
Combine automated analysis with human intelligence, enabling security teams, regardless of size or skill, to get ahead of the attacker's next move.
A human threat detection engine that operates as an extension of your team, hunting relentlessly to see and stop the most sophisticated hidden threats.
Deliver continuous, comprehensive endpoint visibility that spans detection, response and forensics to ensure nothing is missed and potential breaches are stopped.
Quickly identify and eliminate malicious or noncompliant activity by providing unmatched real-time visibility into the devices, users and applications in your network.
Key Benefits
Get the benefits of an endpoint protection platform
Achieve immediate time-to-value
Gain instant security maturity with a cost-effective way to address the cybersecurity skills gap
Drive down cost and complexity
Eliminates complexity and simplifies deployment to drive down operational costs
Gain infinite and instant scalability
Scalable cloud architecture flexes with the demands of the business, providing enormous storage and compute power
Access a massive threat graph in the cloud
Analyzes real-time data on a massive scale, crowdsourcing billions of endpoint events as they occur across the globe
Deploy a single, lightweight agent
A single lightweight agent works everywhere, including virtual machines and data centers
Real-time detection, prevention, and response
Full visibility across all endpoints, allowing continuous and real-time detection, prevention, and response
Interested in learning more about an endpoint protection platform? Please fill out the form below to contact us. We'll respond to schedule a call, so we can learn more about your company and what you hope to accomplish.