Yesterday was the solstice, marking the official start of winter — the year's shortest day and longest night. It always gives me hope, though, as our darkest days are now behind us.

Another thing has given me hope lately: the Google search trend for "zero trust" hit 100 earlier this month, marking a historical peak interest for the query. That's a four times increase from two years ago when it hovered at 25.

It matches the increased interest we've seen from companies, having conducted our advisory workshop for 6 of them in the last 4 months with the aim of moving to Zero Trust maturity.
In a work-from-anywhere world, organizations are waking up to an "always verify" future for cyber security. One thing is for certain: there's only more daylight ahead.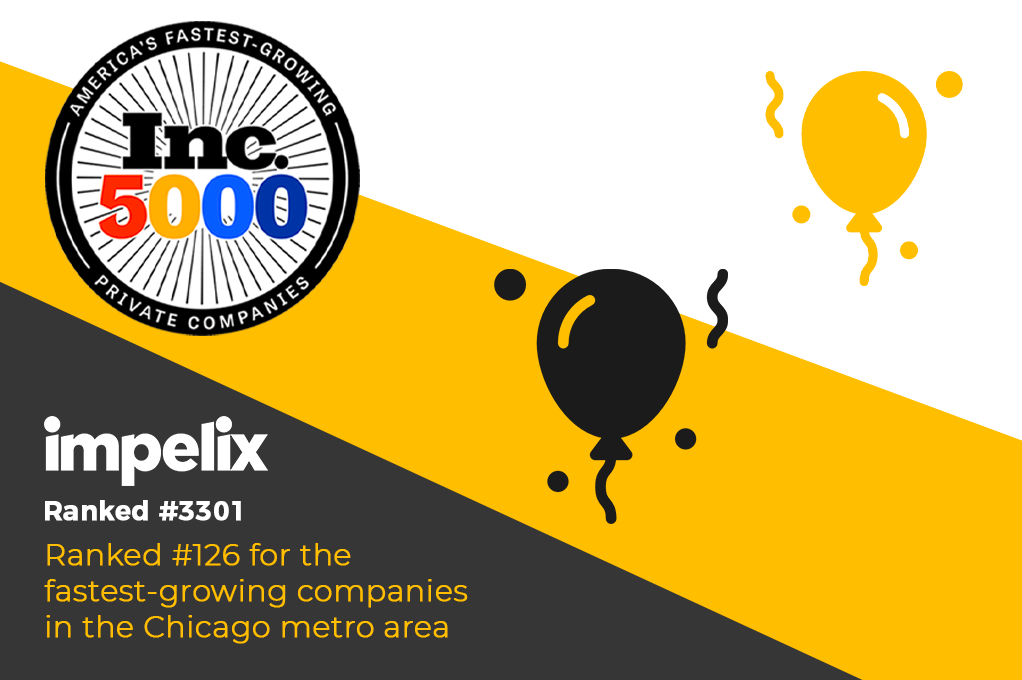 We're excited to announce our debut on the Inc. 5000 list of the fastest growing private companies in the country! Thank you to our clients, team, and partners helping to drive our growth. More to come!
Read More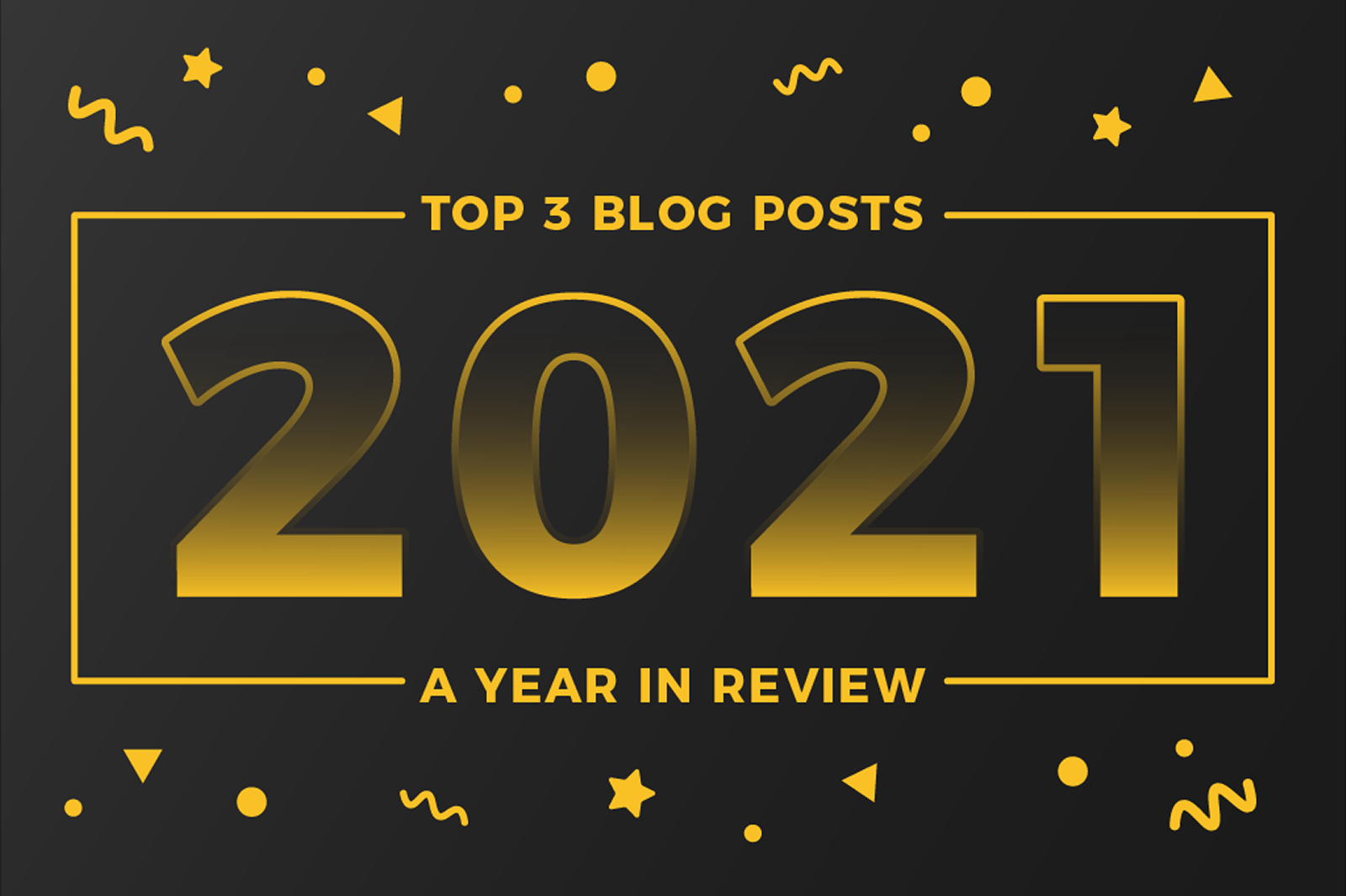 For a year-end review, we gathered our most popular blogs from 2021 covering passwordless authentication, a real-life tale of investigation, and security failures in movies.
Read More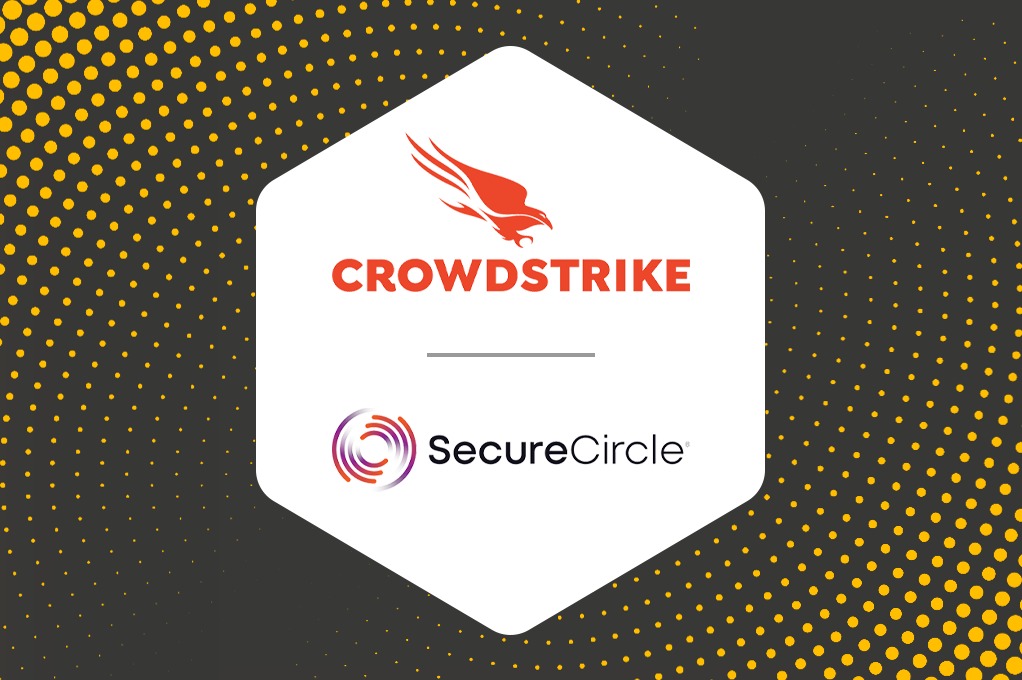 CrowdStrike has agreed to acquire SecureCircle to modernize data protection, allowing customers to enforce security at the device level, the identity level, and the data level.
Read More
Highlights from Cyber Security Made Social
It was another fantastic year of ideas, community, and fun for Cyber Security Made Social! Thank you to everyone who joined this year, whether it was on the range, rooftop, or river. Watch out for more to come in 2022 — and relive the memories with our highlight video in the meantime. Sign up here to receive an invite to our next gathering.