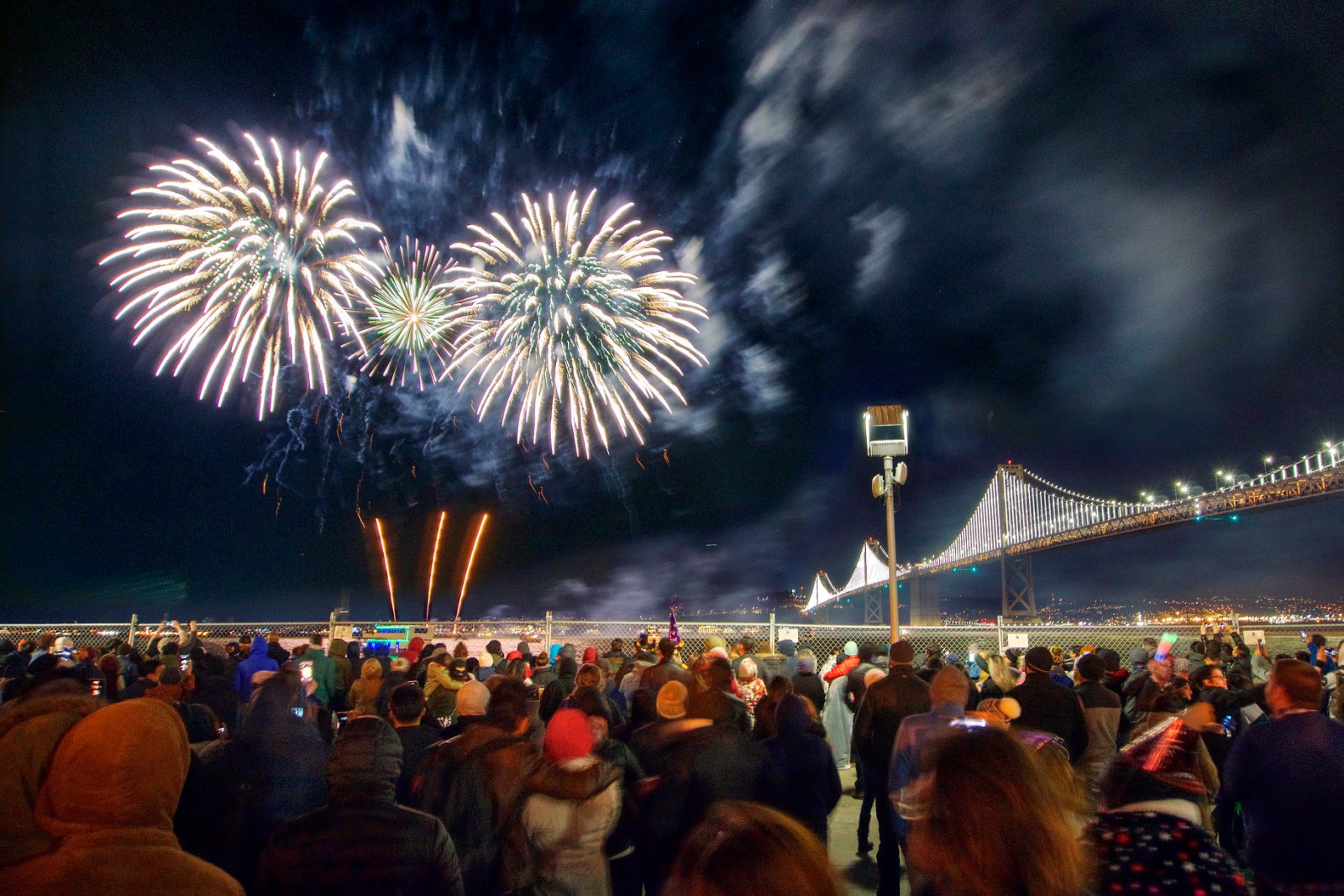 It's time to celebrate. A decade is done, with a new one beginning. Will these '20s be roaring? I hope so—just without the crash at the end!
Once the champagne hangover subsides and winter truly settles in, my guess is you'll be ready to come in from the cold for a Tiki Retreat …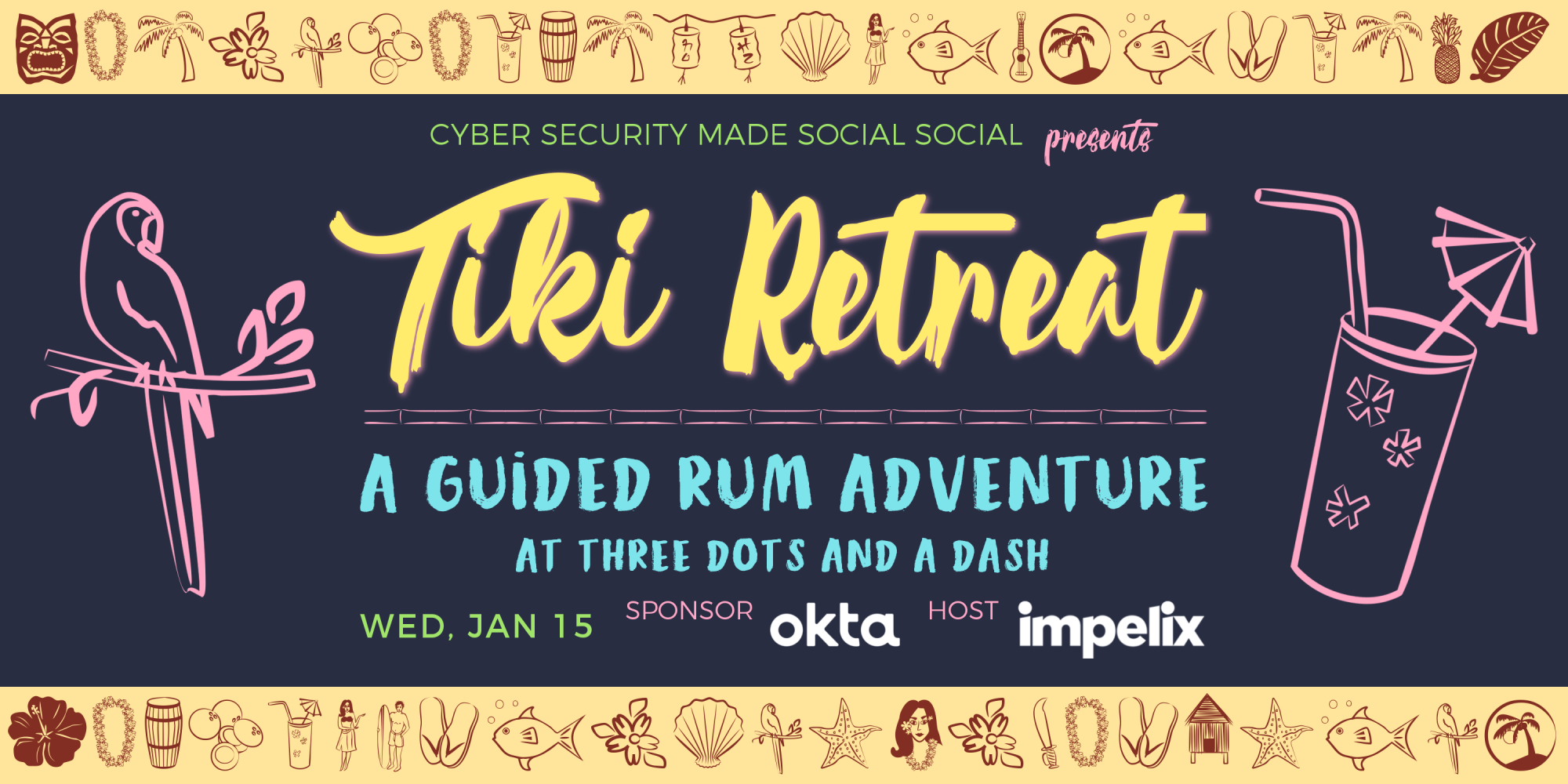 2019 Data Breach Hall of Shame: These were the biggest data breaches of the year
The total number of breaches was up 33% over last year, according to research from Risk Based Security, with medical services, retailers and public entities most affected. That's a whopping 5,183 data breaches for a total of 7.9 billion exposed records. In November, the research firm called 2019 the "worst year on record" for breaches.
The Hacker Who Took Down a Country
Daniel Kaye, also known as Spdrman, found regular jobs tough but corporate espionage easy. He's about to get out of prison.