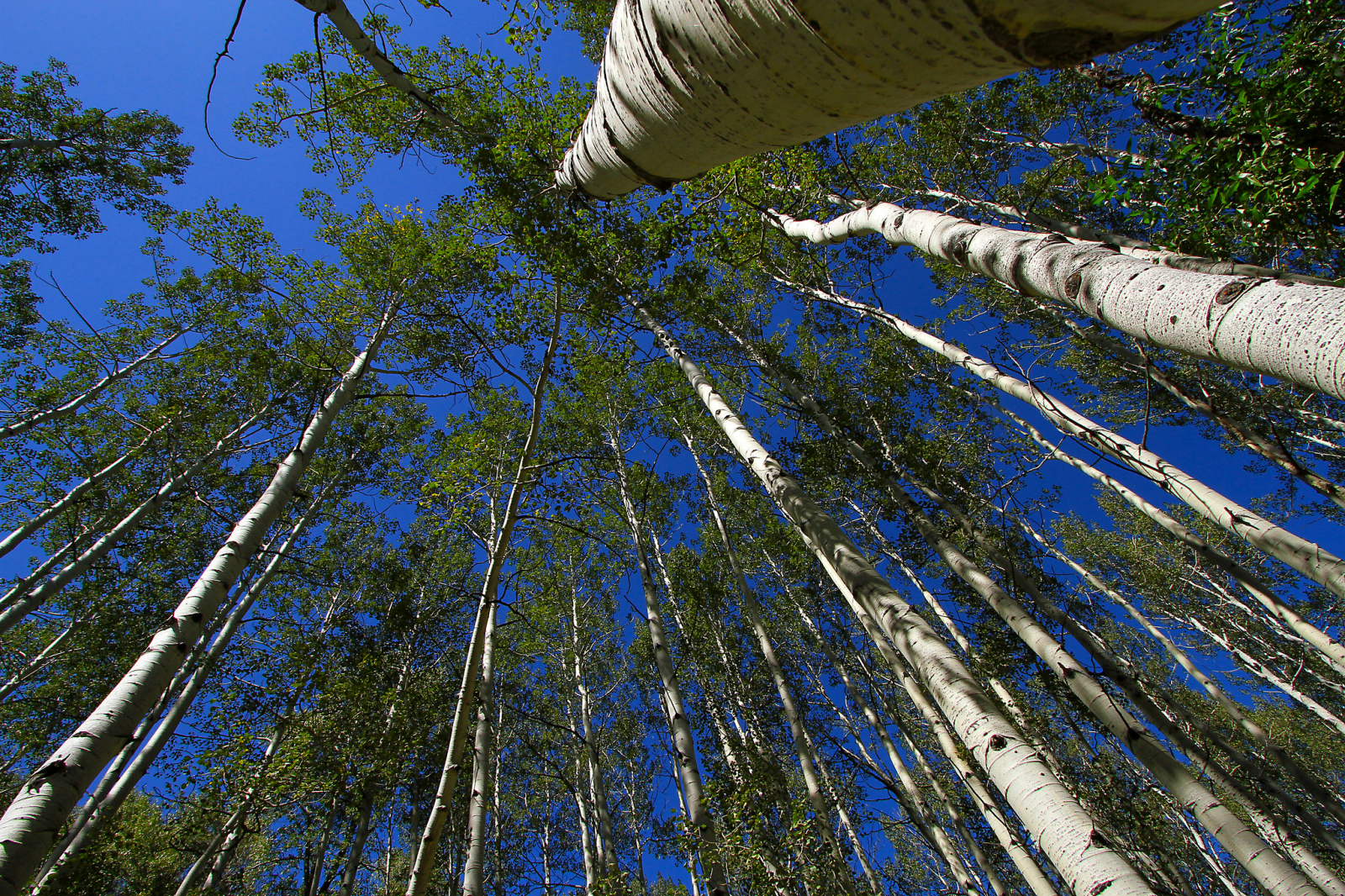 "Seek growth." It's one of our four core values here at Impelix. I've printed and taped them to the door of my bedroom, ahem, remote office, so they're always in sight.
Talking about values is the easy part. Living them every day is the hard part that matters. I'm happy to say we have a culture built on doing the latter. And I'm even happier to share the stats from our past year that show our growth.
For sure, I'm proud of the results. More so, though, I'm excited about what it means for our clients as we expand our capacity to help them stay safe. As our motto says, Drive Onward!
In the last year, we've grown our revenue, team, and services. See the stats come to life in our new infographic.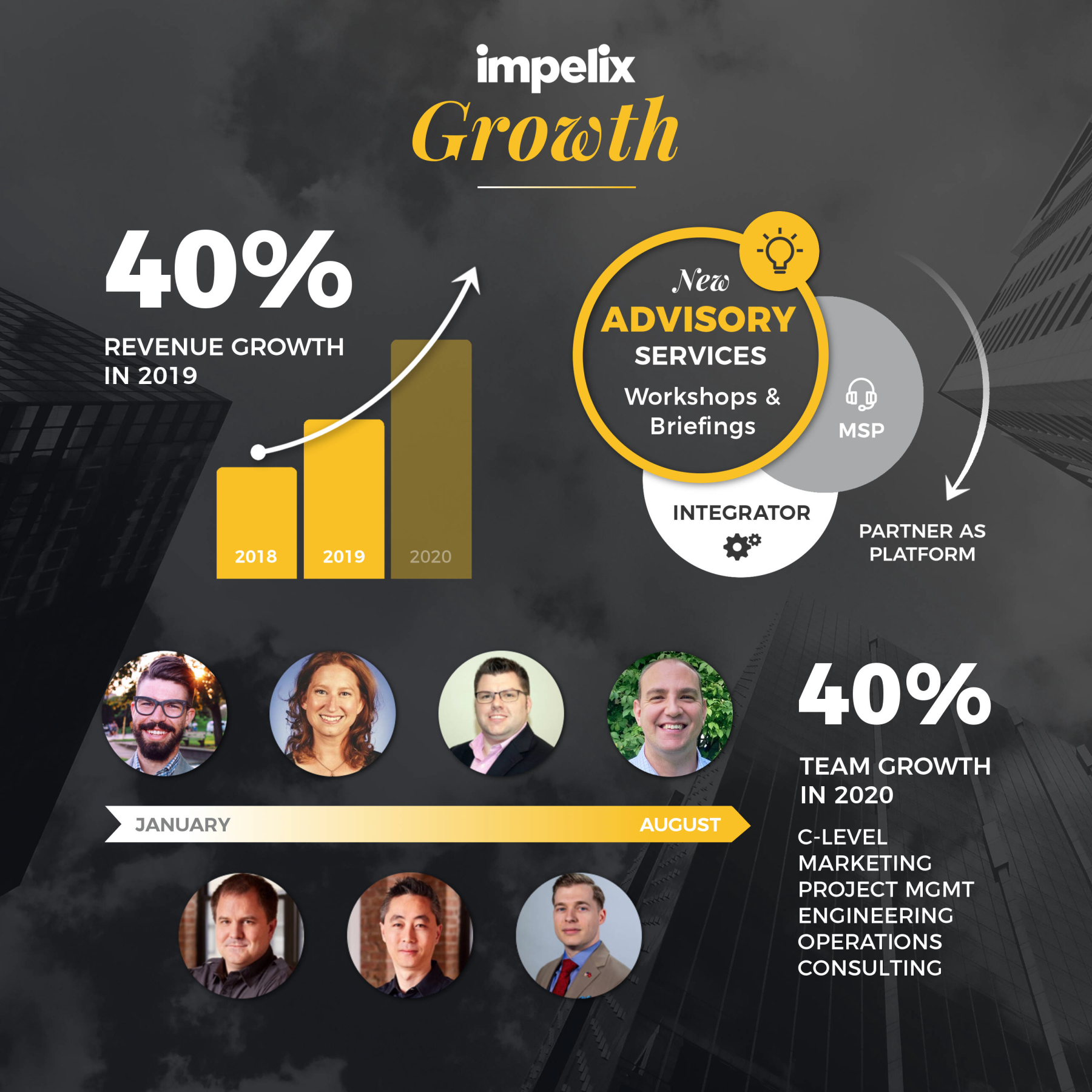 7 Ways to Keep Your Remote Workforce Safe
These tips will help you chart a course for a security strategy that just may become part of the normal way organizations will function over the next several years.
Read More
Tesla & FBI Prevent Ransomware
The FBI released information this week on the arrest of a 27-year-old Russian citizen, who they claim was part of a group who attempted to extort millions of dollars from the Tesla Gigafactory.
Read More