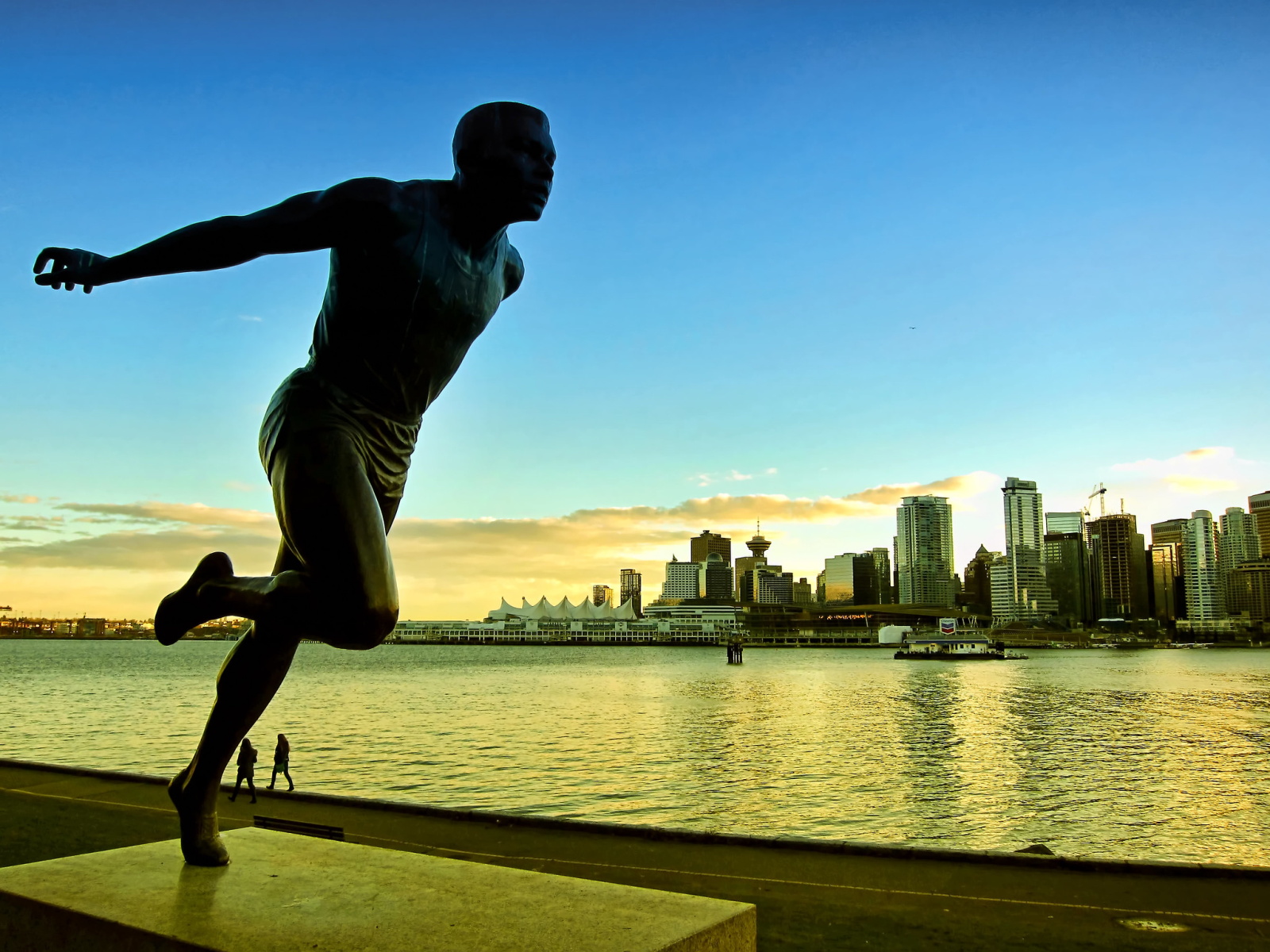 22 year-old Donavan Brazier, already the American record holder for the 800m indoors, is an up-and-coming track and field star—someone, as a fan of the sport and particularly the distance, I've kept an eye on this last year.
Yesterday, he competed against rival Nijel Amos in Zurich for the Diamond League. With half the race done, Amos led with a record pace. Donavan sat in second to last place, a seemingly insurmountable length behind. But with 200m to go, and Amos faultering, he turned on the turbo boost. It's one of the most dramatic turnarounds I've seen recently. It's why sports get us so excited.
Drastic turnarounds don't just happen in sports—in cyber security too. And their lessons can be far more meaningful for you and your business. It's why I'm excited to share our latest success story, which I've highlighted in this month's Spotlight …
Spotlight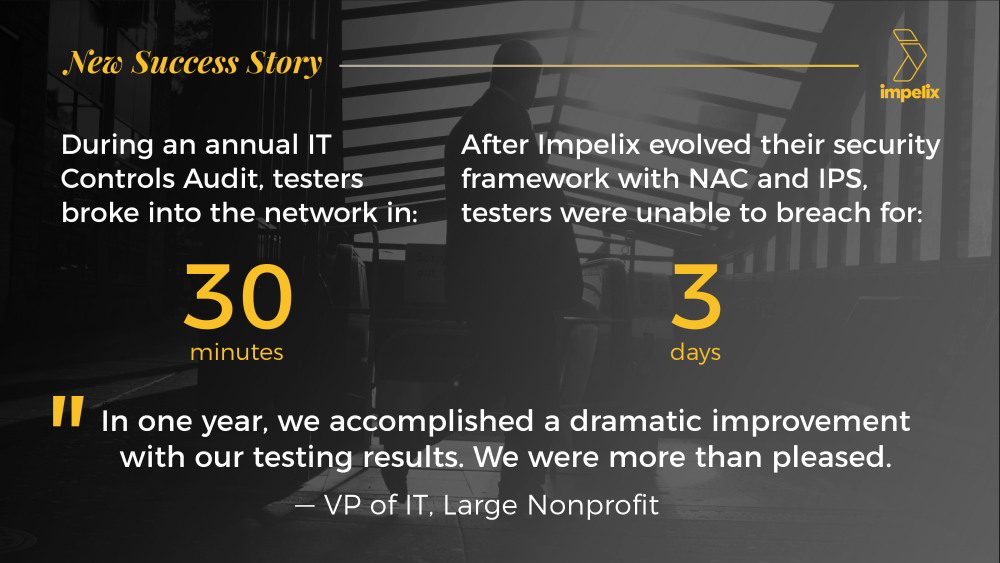 Strengthened Network Security with NAC & IPS Powers a Dramatic Turnaround
An annual IT controls audit at a large health and wellness nonprofit revealed unaddressed network vulnerabilities. Its board tasked the IT department to respond with strengthened security controls to meet the unmet requirements. They turned to Impelix to re-architect their network, hardening it with NAC and IPS, to power a dramatic turnaround in the following year's testing.
Read The Story
News
Cloud Security Boom Creates New Crop of Tech Darlings
A new generation of cybersecurity companies is creating billions of dollars in market value for investors as businesses increasingly turn to cloud-based products for better protection from sophisticated attacks. "The security industry is in the midst of a massive transformation where we're seeing security budgets increasingly migrate to cloud-based solutions," Cowen analyst Nick Yako said in an interview. Continue reading …

Reading
8 Top CASB Vendors
The cloud is one of the biggest challenges security teams face. That explains the incredible rise of cloud access security broker (CASB) software over the past few years. Continue reading …

Featured image: Nick Kenrick