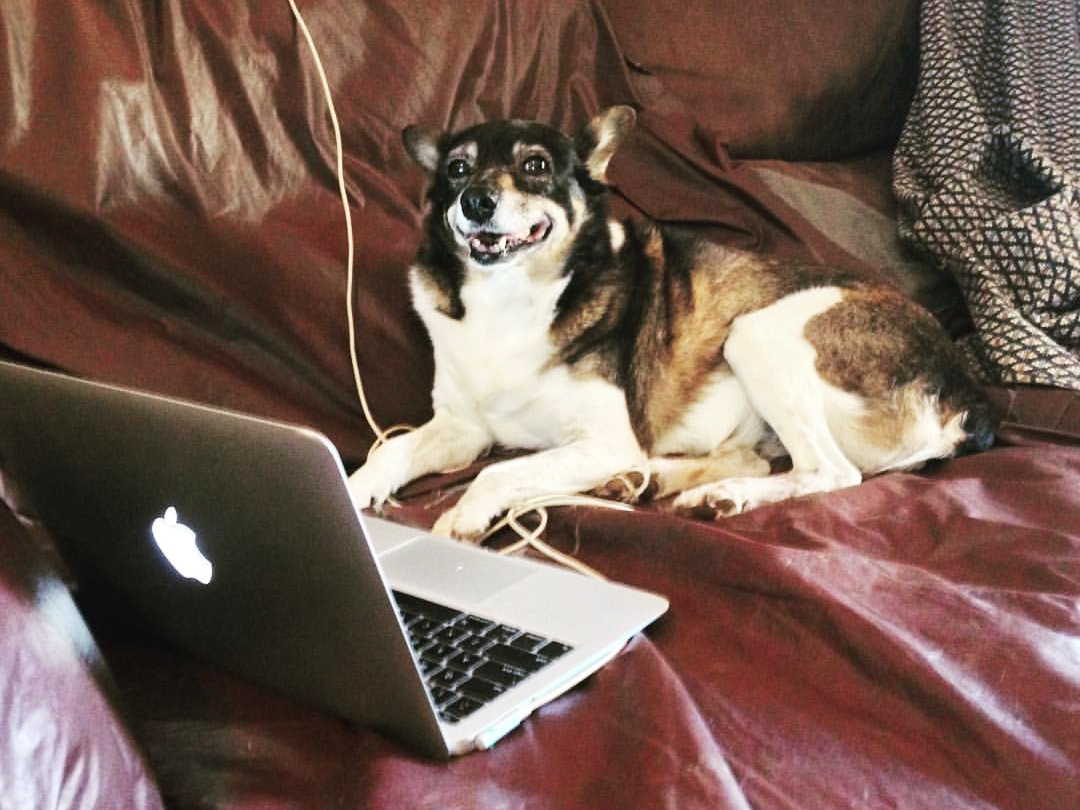 The next month of stay at home in May awaits. At Impelix, we're lucky to continue humming along, helping our clients maintain connectivity and security in the rapid shift to remote work.
But it wasn't a shift for us, as we've been distributed since our founding. Many companies, formerly centralized on premise, are realizing that stay at home might be here to stay — a "new normal" that comes with clear benefits.
But … there are security pitfalls too, ones uncovered by our own Thomas Whang over the last decade. He's sharing his insights in a new series, "Hidden Security Gaps for Remote Work," to help others avoid them.
In a recent poll, 51% said they'd rather WFH full time. Instead of the exception, it may end up the rule. Let's prepare accordingly.
Our first C-level positions! Partners Brian Fernald and Thomas Whang stepped into newly created executive roles to drive more growth, as part of a reorganized leadership team now consisting of Operations, Technology, Sales, and Marketing.
Read More
Earlier this month, some schools banned Zoom over security concerns, as its adoption skyrocketed. A bit much? I waded into the backlash to sort the facts from the FUD.
Read More
Hidden Security Gaps for Remote Work
WFH has dramatically increased the attack surface, with it an uptick in attacks. So how do companies maintain security when devices are now off network? Our CTO Thomas Whang recommends an endpoint "swirl" in Part 2 of his new series.
Read More