April showers bring … snow plowers?! In my trek this morning to our office in downtown Chicago, I was confronted with a headwind of flurries. (Thankfully, not enough for any accumulation.)
Just last Thursday, it was warm temps and sunny skies as we gathered at Topgolf to "Swing into the Season" for our re-launch of Cyber Security Made Social. Such is the unpredictable nature of weather in the Windy City.
The weather notwithstanding, one thing was entirely predictable: it felt great to come back together to have great conversations, make new connections, and as always, have a lot of fun. That is, to put the Made Social back in Cyber Security.
Security Failures in Movies
Our VP of Marketing Chris Plunkett shares his three favorite security failures in movies, and the real-world lessons we can take from them.
Read More
Never Trust, Always Verify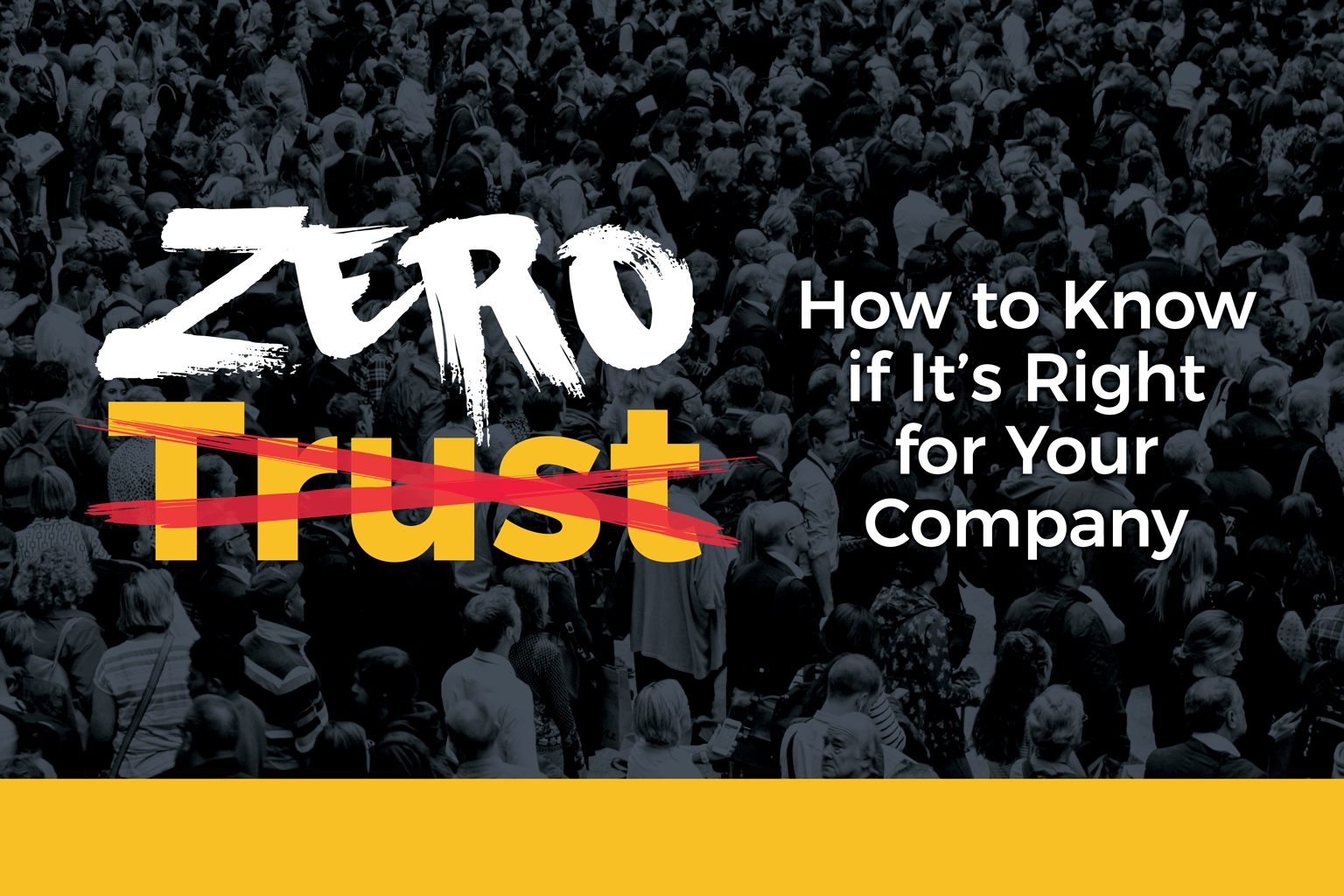 In light of the SolarWinds breach, Microsoft recommends Zero Trust. But is it right for your company? Our engineer Johnny Endrihs breaks down 5 key benefits.
Read More
Cyber Security Made Social Is Back!
We officially re-launched Cyber Security Made Social to "Swing into the Season" at Topgolf under beautiful skies on a sunny spring day in Schaumburg — continuing our streak of five sold-out gatherings!
Watch the Recap Video
Featured photo credit: Karl via Flickr