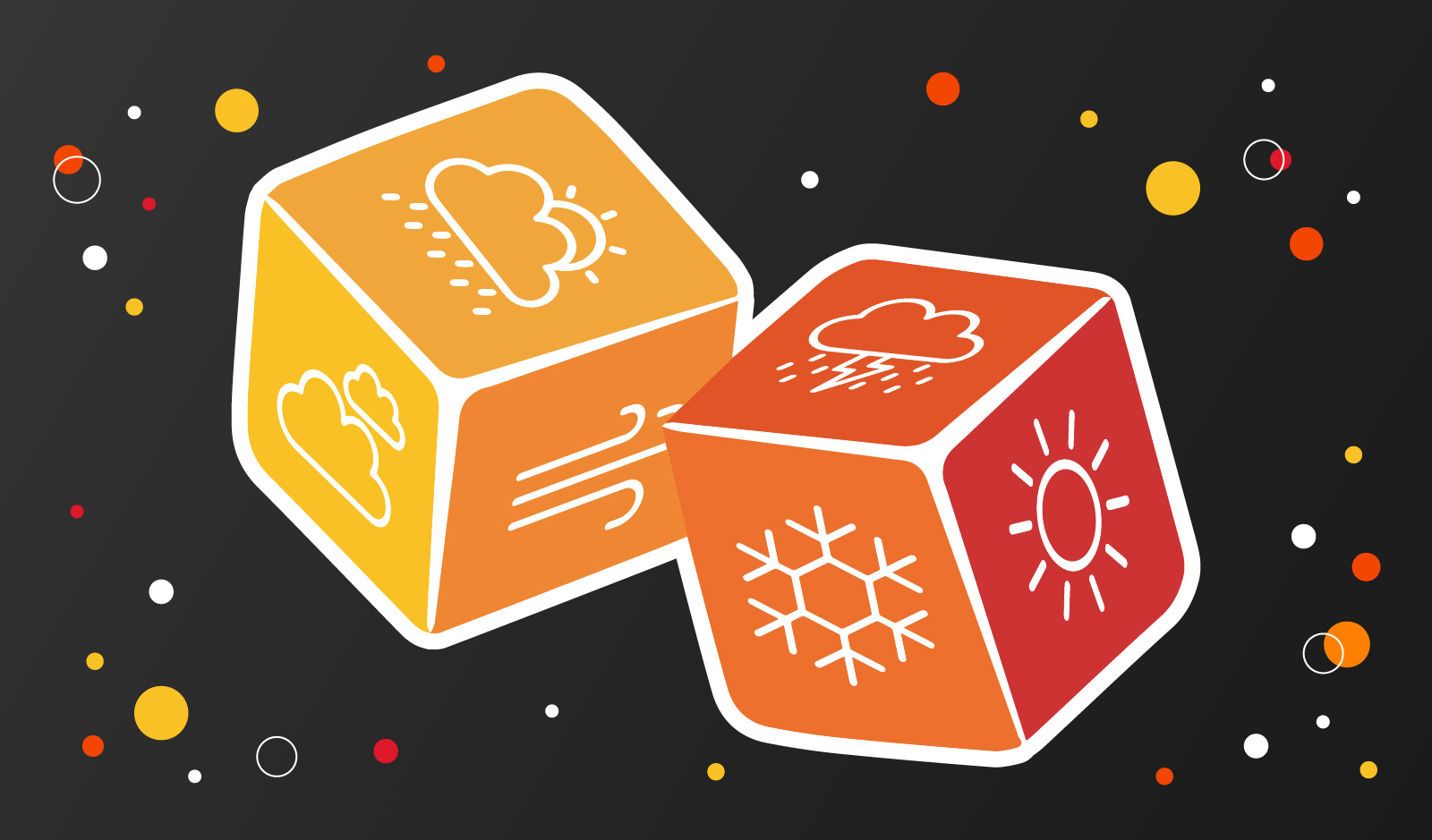 Last Thursday, I woke up feeling lucky: the forecast showed sunny skies and high sixties – perfect Spring weather for April in Chicago – for our first
Cyber Security Made Social gathering
of the year in West Town. No doubt aided by the favorable weather, we had our second-best attendance to date.
It's a distinct pleasure, after a winter in Chicago, to sit outside on a patio coat-free sipping a locally brewed beer (with a skyline view, no less). I ended the night again feeling lucky: to have talked with so many cyber security leaders who are passionate about keeping their companies safe – whatever the weather brings.
25,000 people convened in South Beach, Miami for this year's Bitcoin 2022 conference, more than double the attendance last year. Among them were four members of the Impelix team, including our VP of Sales & Marketing who made sure to capture highlights of the crypto-powered excitement.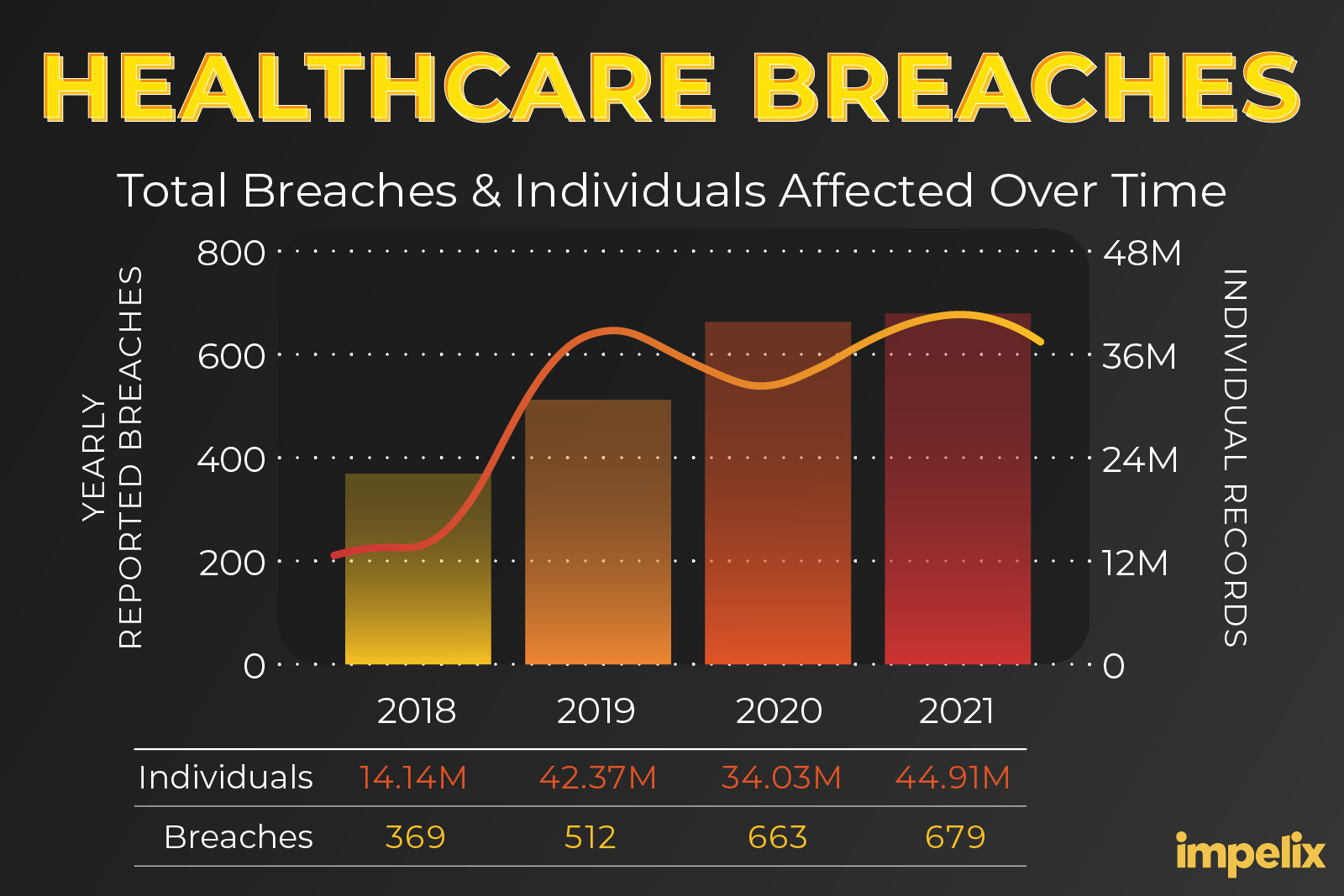 Tenet Health, one of the largest for-profit hospital chains in the US, was hit by a cyberattack last week that disrupted acute care operations at hospitals in Florida. As reported by Critical Insight, attacks in the healthcare sector hit a record high last year: in 2021, 45 million people were affected, three times the 14 million affected in 2018.
Read More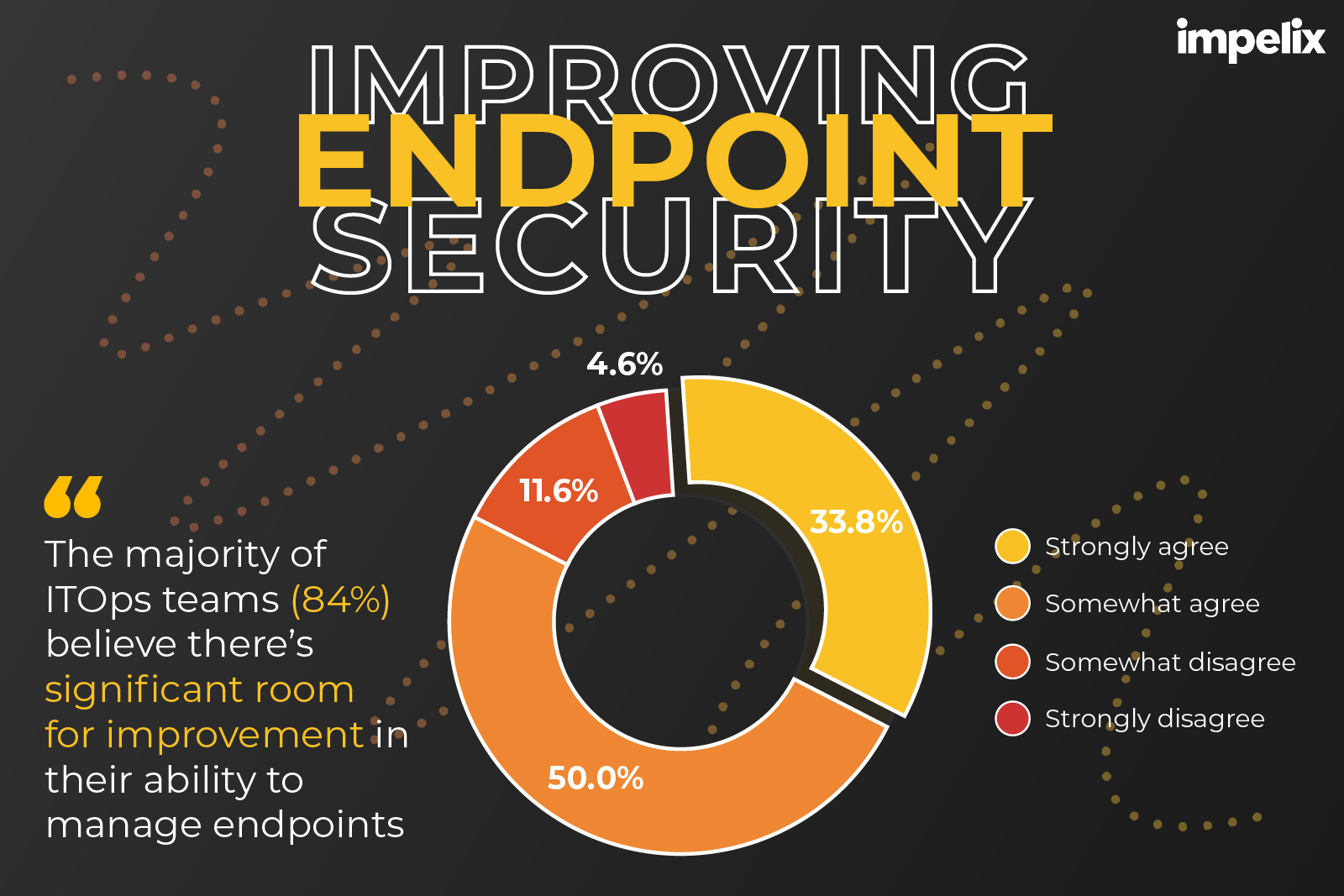 A new report reveals 84% of enterprises struggle to manage their endpoint security. "The biggest issue impacting ITops teams today stemming from too few employees being asked to manage too many different endpoints with little visibility and minimal automation, resulting in soul-crushing, stressful work."
Read More
On Thursday, April 21st, we hosted our first gathering of the year at District Brew Yards, attended by 44 Cyber Security and IT professionals from our community. A special thank you to our Gold Sponsors ScienceLogic and WitFoo.
Sign up here to receive an invite to our next gathering — we're having a Summer Kickoff in June.